The Sports Gambling Podcast Network presents the MLS 2023 Week 25 Preview and Predictions Podcast. The guys are back together to smash another week of MLS soccer. Ty had another great, profitable week, while Jacob had a small loss going 4-6 on the past MLS slate. Jacob aka @PickManagement and Ty @Trods1019 have been two of the most accurate MLS handicappers around and they both plan to bounce back big with this slate. With the MLS All-Star break quickly approaching you won't want to miss this episode of the MLS Gambling Podcast. If you're looking for the best analysis and best bets available, this is the show you need to watch. Let's dig into some of the most anticipated games for this Week 25 MLS slate.
MLS 2023 Week 25 Preview and Predictions – MLS Gambling Podcast (ep. 67)
Two Top Tier West Coast Teams Face Off
This week's MLS slate has just nine games but they should all be truly competitive matches. One of the most anticipated matches of the week will be when LAFC and St. Louis City SC face off against each other. Los Angeles will be hosting this red-hot St. Louis team. LAFC had high hopes coming into this season but has really struggled as of late. They are currently on a 2-5-1 overall run allowing goals in all but one of those matches. Even at home things have been rough lately. They currently only have one win in five games after starting the season with five home wins out of their first six games. Luckily for LAFC, they started the season with so many wins that they still currently sit in third place.
This LAFC team will face the first-place St. Louis City SC. While they too have struggled a bit it has been on the road it seems like every MLS team does. They have a 2-2-1 record in their last five games on the road but they did win their last two in a row. In the last 10 games, they do have a 6-3-1 overall record but they have not allowed more than one goal to their opponent, shutting out four of them. Jacob and Ty do a serious deep dive into this game to make sure you get the best breakdown possible to cash on this game.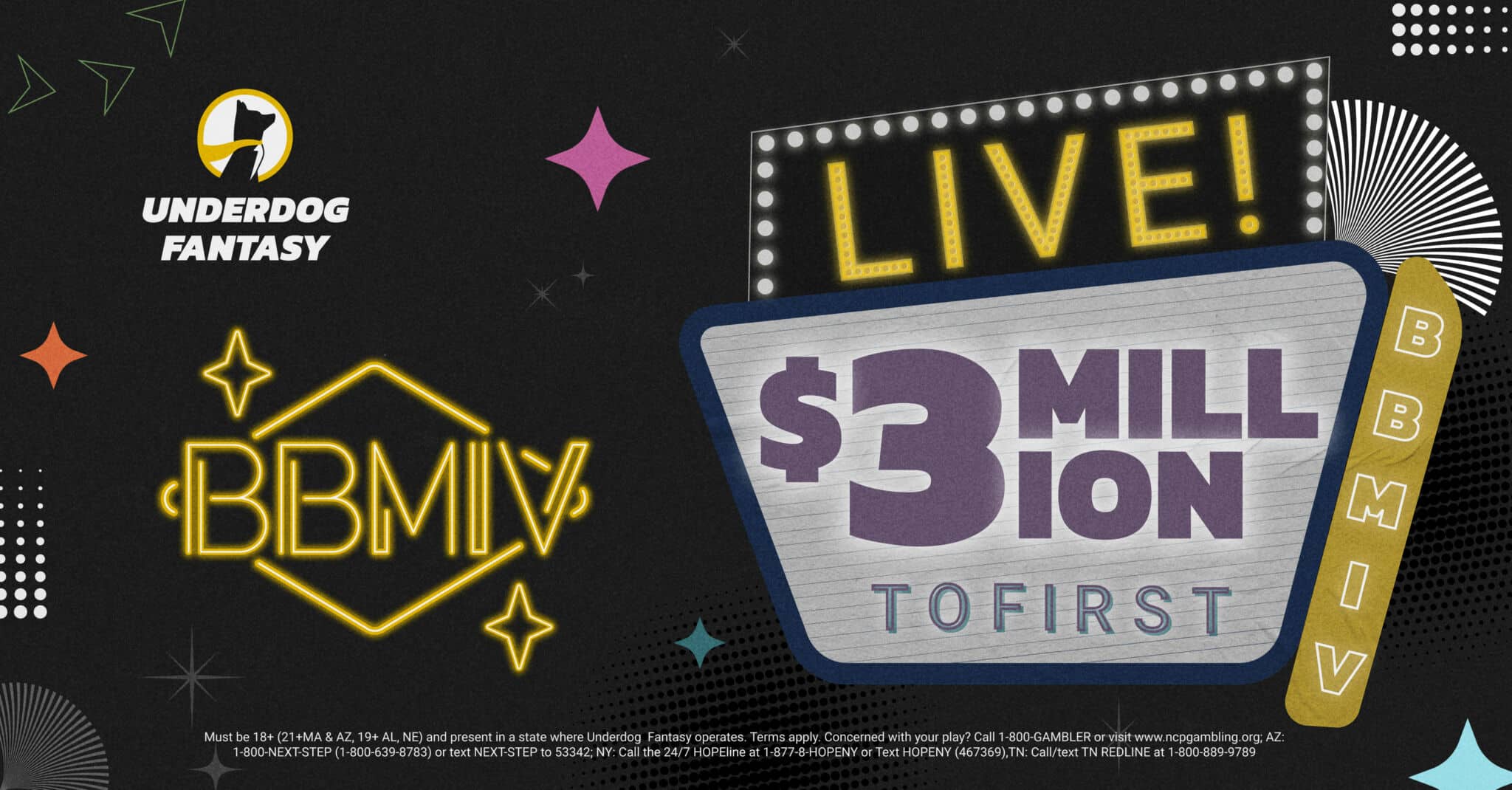 An Electric East Coast Showdown
Another game that should be nothing short of electric, is the game between Nashville SC and Philadelphia Union. Nashville currently sits in second place in the Eastern Conference and hosts the reigning MLS Champions and sixth place in the Eastern Conference, Philadelphia Union. Nashville SC has lost three out of their last five games, getting shut out in three of them. The one thing that is going in Nashville's favor is the fact that all three of those losses have come on the road. When playing at home they are unstoppable. Winners of their last six, Nashville SC has scored more than two goals in all six of those games and has not allowed their opponents to score more than one ever at home. They have also shut out five of the 11 teams they've hosted so far this season.
The Philadelphia Union are the current MLS Champions and while they struggled a bit to start the season they have been showing why they are champions as of late. They are currently riding an 8-3-2 streak but they have struggled on the road. On the road this season they have a 3-6-2 record so this game could be a real toss-up. Which one of these teams can overcome their struggles to win this game? Check out the @pickmanagement and @trods1019 game preview in this MLS Gambling Podcast.
Dominating The MLS Betting Landscape
Ty and Jacob continue to dominate the MLS betting landscape. With their rapidly growing Youtube show and podcast, you can trust that they put in the work to deliver you the best information possible in easily digestible shows. They have cemented their place at SGPN as the show to go to for weekly American soccer. Giving best bets for every single game on the MLS Slate they'll find you winners on each week's slate. Make sure you follow them on their socials on Twitter @PickManagement, @Trods1019, and @MLSSGPN. On YouTube, you'll find them @MLSGamblingPodcast and their podcast on Apple's iTunes and Spotify.