The MLB All-Star break is here, so you know I will give you a Yes or No Run in the First Inning best bet. With my SGPN YRFI or NRFI streak currently at 7-1 (including Twitter), I hope to nail this game and keep the streak alive. The first inning can be tough to predict in an All-Star game. Manager of the defending World Series Champions Houston Astros, Dusty Baker, will hope to lead this American League All-Star Team to an 11th consecutive win in the All-Star Game.
First-year manager Rob Thomson of the Phillies will lead the National League. He has an uphill battle against this streak, but we are here to talk about the first inning, so let's take a look at the pitching staff elected to this year's All-Star teams.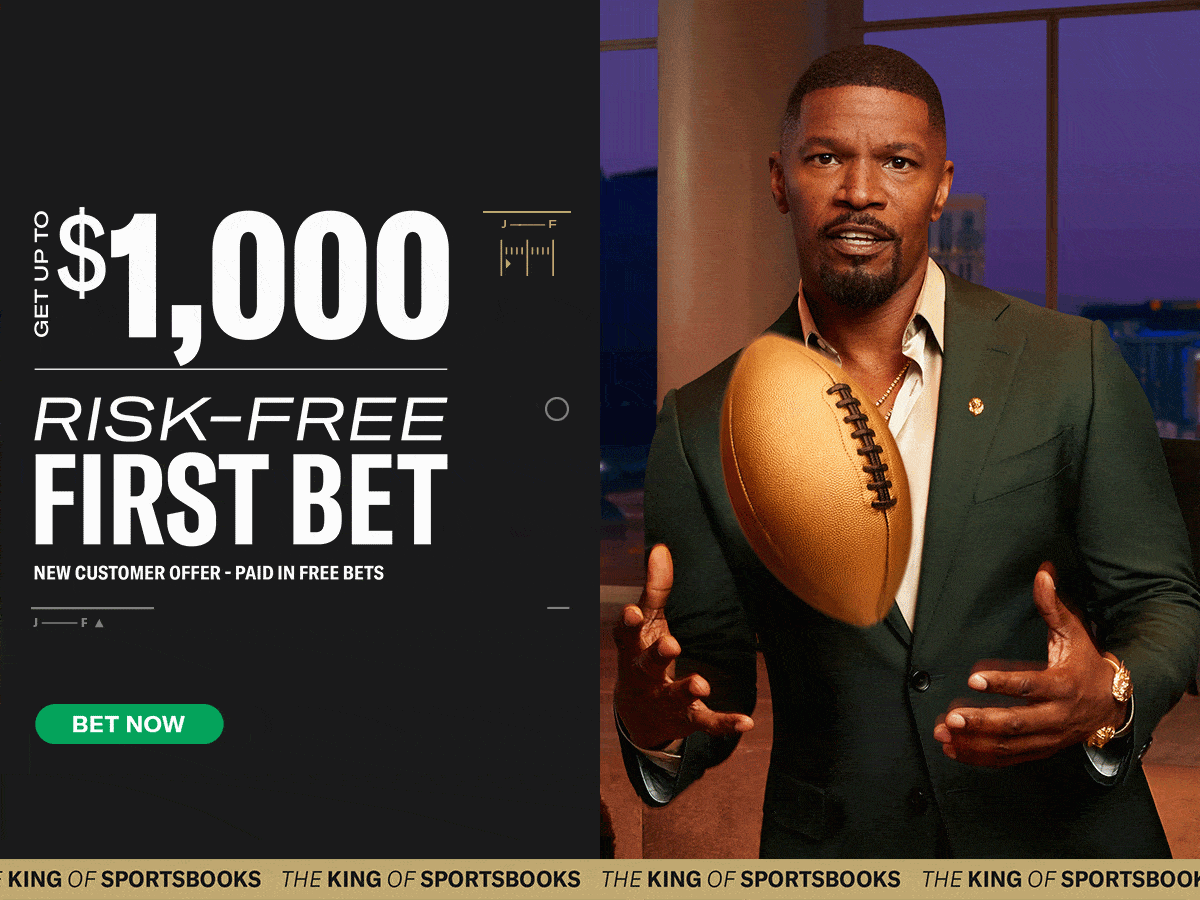 2023 MLB All-Star Game: History To Repeat Itself
American League Pitching Looks To Dominate
As the number one overall All-Star pitching selection, Gerrit Cole looks to lead this American League team. He may be leading this team but don't get me wrong most of the American League All-Star pitchers could lead this team. The American League team also features MVP leader, two-way player Shohei Ohtani, Sonny Gray, Luis Castillo, Shane McClanahan, and more. This is truly a stacked pitching staff.
Gerrit Cole will be the starting pitcher here, and he's been a true shutdown ace this year. With a 9-2 record, a 2.85 ERA, 123 strikeouts, and a 1.12 WHIP across 117 innings. Cole made no secret of his desire to get the start in this game. He's currently in the hunt for the Cy Young award, and since he has had to start behind potential Hall of Famers in the past, he said he wanted the start, and he got it. That makes me think he will give this all he's got and will shut down this National League team.
I also like the fact that the American League has kept the National League from scoring in the first inning in seven out of the last ten All-Star games. He'll be facing Sean Murphy, catcher for the Atlanta Braves. Across the last 30 games, Sean Murphy has had a .352 batting average, but I still think that pitching wins out here.
National League Pitching To Do Their Part
Don't get me wrong; the National League pitching staff has a stellar group. While I believe the American League has the better pitchers, this group is still dynamite. They look to start Zac Gallen starting pitcher for the Arizona Diamondbacks.
The Arizona Diamondbacks are one of the hottest teams in baseball right now, so it's no surprise that their ace and Cy Young candidate would get the start in this All-Star game. Zac Gallen has been electric for the Diamondbacks this season. In 118.1 innings pitched, he has managed a 3.04 ERA, with a 1.05 WHIP and an 11-3 overall record. These stats are pretty similar to American League starter Gerrit Cole, so I think we see quite the first-inning pitching duel.
The National League All-Star team also has a stellar NRFI record in the first inning, going 8-2 in the last ten All-Star Games. Even though the American League has really beaten up on the National League in recent memory, the first inning has been pretty consistent. With such dominant pitching on both teams, I think that wins out here, and we don't see any runs from the American League to start the game.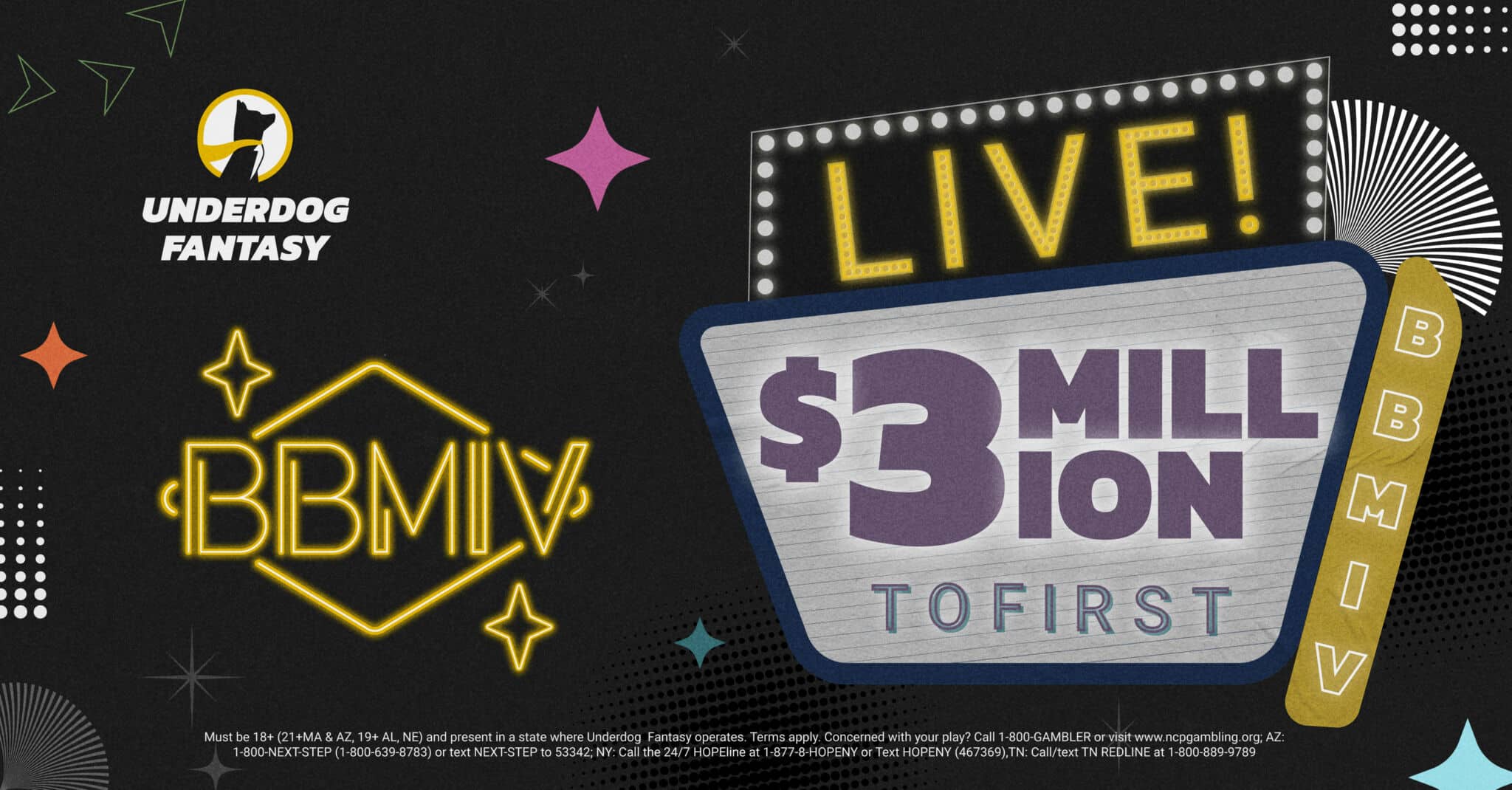 History To Repeat Itself
This is another year where I believe the MLB All-Star Game starts out scoreless. The two projected starting pitchers, Gerrit Cole and Zac Gallen, have both been true red-hot pitchers for their teams all season long. There is a reason why both of these guys were first-selection All-Star picks. The books are leaning towards no runs scored in the first inning, too, with the line juiced to -125. I think it's still a fair line which I believe will cash. Let's keep the NRFI run alive with another scoreless first inning in this year's MLB All-Star game.