Let me tell you. It's been a hell of a week for some of the guys at SGPN. The five picks I will talk about won a staggering 35.5 Units. For some people, that's a couple of months of betting. Would you believe that one of our hosts even had an 18 to 1 winner in NASCAR this week?!
It's said the past is the best predictor of the future, so when you're not sure what to bet on – you can count on one of the guys from SGPN to find you a winner. These guys have a stellar record, and I can't wait to share some of these top plays. Let's go.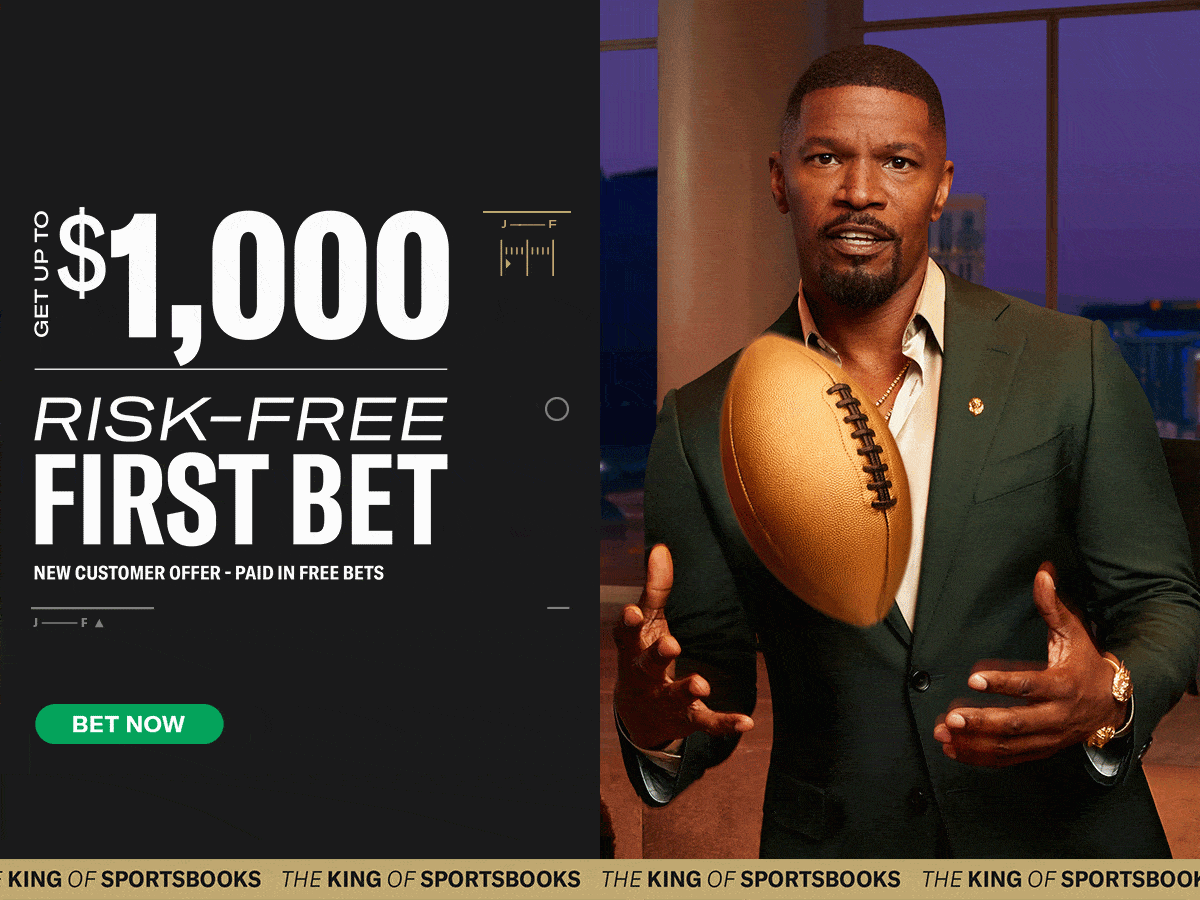 Sports Gambling Podcast Network: The Best Wins of the Week – 1st Edition
Nascar Gambling Podcast (Spotify | Apple)
Host: Rod @Rjvillagomez
Grant Park 220 (7/2/23)
Hamlin to Win Pole +1800 (Won Pole Position by .034 seconds)
The NASCAR Gambling Podcast is the premier gambling podcast for betting on NASCAR races. Co-hosts Cody Zeeb and Rod Villagomez consistently smash their best bets across the NASCAR world. This time something special happened, though. Rod, @RJvillagomez on Twitter, found a hidden gem.
This past week NASCAR was in Chicago for the inaugural Chicago road race, the Grant Park 220. Rod knew that one driver would kill it in qualifying, and that driver was Denny Hamlin. Rod took Hamlin to win the pole at +1800. That means a $100 bettor would have won $1,800. What's even crazier about this win is the fact that Denny Hamlin won the pole position by just .034 seconds. That is really pretty incredible. While Hamlin didn't go on to win the race, we don't really care. He got the win we needed.
C.J. Sullivan's Bottom Line Bombs (Spotify | Audible)

Host: C.J. @CJSullivan_
Rocket Mortgage Classic (6/29-7/2/23)
Rickie Fowler to Win +1400 (Won After 3-Way Sudden Death)
You are seriously missing out if you have not checked out C.J. Sullivan's Bottom Line Bets. C.J. consistently delivers information that helps listeners smash the books. Whether it's PGA, college sports, drafts, you name it, C.J. covers it. In March Madness this past year, @CJSullivan_ went a perfect 8-0 in his Sweet 16 selections. If that doesn't make you believe that this guy is a winner, then this wager surely will. C.J. bet on Rickie Fowler to win the Rocket Mortgage Classic this past weekend. Rickie was +1400 to win the tournament.
This wasn't any old win, though. Rickie Fowler went into a three-way playoff against Collin Morikawa and Adam Hadwin. All three went into the playoff at -24, and Rickie took them both down by finishing in three strokes. The fact C.J. knew to pull the trigger on Fowler, who was previously winless in PGA Majors, is just an unreal cash—making this one of SGPN's best wins of the week.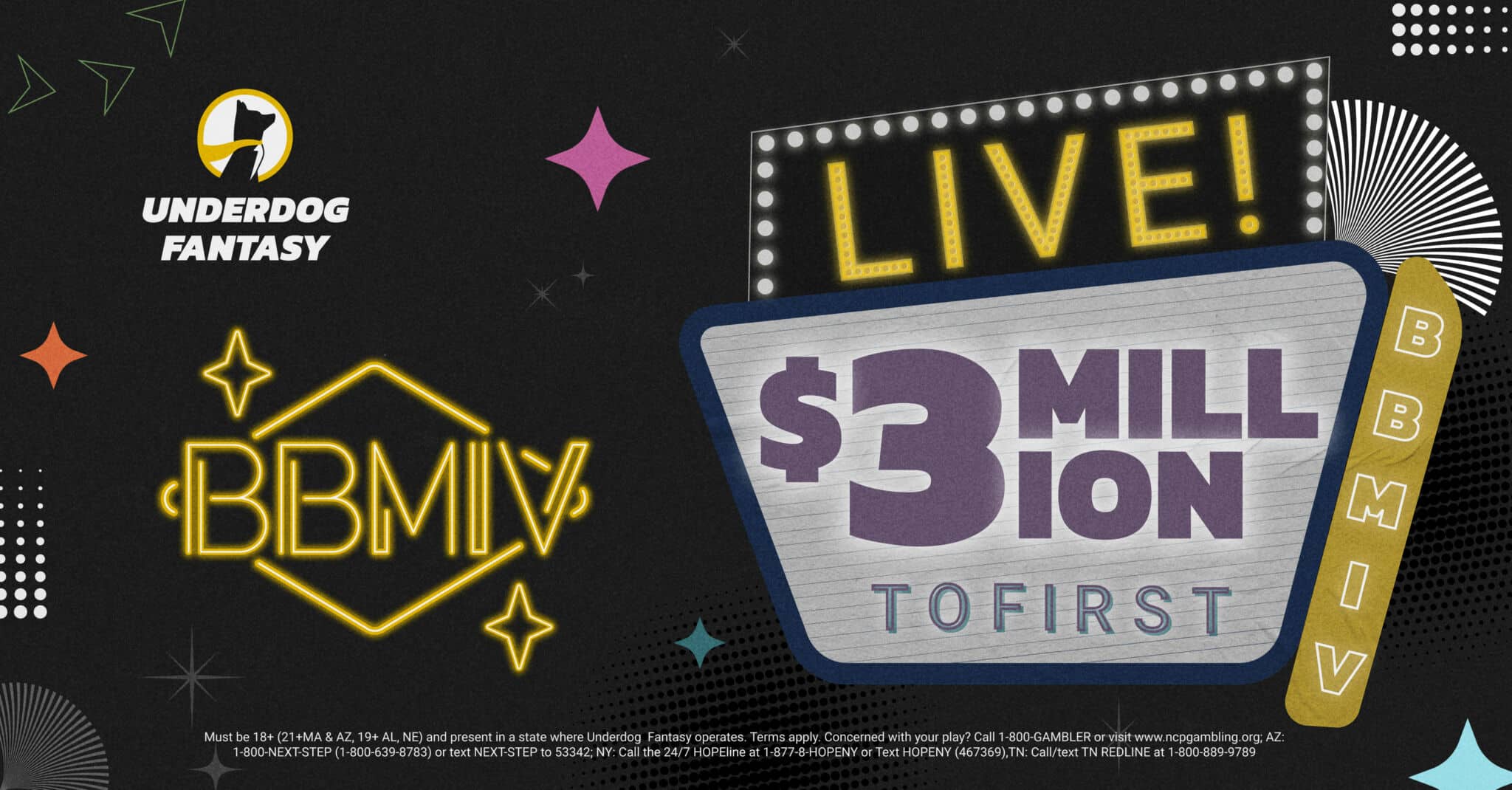 Sports Gambling Podcast (Spotify | Apple)
Host: Kramer @Kramercentric
Pittsburgh Maulers vs Birmingham Stallions (7/1/23)
Kramer Birmingham Stallions to Win Championship +130 ( 28-12 Final)
Kramer, aka Real Money Kramer, aka The Boss, smashed one this week. On the SGPN flagship podcast, The Sports Gambling Podcast, Sean, Kramer, and Colby did a deep dive into the USFL Championship game between the Pittsburgh Maulers and the Birmingham Stallions. Kramer told the guys to ride with the public. The Stallions spread had 85% of the money. The week before, he advised listeners to take the Stallions to win the championship at +130. Heading into the game, the line was now over -250.
The Stallions controlled the game and didn't allow Pittsburgh to even score a touchdown. The Birmingham Stallions won their second USFL Championship in a row in a 28-12 rout of the Pittsburgh Maulers. Of course, you can trust the boss to consistently give out winners across every sport, especially if he's nailing plays in the USFL, right?
MLS Gambling Podcast (Spotify | Apple)
Host: Ty @Trods1019
Seattle Sounders vs Houston Dynamo (7/1/23)
Seattle Sounders Moneyline + Under 4.5 +110 (1-0 Final)
The MLS Gambling Podcast has been one of the fastest-growing podcasts at SGPN. Ty Roder @Trods1019 and Jacob Rebb @PickManagement are two of the best American soccer handicappers currently producing content for the soccer social media space. As a former college soccer player, Ty has a real feel for the game. All season long, @Trods1019 has been nailing these same game parlays, and his call for the Seattle vs. Houston game was no different.
After a deep dive on the podcast with @PickManagement, Ty, using his great analytical sense, knew that the Seattle Sounders' stout defense would hold against this Houston team on the road. He saw the long-term under trends and took a shot on the strong Sounders home form and defense, which paid off big time, winning the game 1-0. I'd call that a no-sweat winner.
MLB Gambling Podcast (Spotify | Apple)
Host: Scott @ReichelRadio
Detroit Tigers vs. Colorado Rockies (7/1/23)
Detroit Tigers Moneyline -105 (4-2 Final)
If you haven't had a chance to catch Scott Reichel on one of the SGPN shows, you've been missing out. Listening to Scott talk about baseball on the MLB Gambling Podcast sounds like you're listening to the baseball radio of old. He has an unwavering command of his baseball knowledge, and he puts that to use when making his selections on the MLB Gambling Podcast. When @ReichelRadio gave out this pick, he was totally confident, and you could feel it coming across the video.
While Detroit isn't the greatest team, which Scott admits, he knew when to pull the trigger on them versus a bad Rockies team playing on the road. Knowing how to find those situations is what makes Scott one of the best bettors at the Sports Gambling Podcast Network.