The Sports Gambling Podcast Network presents the MLS 2023 Week 22 Preview and Predictions Podcast. The gang is back together for another week of MLS soccer, as Ty is settled in and Jacob has power again. Jacob aka @PickManagement and Ty @Trods1019 have been two of the most accurate MLS handicappers around. You'd be insane to miss this episode of the MLS Gambling Podcast. If you're looking for the best analysis and best bets available, this is the show you need to watch.
MLS 2023 Week 22 Preview and Predictions – MLS Gambling Podcast (ep. 65)
The Gang is Back In Town
Everyone knows that when the guys miss an episode together they smash when they return. Jacob had a great Week 20 before getting hit by a storm that knocked out his power for almost 5 days. Ty was MIA from the betting world while moving so you know he is itching to get back to the action. Make sure to read the full article for contest news regarding this episode!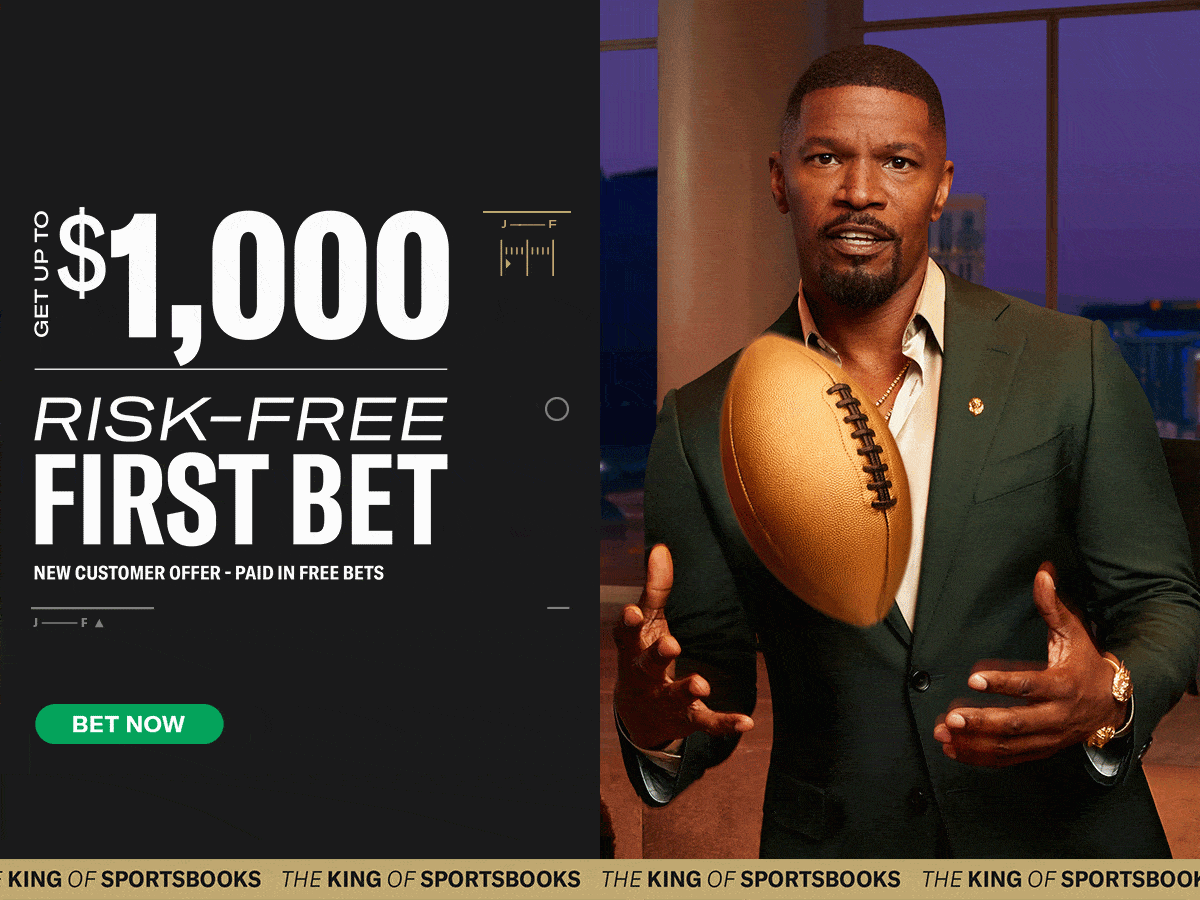 A Saturday To Die For
This Week 22 Saturday slate MLS Gambling Podcast is going to be lights out, fire. There are so many great matchups that these guys have best bets for every single match. These are just a few of our favorite MLS soccer games for this week's slate. Make sure you stay tuned to the end of this week's episode for special contest news!
The most anticipated Week 22 MLS soccer slate match this week is by far FC Cincinnati vs New England Revolution. FC Cincinnati is currently ranked in first place in the Eastern Conference while the Revolution are currently sitting in second place in the Eastern Conference.
FC Cincinnati has been playing lights out at home recently. Scoring loads of goals while allowing few. That's the easiest recipe for winning if you ask me. Cincinnati has only allowed opponents to score in two home games all year. They are taking on a New England team who as mentioned in the show is truly a tale of two teams.
The New England Revolutions road struggles have been headline news when it comes to this team. They have a 3-3-3 record on the road so far this year and have not won a game in their last four games (drawing two, losing two). So, while New England has won their last three handily, they were all at home.
Make sure you get the guy's best bets for what should be an electric matchup between these two top teams.
Can The Reigning MLS Soccer Champs Get Back On Track
Coach Cherundolo's team has 1st place up for grabs. St. Louis City SC is currently at the top of the Western Conference, but it's only because of a better goal ratio. With a postponed game yet to be played, Cherundolo's side will try to climb the top of the ladder. Dallas FC has been pretty good at home with a 4-2-2 record so with the LAFC struggles they could be in trouble. Make sure you listen to the whole show to get Ty and Jacob's best bets for this one too.

A Big Week On Deck
The host of the MLS Gambling Podcast are truly two of the sharpest voices in MLS soccer right now. Week after week they have continued to dominate the books, find weak lines, and give out the best info. Make sure you listen to this week's whole episode to get details on our contest for this week and visit our social an hour before kickoff for a list of best bets and make sure to visit the MLS Picks Page on the SGPN website and app!