It's another massive mid-week MLB slate, and I've got two more Best Bets in the fast-paced, exciting world of first inning betting. They say it takes six outs to reach glory, but we will need 12 outs today. We cashed our NRFI best bet last week when the Marlins and White Sox played. We are returning to the well today with the fish and taking a chance on two aces in the other game. Check out my best bets below.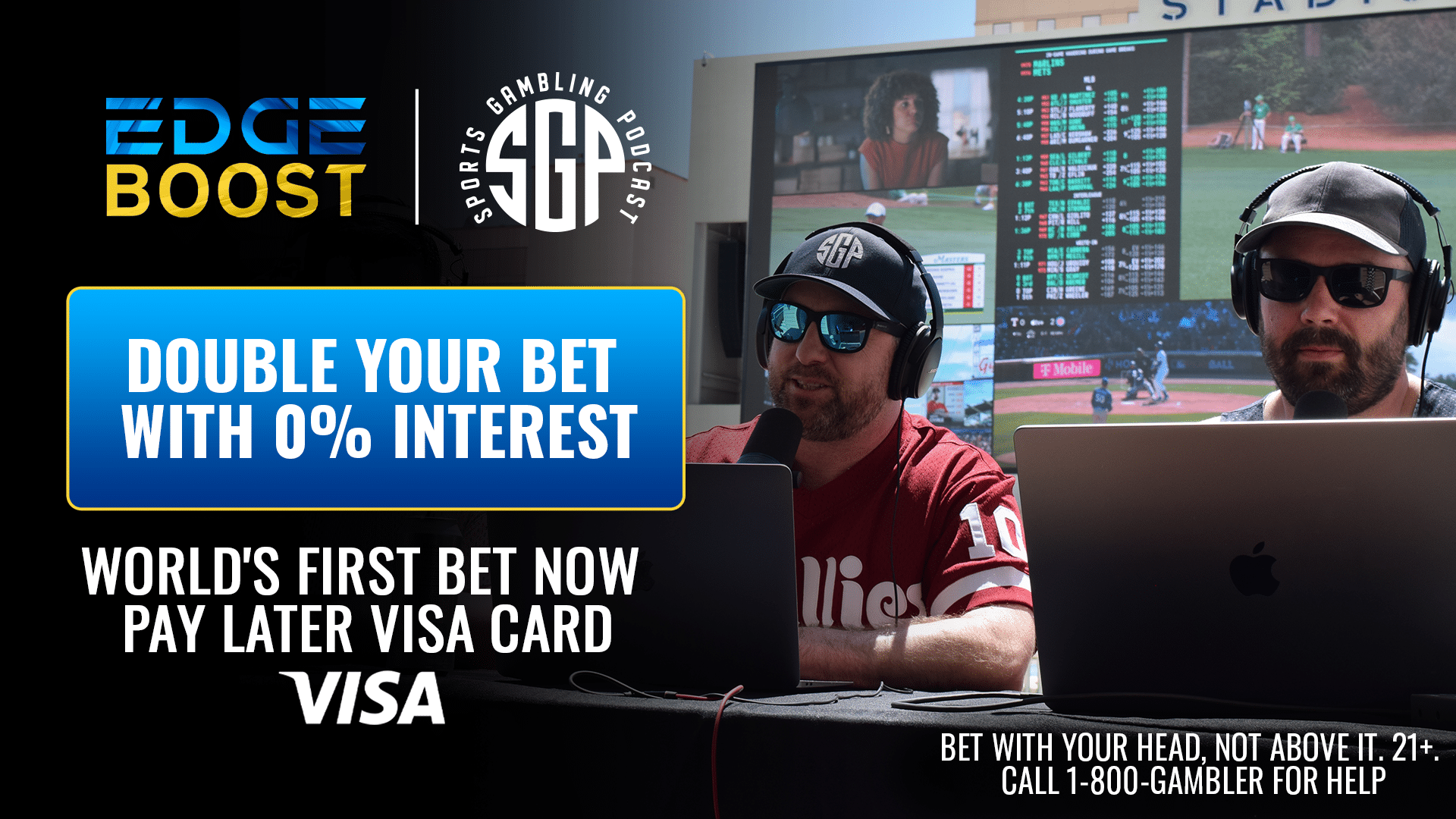 What is NRFI betting?
NRFI betting is placing a bet on two baseball teams not scoring in the first inning. This includes both the top and bottom halves of the inning. So, if the visiting ball club is held scoreless through the top of the first inning, but the home team scores in the bottom, the NRFI is a losing wager. But if both teams are held scoreless through the first inning, the NRFI is a winning bet.
Several important factors go into selecting an NRFI bet, even down to the stadium they play in. For example, first-inning NRFI wagers are likelier to hit at LoanDepot Park than Coors Field because Coors Field is more homerun friendly. Additionally, when aces oppose one another, it's more likely for an NRFI bet to win than when a pair of struggling pitchers face top-shelf lineups.
But, of course, these factors are all weighed by sportsbooks when setting lines. So the odds are shorter for 'No Runs First Inning' when elite pitchers face each other. As a result, it pays to dig deeper and factor in all of the tips highlighted in the strategy section.
Miami Marlins vs. Seattle Mariners 9:40 pm EST
Let's get real. The Marlins suck, and because of that are the best NRFI team in baseball. We cashed with them in my last YRFI or NRFI article back on June 10 when the Marlins played the White Sox. The Mariners are the greatest NRFI team in baseball, but they do have the pitching to make it possible on most nights, especially tonight with Luis Castillo on the mound. There are some things in baseball you don't need to overthink, and this is one of them.
The Mariners are currently 28-34, not scoring a run in the first inning, and currently have not scored in the first inning in six out of the last ten games. They will also have Luis Castillo on the mound, who in 13 games, has only given up five total runs. Four of those five runs were in one game versus the Red Sox, meaning he currently has an 11-2 NRFI record. That's an arm you want to ride. With the poor offense that the Mariners will be facing in Miami, it only helps the argument that you want to trust Castillo to shut down the Marlins.
We Continue To Ride Miami
Miami has been the best team in baseball when it comes to not scoring or allowing runs in the first inning. They currently do it 67% of the time. To add to the confidence those stats give me in this play. We will also get to see Eury Perez take the mound for the fish. He currently has a 3-1 record with a 2.17 ERA and has only allowed one run in the last 15 innings pitched. Putting those two stats together makes this my NRFI Best Bet.
Will They Or Won't They
These two teams are set up perfectly to have a low-scoring game. The first two games of this series have gone 1-1 for NRFI, but both ended up being high-scoring games. I believe this game will be low scoring throughout, and we will not see a run in the first inning. The combination of shutdown pitching and season-long trends makes me extremely confident in today's best bet.
Best Bet: No Run In The First Inning (-150)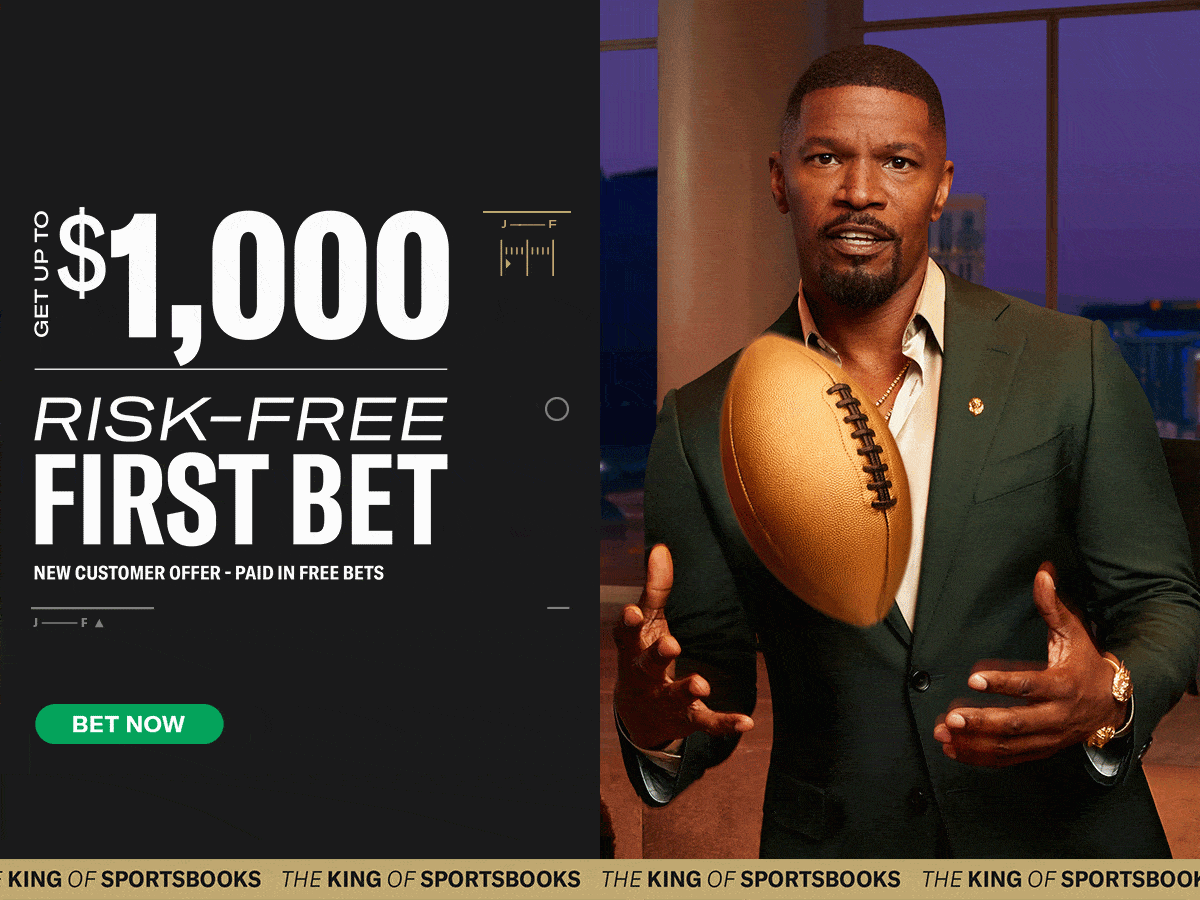 Washington Nationals vs. Houston Astros 8:30 pm EST
This play is simple. Two pitchers who are throwing lights out right now will face off today. The Astros are also one of the best teams in baseball when it comes to starting a scoreless game.
Washington To Blank Home Team Early
The Nationals send Josiah Gray to the mound, who has only allowed one run in ten games played this year. Gray has a 3.00 ERA which is even better on the road at 2.36. He is pitching great even though he doesn't have the best team behind him. He does face an Astros team currently ranked second-best for not scoring in the first inning, which only adds to my confidence in Josiah Gray.
Count On This Ace To Keep It Scoreless
As I mentioned above, the Astros are currently second-best in baseball for not scoring in the first inning. They've started 37 out of the 64 games they've played scoreless. Houston is sending ace Framber Valdez to the mound to add to those great stats. Valdez has been pitching lights out at home with a 2.12 ERA. He also has not allowed a run in the first inning in seven straight games.
Keep It Simple
Please keep it simple with this one. These two teams have pitchers who will shut each other down to start this game. I'm also looking at a first five under in this game as well, but for this article, my official best bet is going to be no run in the first inning in this game too.
Best Bet: No Run In The First Inning (-135)