I am back with another NRFI/YRFI pick for Saturday's electric MLB slate! I'm riding with a team that has been a solid NRFI option for most of the season. Make sure you follow me on Twitter @PickManagement for more MLB and NRFI/YRFI free plays. Go here for the latest MLB first five-inning betting.
Yes or No Run Scored In The First Inning: Best Bets For Saturday – June 10, 2023
What is NRFI betting?
NRFI betting is placing a bet on two baseball teams not scoring in the 1st inning. This includes both the top and bottom halves of the inning. So, if the visiting ball club is held scoreless through the top of the 1st inning, but the home team scores in the bottom, the NRFI is a losing wager. But if both teams are held scoreless through the first inning, the NRFI is a winning bet. Several important factors go into selecting an NRFI bet, even down to the stadium they play in.
For example, first-inning NRFI wagers are likelier to hit at LoanDepot Park than Coors Field because Coors Field is more homerun friendly. Additionally, when aces oppose one another, it's more likely for an NRFI bet to win than when a pair of struggling pitchers face top-shelf lineups.
But, of course, these factors are all weighed by sportsbooks when setting lines. So the odds are shorter for 'No Runs First Inning' when elite pitchers face each other. As a result, it pays to dig deeper and factor in all of the tips highlighted in the strategy section.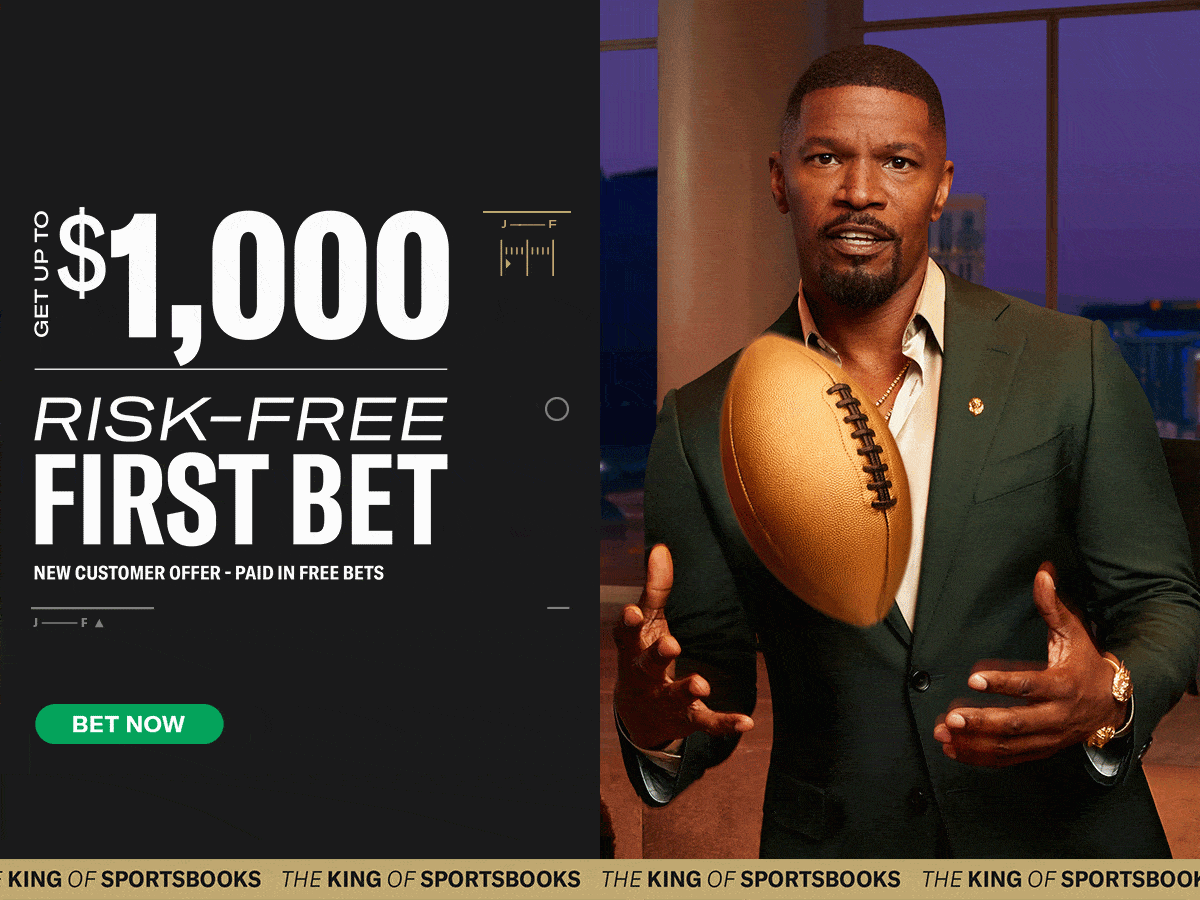 Miami Marlins vs. Chicago White Sox; 2:10 pm EST
The Miami Marlins face the Chicago White Sox in the second of a three-game series. These two teams have been two of the best in the league for not scoring or allowing a run in the first inning. This game will see each team sending one of their best pitchers to the mound as Sandy Alcantara takes the mound for the Marlins, and Michael Kopech will face Miami for Chicago. These two pitchers have done their parts to help the NRFI hit, but let's see what else is leaning in our favor.
Miami is currently the number-one team in baseball for NRFI wins. They are currently hitting the NRFI in 67% of their games. That's 42 out of the 63 games they have played.
They have not scored or allowed a first-inning run, which honestly is quite impressive. They have gone 6-4 in their last ten and look good to continue that today against this White Sox team. The Marlins are a shutdown first-inning team allowing just an average of .25 runs in the first inning of games, and I don't see this 23rd-ranked White Sox offense changing that.
White Sox Will Do Their Part
Chicago is currently tied for the third-best team in baseball to hit NRFI plays. They have gone 36-28, which is good for 56% of the time. They have also nailed it in six out of the last ten games they have played. The White Sox are the fifth-best team in baseball for not scoring in the first inning, as they average just .42 runs per first inning. Michael Kopech takes the mound for Chicago, and while he has given up some first-inning runs, I don't believe this Miami offense will be able to take advantage of it.
I am sticking with what works here, as I also had Miami as half of my last NRFI. Miami has been a consistent NRFI team, and while Kopech isn't the best shutdown first-inning pitcher, I think he'll have just enough to keep this Marlins offense from scoring a run.