To get as much from Edge Boost, the best way to attack it would be futures bets because Edge Boost gives you up to $2500 with no interest. Suppose you don't have the bankroll to sit around and wait for a futures bet to cash. In that case, you might be able to take advantage of Edge Boost to bolster your bankroll so you can continue betting your usual daily wagers and also have the funds to wait for a futures bet to cash.
Go here for more NFL content!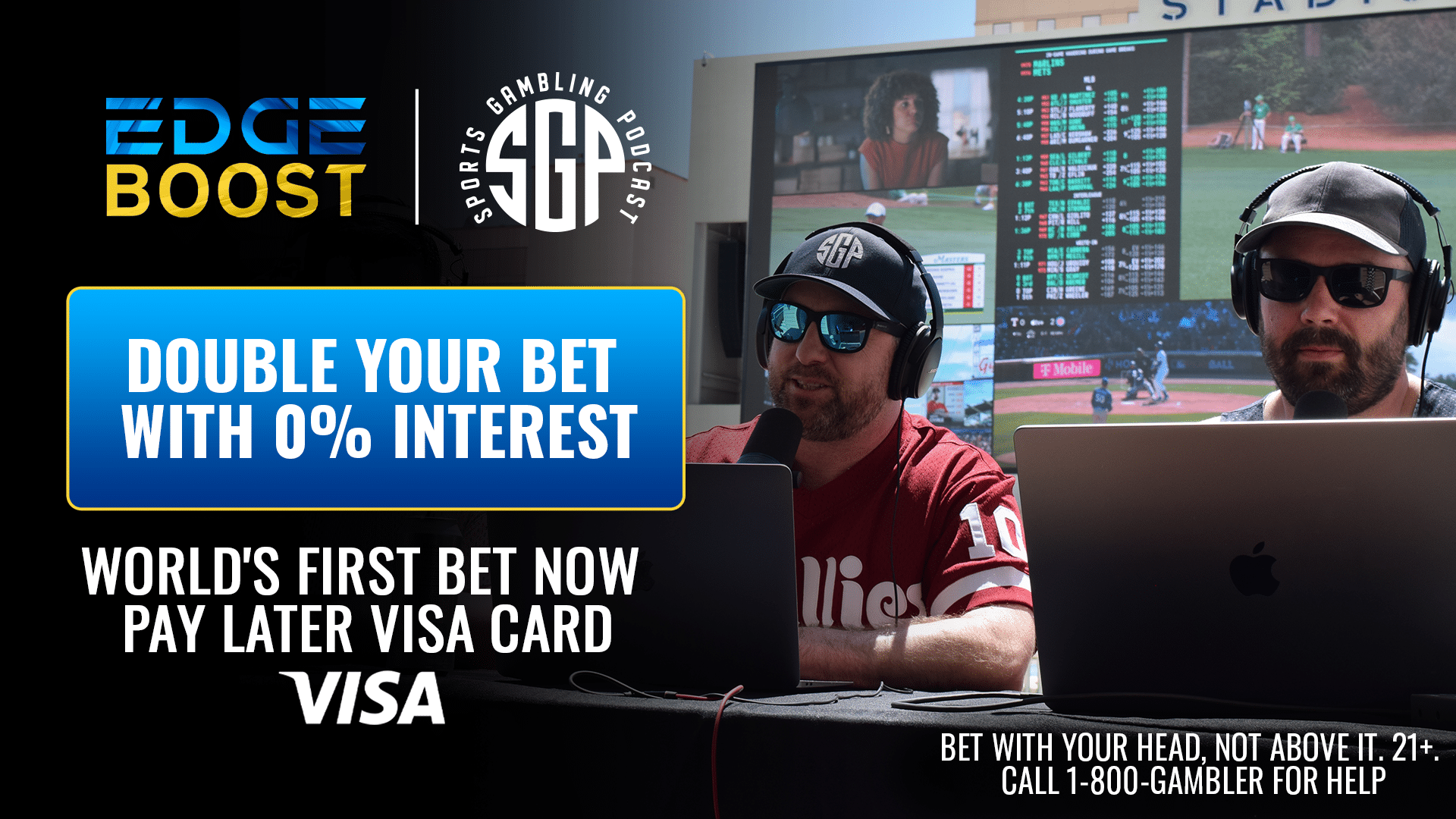 NFL Futures – Value Plays: How to Leverage Edge Boost
The Earlier, The Better
You need to take advantage of Edge Boost because of the room it gives you to bet and hang onto bets. The one thing I hear from most bettors about what holds them back from making a futures bet is that their money is tied up for so long. But what if you could get what you need and pay it back with no vig over four weeks so your current bankroll isn't tied up for months? That's what Edge Boost does for you.
We are still a few months away from the NFL season, so a season-long futures bet would need to wait almost nine months to cash. You can get the most out of Edge Boost by grabbing your futures bets now. We all know odds change (and usually get shorter) as we get closer to the start of the season and then as the season progress. By betting earlier, you might be able to get as much as two or three times the return, sometimes even more.
Do not let the opportunity to grab the best odds with Edge Boost pass you by. If you use the full potential of Edge Boost, you get 25 Units to wager with ($100=1 Unit). Let's see how to break those down with my NFL Futures best bets I think you should take now.
Super Bowl Winners Division
One great future bet to make in the NFL is to pick which division the Super Bowl winner will be from. Some divisions, like the AFC West, have all four teams ranked inside the Top 20 odds for an outright Super Bowl winner. In the AFC West, we have last year's champs, the Kansas City Chiefs, LA Chargers, Denver Broncos, and Las Vegas Raiders. All of these teams have big upsides, and at least two are predicted to make the playoffs. 
Another great division to bet on would be the AFC North. On paper, this is a stacked division at skill position players, especially quarterbacks. Joe Burrow, Deshaun Watson, and Lamar Jackson have all already established themselves as top-tier QBs in the league.
Kenny Pickett rounds out the division, which makes for a competitive division. Not to mention the stellar coaches in this division. Mike Tomlin and John Harbaugh know how to bring together a winning team, and a good coach at the helm can always make the team dangerous.
These are my favorite two divisions right now that I believe we will get out Super Bowl winner from. With great odds, having an advance from Edge Boost can really go a long way. So will we get a repeat Champ or a second-year stunner from Kenny Pickett? Whichever it is, Edge Boost's zero interest is the way to go. 
It's All About Game Script
To really get the most out of these wagers using your Edge Boost advance, I would also put five units on AFC as the conference to win the Super Bowl. I believe futures betting is about season outlook and script. If we look at the NFL stats from last season, winning records, and all the other good stuff a Super Bowl Champion needs, we'll see that the AFC was the conference to look towards.
So if either of our Division futures bets cash, we also automatically cash our conference bet. Since we get eight additional teams like the Bills, Jets, and Chargers, I really believe in the AFC to win anyways, which is why I'm putting a whole five units on it.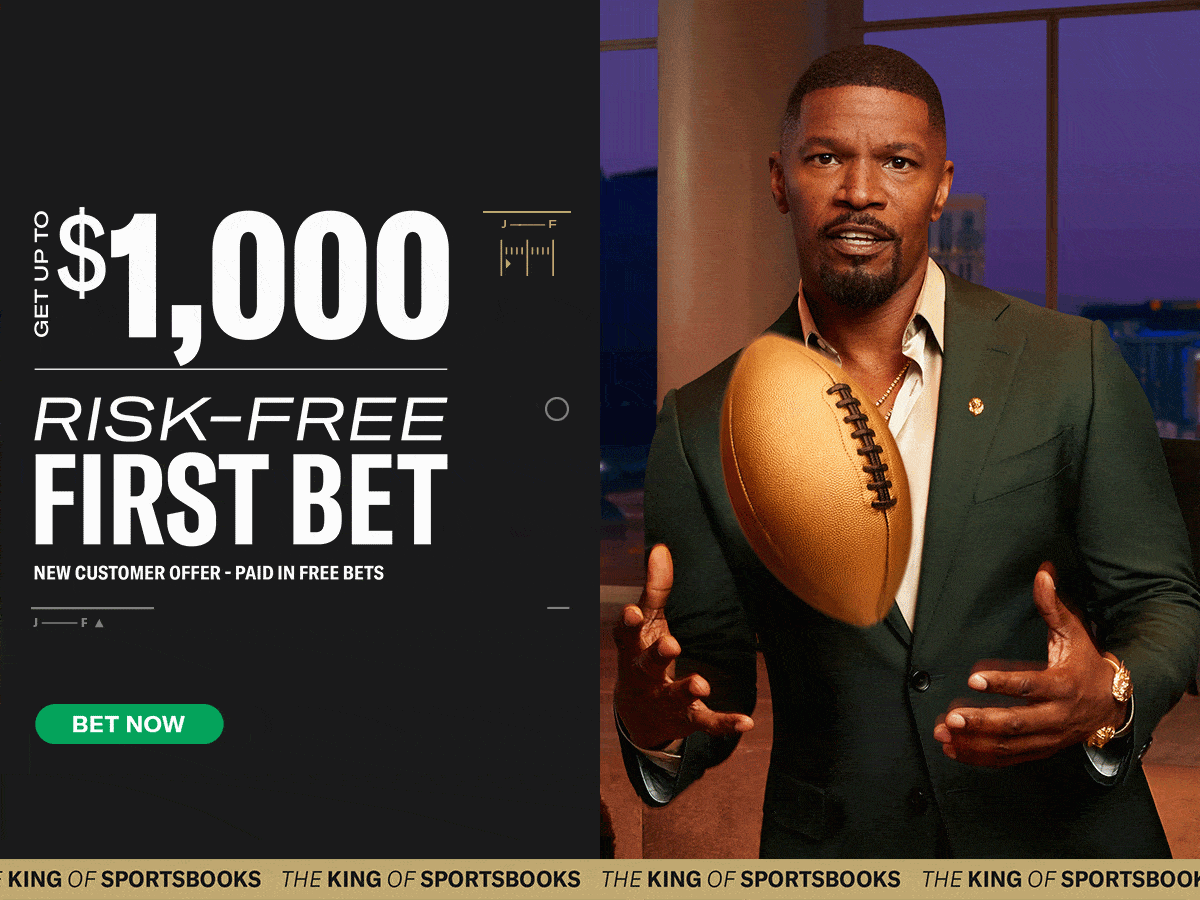 NFL MVP Winner
Last season's MVP race was a tight one. We saw a real battle between Patrick Mahomes and Jalen Hurts throughout the season. Mahomes ended up taking home his second MVP award since 2018. He led all QBs in passing yards and touchdowns. It's argued that Jalen Hurts had not missed a couple of games due to injury.
This would have been his award for the taking. This season's players with the Top 10 odds to take home the MVP trophy are all quarterbacks. That's not too hard to see when knowing that the last time a non-QB took home, the MVP was the Minnesota Vikings, Adrian Peterson, in 2008.
One way to maximize your future bets is to pair your Super Bowl winner (or, in this case, division of winner) with the MVP. For example, if we think the AFC West will win the Super Bowl, we might also think the QB who leads their team, Patrick Mahomes, might also win the MVP award. Or if we thought the AFC North was going to win the Super Bowl, we might want to bet on the QB with the best odds in the division to win MVP, Joe Burrow, from the Bengals.
As I said above, to maximize using Edge Boost, you really need to look at the season-long outlook and plan accordingly. MVP trends tell us that, more often than not, we will see the MVP winner from the team who wins the Super Bowl. Based on the above, we think that, more likely than not, a team from the AFC West or AFC North will win the Super Bowl. Because of that, I'll be throwing an extra unit on each of my MVP bets from each of those divisions.
Using Edge Boost
Making future bets is always about playing the long game. It's about really digging into past trends league-wide and player/team specific. History is usually a good predictor of future outcomes, so banking on some of what I mentioned above might be a good idea. So, being able to take up to $2500 to put on futures bets that won't affect your betting now can go a long way in creating a bankroll that can sustain futures bets and more.
Best Bets for Division and Conference of Super Bowl Winner
3 Units AFC West – Division of Super Bowl Winner (+325)
3 Units AFC North – Division of Super Bowl Winner (+475)
5 Units AFC Conference to Win Super Bowl (check back for odds)
Best Bets for MVP Winner
3 Units Jalen Hurts – Philadelphia Eagles (+800)
3 Units Aaron Rodgers – New York Jets (+1600)
4 Units Patrick Mahomes – Kansas City Chiefs (+700)
4 Units Joe Burrow – Cincinnati Bengals (+750)