So this year's March Madness is long over with UConn as our national champion. While they definitely were not who most people weren't expecting as the champs but that's what is so great about March Madness. So now, I'm back with four future bets to make right now to make sure you've got a profitable season coming up.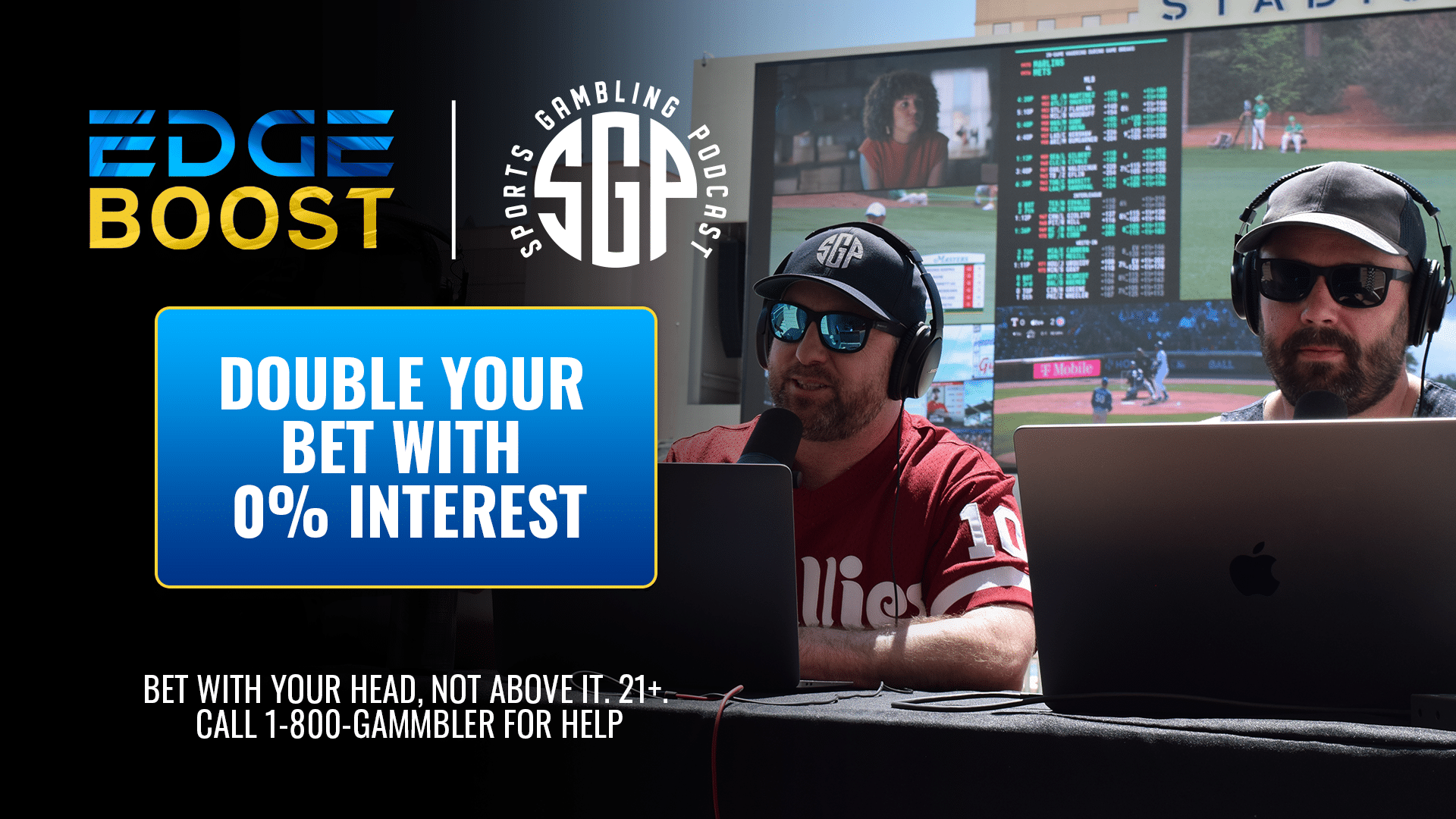 NCAAB National Championship Bets for the 2023-2024 Season
Purdue Boilermakers (+1800) to win National Title
The Boilermakers became just the second No. 1 seed ever in the tournament's history to lose to a 16-seed. One reason why I think that they struggle is because they didn't start a senior. But, with everyone returning, Purdue will be the team to beat, not just in the Big 10 but in the nation.
This team has a new Four-Star recruit, Myles Colvin, who opens the floor up. But really, as long as Zach Edey returns, this Boilermaker squad has a shot. Oh, and just for good measure, the year after Virginia lost as the one seed, they won the title.
Tennessee Volunteers (+2800) to win National Title
The Vols has an epic collapse in the Sweet 16, losing to Florida Atlantic University right after beating perennial powerhouse Duke. It looks like this same Tennessee squad will get a second chance, though, as they are returning seven out of its top eight players.
Tennessee's off-season has also been productive as they went out and strengthened their squad for two four-star recruits. In addition to that, Zakai Zeigler, the Vols stud who missed the tournament due to injury, is expected to be back in full swing this season. The Tennessee Vols nation-leading defense looks to be good to repeat that performance and be a tough out for any team next March.
Texas Longhorns (+2500) to win National Title
Texas blew a 13-point, second-half lead against Miami and fell just short of the Final Four. While Texas hoped to get the most out of the last chance that version of Texas had to play together, the Longhorns will lose four of their top seven players, who are no longer eligible but guard Tyrese Hunter is expected to be one of the best players in the Big 12 paired with center Dylan Disu (who missed the Miami game) look to be a heck of a duo and should be able to pick up where they left off. Add in two five-star recruits to boot, and the Longhorns could win the Big 12 again.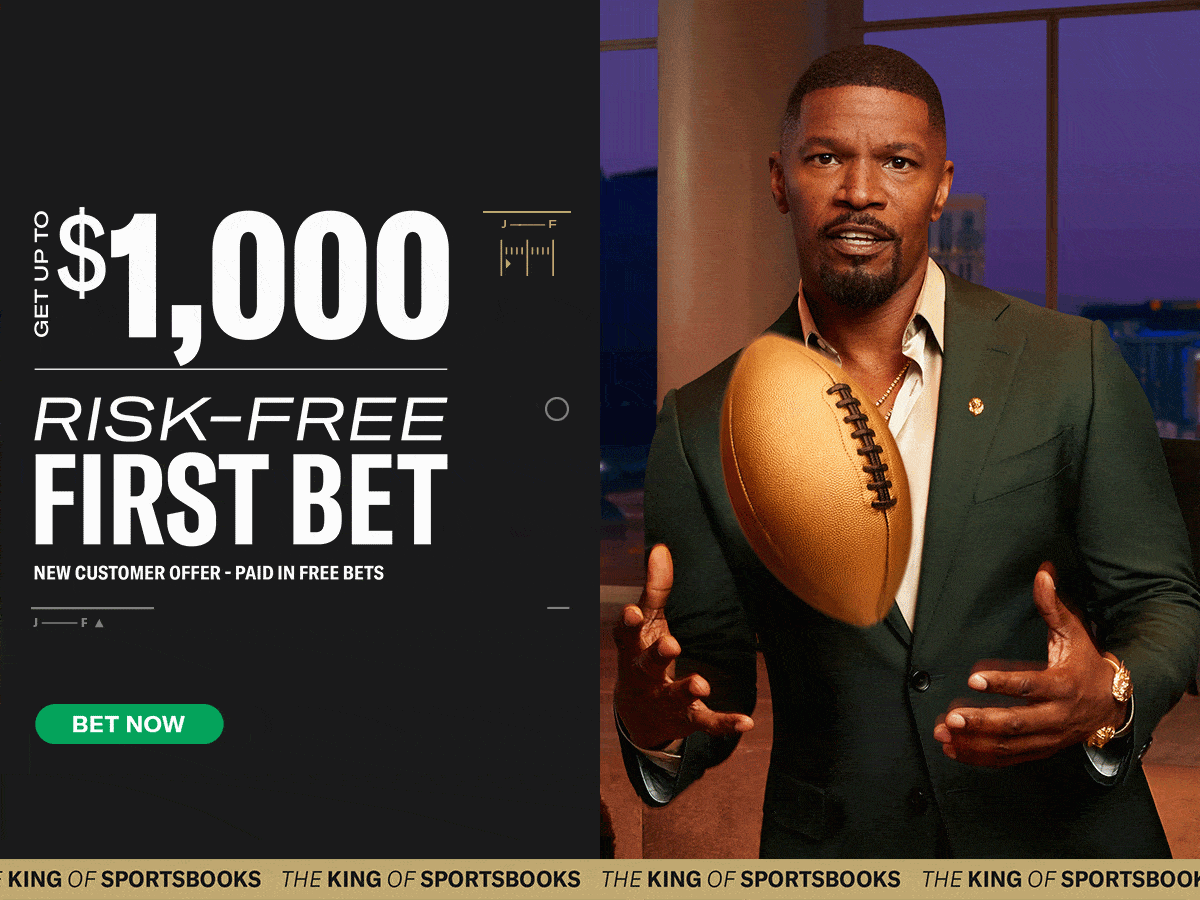 Duke Blue Devils (+1200) to win National Title
You can never really go wrong putting some money down on Duke to win a national title. Their recruiting class is jam-packed, with five five-star players, including two guards who will push for playing time. Tyrese Proctor staying at Duke is huge for them. From a talent standpoint, good luck finding a team with more than Duke. But once again, youth could be an issue.
Leveraging Edge Boost to Get the Most From Your National Title Futures Bets
Right now, the Sports Gambling Podcast Network is sponsored by Edge Boost. The first ever buy now, pay later bankroll builder. You can get up to $2500, with zero interest, and repay it back over four weekly installments. If you don't understand it completely, Edge will give you up to $2500 for any legal betting site. Imagine not being able to bet what you want and having $2500 out of nowhere to smash your book. Edge needs to be utilized.
The best way to utilize Edge Boost on future bets is as follows. I would take two units and put a half unit on each bet above. Because the odds are so good for each of these, we make a profit as long as one cashes. Make sure to check back throughout the season for updated Heisman odds, mid-season bets, and more, only on SGPN from PickManagement.
Purdue Boilermakers to win National Title (+1800, 0.5 units) 
Tennessee Volunteers to win National Title (+2800, 0.5 units) 
Texas Longhorns to win National Title (+2500, 0.5 units) 
Duke Blue Devils to win National Title (+1200, 0.5 units)