The Heisman Trophy race is one of the most watched and exciting individual player awards in sports. Last year's winner, Caleb Williams from USC, is back near the top of the odds for a possible repeat. Other than that, the nation's best players on offense and defense will make their case all year for why they should be the next Heisman Trophy Winner.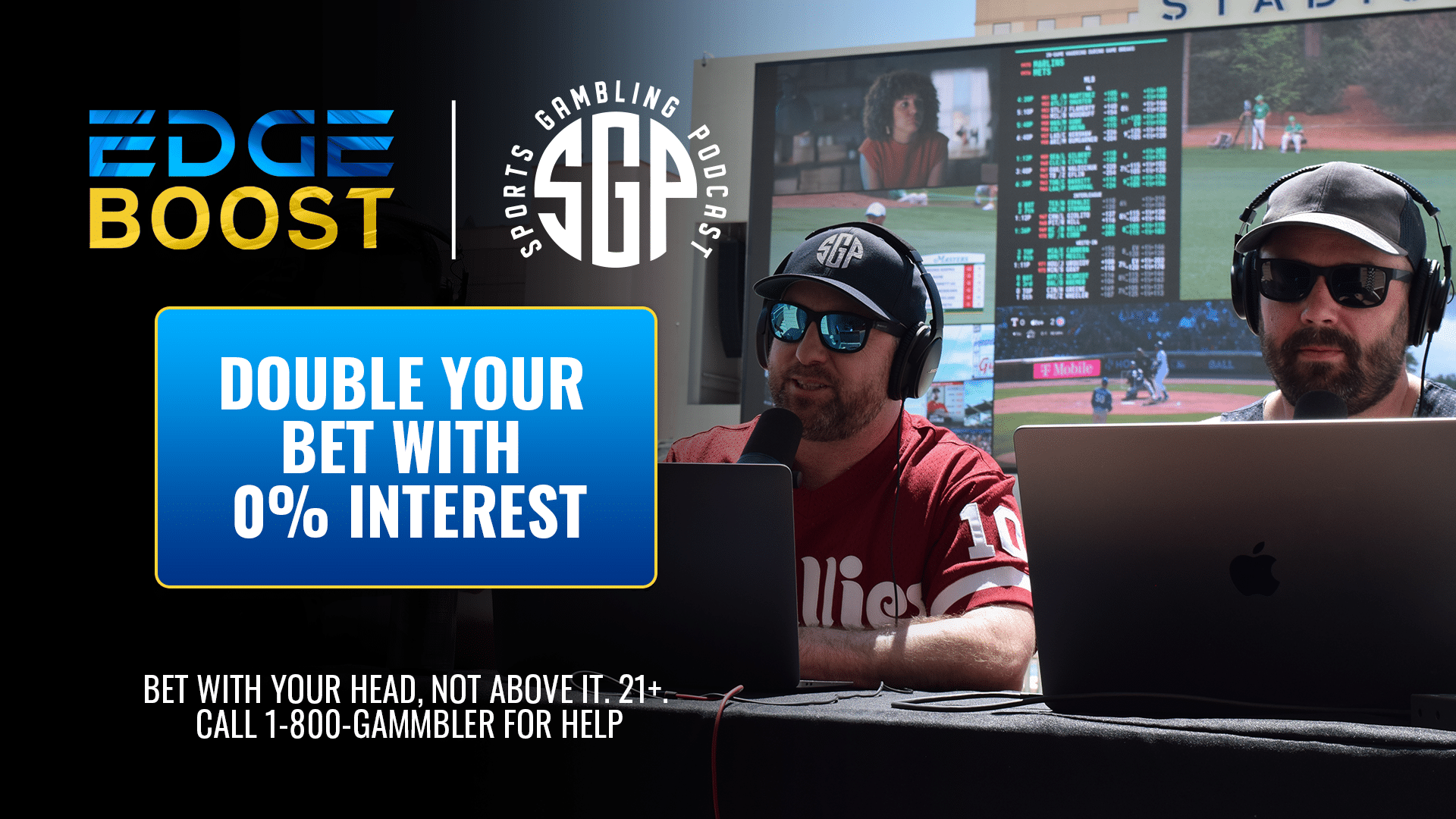 2023 Heisman Trophy Candidates and Best Bets
Caleb Williams – Quarterback at USC (+500)
Caleb Williams is back on top of the preseason odds leaderboard as what could be the first two-time Heisman Trophy winner since Archie Mason Griffin did it in 1954. But, while history tells us to expect a different winner, Caleb Williams has a whole new slew of offensive position players who will only make this offense excel.
With Lincoln Riley at the helm for USC, we know that we will see high-scoring games and a lot of shootouts. This is great for making the case of being a two-time winner. Williams finished last season with 4,075 yards in the air, a 37-4 TD/INT ratio, 10 rushing TDs, and an 86.5 QBR for the season. If he can repeat something close to these numbers, expect Caleb Williams to be in the conversation all season long.
Drake Maye- Quaterback at North Carolina (+1500)
Drake Maye burst onto the college football scene last season. In his first year, he amassed 4,321 passing yards, with 45 touchdowns and nearly 700 rushing yards. While he will lose some of his offensive weapons, it appears that Drake Maye can make anyone a star with the arm and accuracy he possesses.
There is a coaching change in North Carolina which could cause some growing pains, but I think Maye is enough of a stud to overcome that. At +1500, these are great odds for a QB who is expected to shine this season.
Blake Corum- Running Back at Michigan University (+3000)
Blake Corum finished last season with 247 carries, 1,463 rush yards, and 18 touchdowns. In the air, he had just 11 receptions, for 80 yards, with one touchdown. He also finished last season with eight first-place, 25 second-place, and 51 third-place votes for Heisman. While the odds appear to be stacked against him here, I believe Michigan will lean on him to expand upon last year's performance to lead the Wolverines to another winning season.
With Harbaugh possibly being out the door, this team might look to the ground more, which is only good news for Corum. If he does win, he would be the first running back Heisman winner since Derrick Henry in 2015.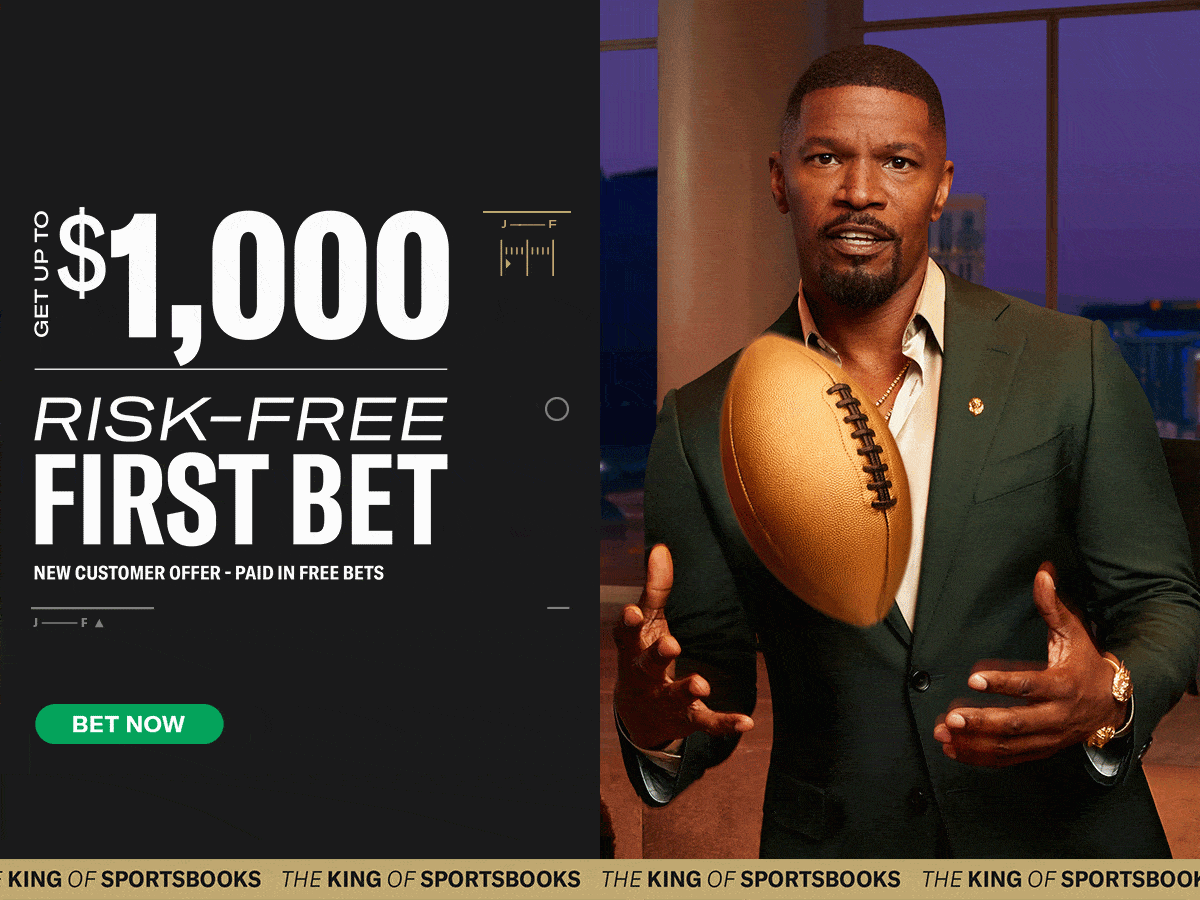 Leveraging Edge Boost to Get the Most From Your Heisman Trophy Bets
Right now, the Sports Gambling Podcast Network is sponsored by Edge Boost. The first ever buy now, pay later bankroll builder. You can get up to $2500, with zero interest, and repay it over four weekly installments. If you don't understand it completely, Edge will give you up to $2500 for any legal betting site. Imagine not being able to bet what you want and having $2500 out of nowhere to smash your book. Edge needs to be utilized.
The best way to utilize Edge Boost on future bets is as follows. I would take one and a half units and put a half unit on each bet above. Because the odds are so good for each of these, we make a profit as long as one cashes. So if Williams wins, we cash one unit. If Maye wins, we cash six units; and if Corum wins, we cash an astounding 13.5 Units.
Make sure to check back throughout the season for updated Heisman odds, mid-season bets, and more, only on SGPN from PickManagement.
Caleb Williams to win Heisman Trophy (+500, 0.5 units)
Drake Maye to win Heisman Trophy (+1500, 0.5 units)
Blake Corum to win Heisman  (+3000, 0.5 units)