The first-ever Lower League Lowdown was a huge success going 11-4 across 15 Best Bets. So now I'm back with 10 more best bets from across lower-league European soccer. I've got picks from Sweden, Denmark, France, and Iceland. I see lots of goals in these matches which always makes for great soccer. So let's dig into these best bets and continue the winning trend of the Lower League Lowdown.
Go here for more Soccer content!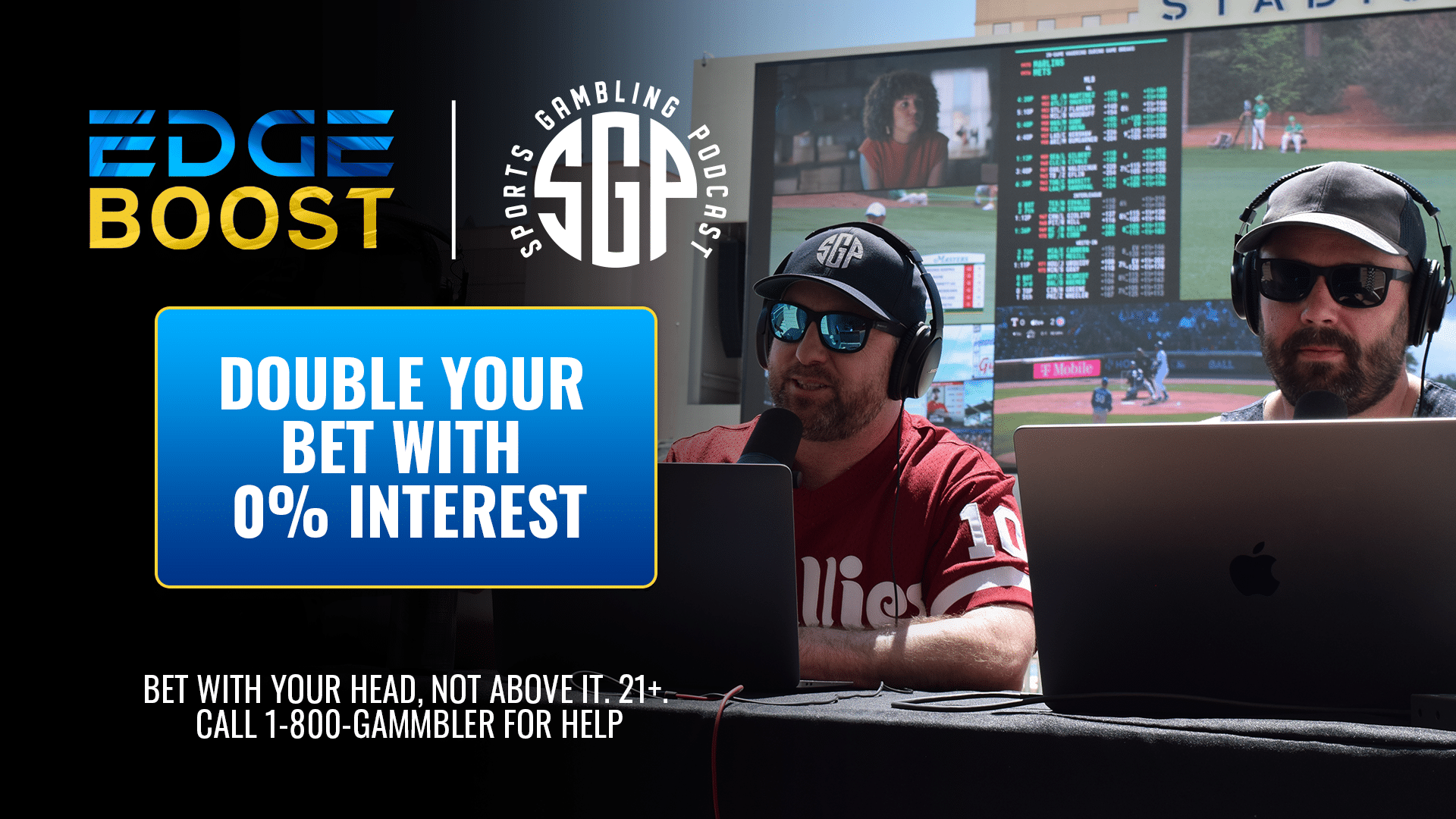 Lower League Lowdown: 10 Best Bets From European Soccer
Sweden Superettan
Landskrona BoIS vs. Trelleborgs FF Wednesday, May 31, 2023; 1 pm EST
It's a light day in European soccer on Wednesday, so it was a little tough to find picks, but I returned to my old faithful in Sweden, Superettan. We have what should be an extremely competitive match as ninth-place Trelleborgs heads to eighth-place Landskrona. These are two teams who, on the road and at home, are in much different form than each other.
Trelleborgs FF is currently in ninth in Swedish Superettan and has been playing better lately. They have won their last three games in a row scoring three goals in two of them. They have also scored and allowed multiple goals in four out of the last five games played. While their overall record has been better, they have struggled mightily on the road.
Losers of three out of their last four this (they've also allowed over 1.5 goals to the other team in three out of four) Trelleborg team has not played well in their travels. Their road games have also seen goals, with three out of four of those games going over 2.5 goals.
Landskrona BoIS is sitting in eighth place and has gone 3-1-1 in their last five games. However, Landskrona has won the most home games in Superettan, winners of four home games in a row. They have also scored in every home game this season, and they play this Trelleborgs team, which has allowed at least one goal in every road game that they have played.
These two teams have both been playing pretty freely, and we have seen lots of goals in their games recently. In addition to that, these two teams have also seen 83% of their matches against each other, with both teams having goals, and 67% of matches versus each other with over 2.5 goals. So, I'll be leaning on goals in this match-up.
Best Bets:
BTTS Yes (-155)
Over 2.5 (-132)
Denmark First Division
HB Koge vs. Fremad Amager Friday, June 2, 2023; 1 pm EST
This is another game similar to the first, where two teams close to each other in the league table will face off against each other. One of these teams is playing poorly at home (HB Koge), while another is playing poorly on the road (Fremad Amager). They both like giving up goals and want to improve their form.
Fremad Amager has seen their road games average 3.07 goals per game while their team goals average is only .87. They have only won one of their last five home games (losing three, drawing the other).
You would not know that they struggle so much on the road by their overall record. Overall, they have gone 3-1-1 in the last five, but I believe their road struggles will continue here. Like I said before, their games average 3.07 GPG, and that's because they've conceded the most goals in Denmark's First Division.
HB Koge is another tail of two teams. By their overall form, you would think they have been playing great all season when their home record shows us who they are. Going 2-4-2 in the last eight home games, they, too, have struggled. HB Koge has actually lost the most home games in Denmark this season. While they have scored the fewest goals at home in Denmark this year, they have scored in four straight home games.
That, combined with the fact that they have given up at least one goal in six out of the last eight games played, I think this is another game we see goals.
Because Amager is struggling on the road and Koge is struggling at home, combined with the fact that each team is giving up goals, I think this is another game we will see both teams score lots of goals. I think we see a 2-1 or 3-1 final. Since BTTS Yes is so juicy at -190, I'll take the combo of BTTS Yes and OV 2.5 goals.
Best Bet:
BTTS Yes and Over 2.5 Goals (-140)
France Ligue 2
Saint-Etienne vs. Valenciennes Friday, June 2, 2023; 2:45 pm EST
Saint-Etienne hosts 13th-place Valenciennes at home on Friday. While Valenciennes has been playing decently recently with wins over 10th-place Grenoble at home and taking down first-place Le Havre on their home turf, they have struggled mightily all season on the road. Saint-Etienne has seen goals galore in their most recent games, with BTTS Yes cashing in 10 out of their last 12 games. These two teams met once already this year, and that game finished in a 2-2 draw, but Valenciennes was home in that game.
Valenciennes has won two of their last three away games (drawing the other). Before that, though, yikes! Losers of seven of the previous eight (drawing the other), Valenciennes gave up multiple goals in five of them and allowed at least one in each. Both teams also scored in five of those.
Saint-Etienne has been dominant at home recently. Going 7-2-1 in the last ten home games, they have scored over 1.5 team goals in seven of those. However, as I said before, Saint-Etienne scored two goals against this Valenciennes team already this year, so that, combined with that Saint-Etienne's home form, leans towards home team goals in this game.
This is pretty simple. Two teams who have seen goals more often than not and have already played out a high-scoring draw once this year. I like Saint-Etienne's great home form to continue and at least score two goals against this Valenciennes side.
Best Bet:
Saint-Etienne Team Total Over 1.5 (-180)
BTTS Yes (-190)
Over 3 (-132)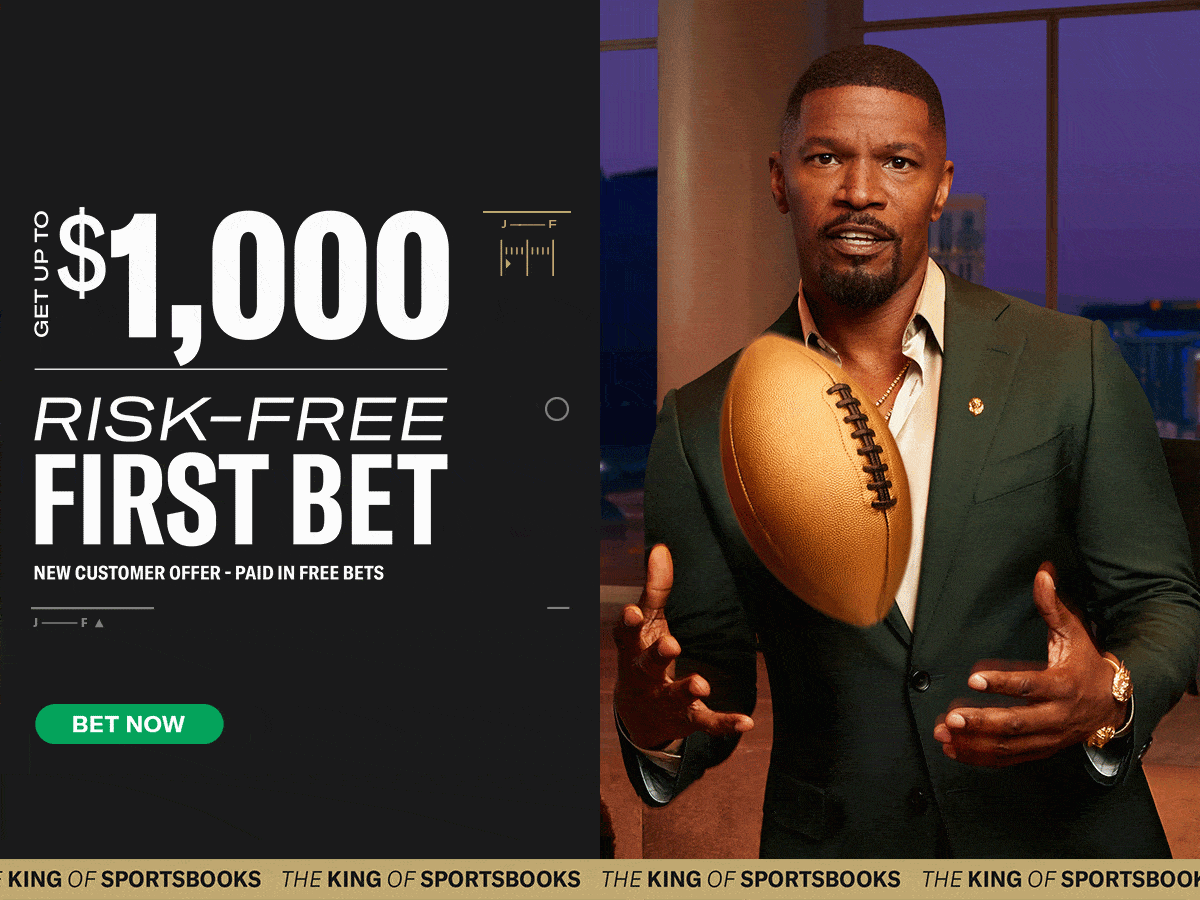 Bordeaux vs. Rodez Aveyron Friday, June 2, 2023; 2:45 pm EST
Bordeaux, who is tied for second place, hosts 16th-place Rodez Aveyron on Friday. I'm not going to overthink this one. Bordeaux needs to keep winning in their hunt for first place in Ligue 2. They currently sit just three points behind first-place Le Havre. Bordeaux has not allowed a goal at home in five games, and while this Rodez team has been playing moderately better, I think they run into a buzz saw here.
Bordeaux is going to be playing this game with their hair on fire. They have to keep winning if they want to win the league and promotion, and time is running out. They beat this Rodez team in their second game of this season 3-0, and I think we will see a repeat performance of that here.
Best Bets:
Bordeaux -1 (-122)
Bordeaux Team Total Ov 1.5 (-165)
Iceland Urvalsdeild
Valur Reykjavik vs. FH Hafnarfjordur Friday, June 2, 2023; 3:15 pm EST
Icelandic games are high scoring, like all of them. Seven out of the ten league games Valur Reykjavik has played this season have seen three or more goals, as have seven out of the ten games Hafnarfjordur has played. Hafnarfjordur has played poorly on the road with a 1-3-1 record allowing more than 1.5 goals to their opponent in each game. Valur has played the opposite at home with a 3-1-1 record, scoring more than 1.5 team goals in all three wins.
With the style of play each of these teams puts out and the trends we have seen so far this season, I'm looking at this game for more goals. I like Valur to continue being dominant at home, and I think FH Hafnarfjordur can contribute at least one goal to this match.
Best Bets:
Valur Reykjavik Team Total Over 1.5 (-180)
BTTS Yes and Over 2.5 Goals (-125)
Wrap Up
There we have it—the Lower League Lowdown: 10 Best Bets From Across Europe. We've visited four countries with five games, which should be another profitable week. Check out the MLS Gambling Podcast, which is only available from SGPN on Apple, Spotify, and Youtube. You can find me making picks on every MLS slate there in addition to my Lower League Lowdown: 10 Best Bets From Across Europe.
x