I am back with another NRFI/YRFI set of picks for Thursday's incredible MLB slate! I'm going to look at who will make us some money for article number three. Make sure you follow me on Twitter @PickManagement for more MLB and NRFI/YRFI free plays. Go here for the latest MLB first five inning betting.
Go here for daily free MLB picks!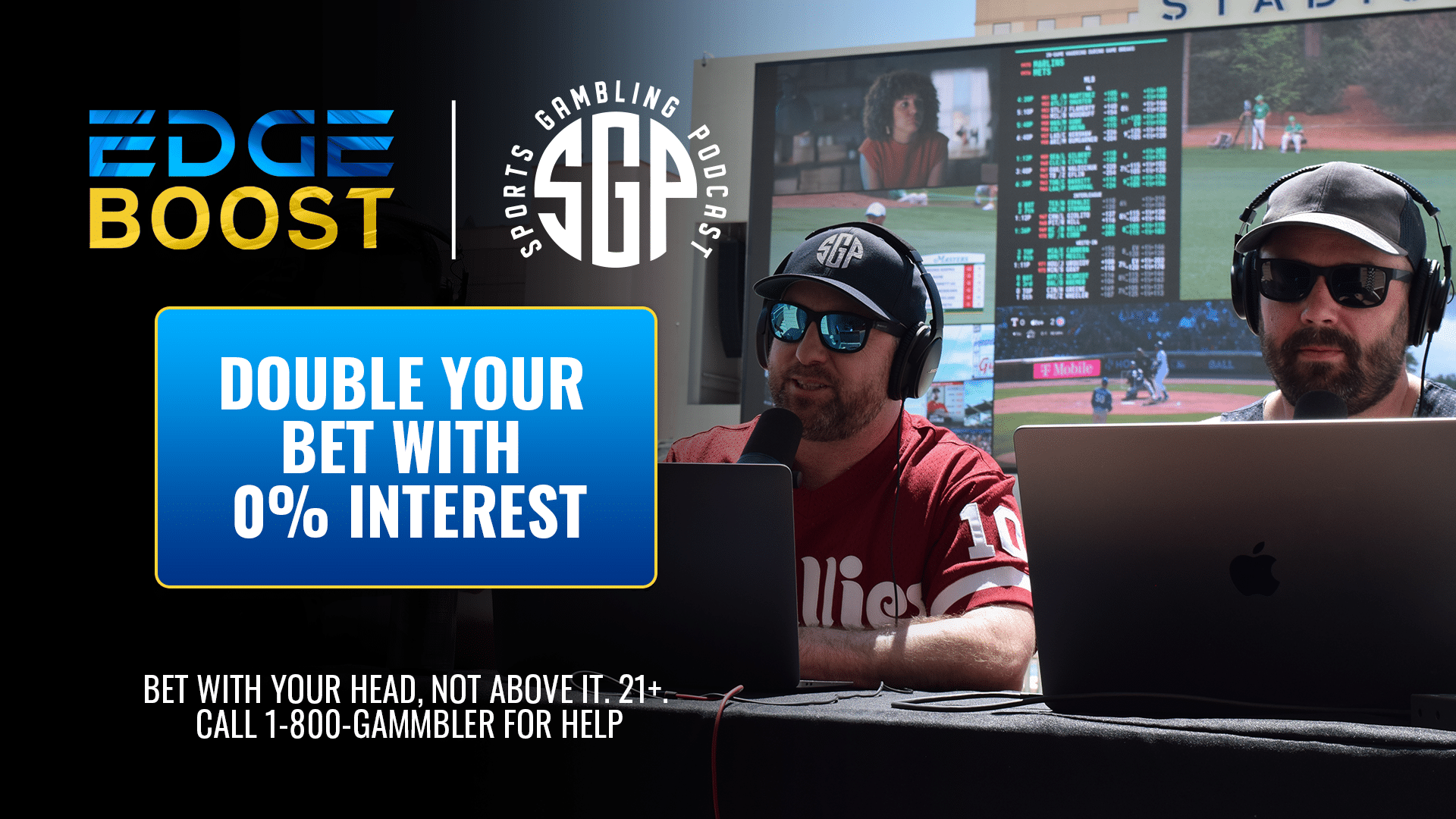 Yes or No, Run Scored In The First Inning: Best Bets For The Thursday – May 25, 2023
Toronto Blue Jays vs. Tampa Bay Rays 1:10 pm EST
Thursday afternoon gives up what in the name should be a stellar pitching matchup, but on paper, it's a bit of a different story. The visiting Blue Jays are sending Alek Manoah to the mound to face Tampa Bay stud Zach Eflin. The Blue Jays have struggled lately, even though they just beat the Rays 20-1 on Tuesday to open this series.
When the Toronto Blue Jays send Alek Manoah to the mound on Thursday, they will hope he is pitching like last year's version of himself. Unfortunately, Alek Manoah is currently pitching like a shell of himself. Currently, he has a 1-4 record with a 5.15 ERA. In 36 innings pitched, he's given up 41 hits and 22 walks.
These stats might scare you off this first-inning play, but I still believe Alek can get us through this first inning. He has dominated the top of this Rays lineup in the past, which is pretty incredible considering the top of their lineup is Manuel Margot, Wander Franco, and Harold Ramirez. In 27 total at-bats, these three only have four hits. It's that reason why I'm tossing the rest of those stats out the window and counting on Alek to get us the first three outs needed.
The second half of this play has us counting on ace Zach Eflin. He has been totally lights out overall and in the first inning. He currently has a 6-1 record with a 3.45 ERA and 1.00 WHIP. However, that's not what really matters here. What matters is the fact that he has given up just one run in the first inning in eight games this season.
There we have it. Two pitchers who, in full-game situations, have been trending in different directions. But they also have been killer in the first inning. So I'm counting on the two pitchers to get us the six outs we need to cash this first-inning play.
Best Bet:
No Run First In The First Inning (-112)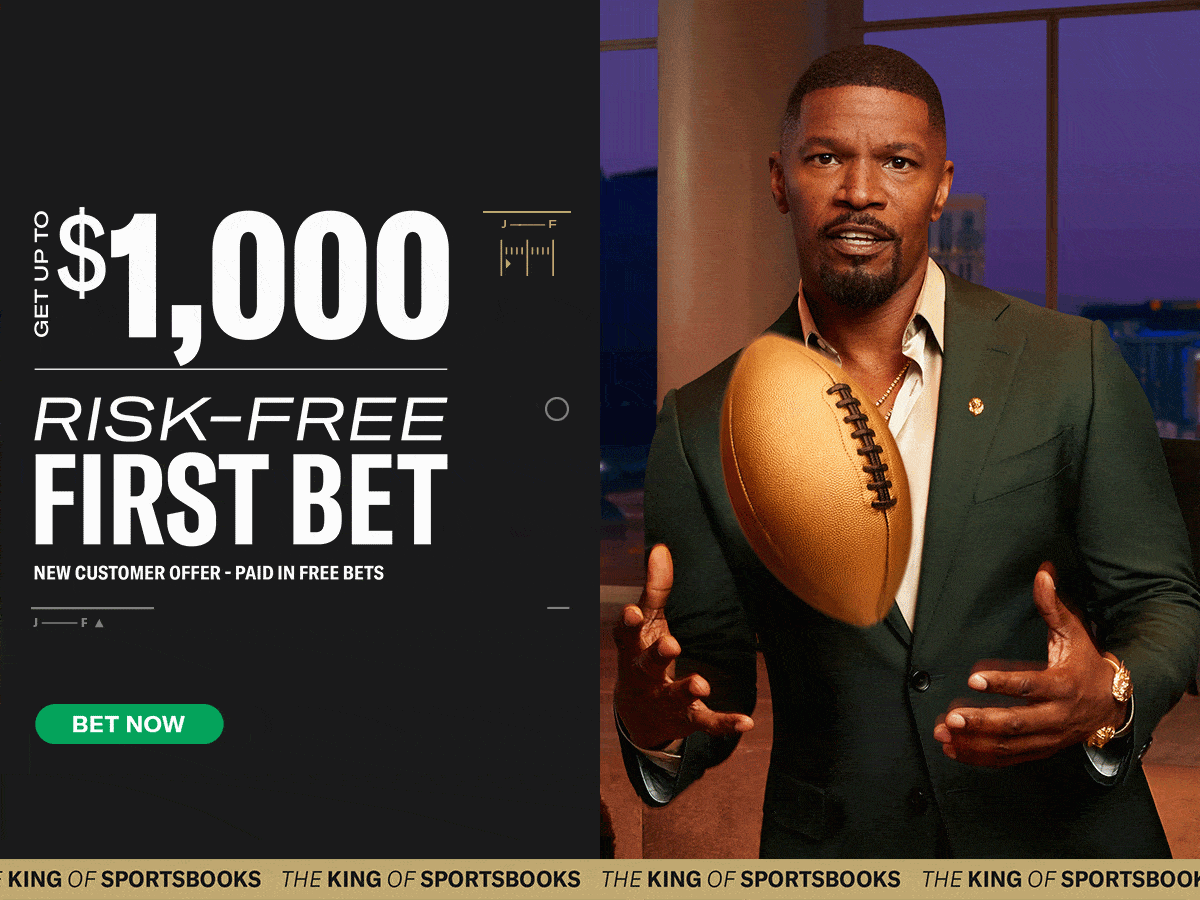 Oakland Athletics vs. Seattle Mariners 9:40 pm EST
This play is simple. These two teams do not perform well in the first inning. The Oakland A's will be finishing a three-game series versus the Seattle Mariners, and so far, the Mariners have controlled this series. Winning the first two games, 11-2 and 3-2. We can see the stark differences between these two teams.
The Oakland A's are currently ranked 28th in overall offense, so it's not a surprise that they also don't score in the first inning. They currently average .41 runs in the first inning. They are sending JP Sears to the mound. That might sound scary because of his shaky performances, but he has done well against the top of this Mariners lineup. He has only given up four hits in 10 at-bats. I think he'll continue to do well here, as the Mariners average just .39 runs in the first inning at home.
The Mariners are sending Logan Gilbert to the mound to face the A's. I think he'll fare well here. He's faced Seth Brown 15 times and never given up a hit. He has yet to face the other two at the top of this A's lineup but with a struggling Oakland offense. I think he will shut this team down. In addition to that, the Mariners only allow .22 runs in the first inning at home. So we've got some numbers in our favor here.
The last game of this Thursday slate will start off scoreless, so lean on the stats and hold your breath.
Best Bet:
No Run In The First Inning (-121)