MLS 2023 Week 15 Preview and Predictions – MLS Gambling Podcast (Ep. 60)

The Sports Gambling Podcast Network presents the MLS 2023 Week 15 Preview and Predictions Podcast. The Week 14 Saturday slate was another winning week for the guys. Ty continued to win his best bets and nailed his predictions. Jacob did much of the same in his Part 2 Podcast. He smashed the second half of the Week 15 slate with loads of best-bet winners.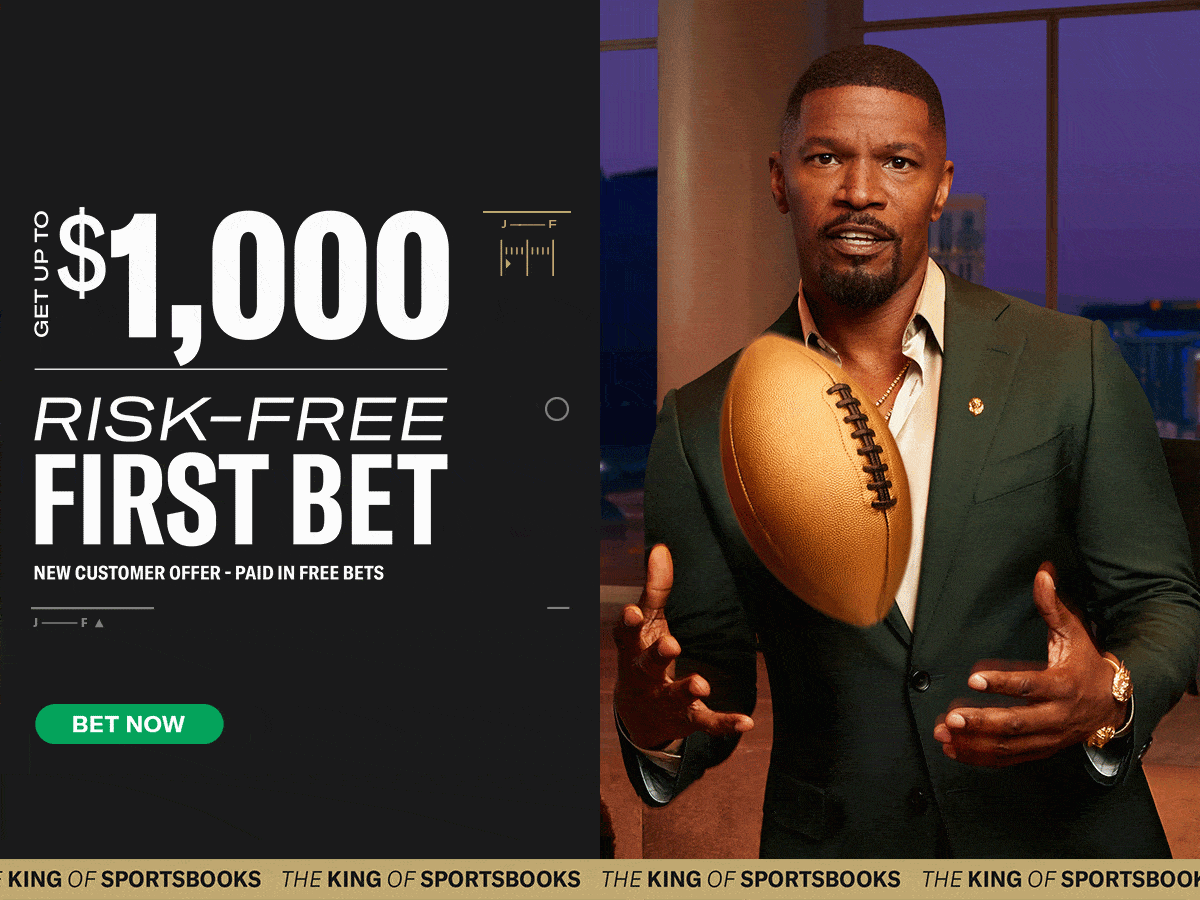 @PickManagement and @Trods1019 give you another two-part podcast so you can really dig into the most comprehensive MLS breakdown available. On Saturday, May 27, 2023, we get a jam-packed slate. With a number of teams competing in the US Open Cup, we will some teams turn their entire focus to the league while others still need to juggle multiple tournaments. We also get another week with a Texas Derby as the Houston Dynamo hosts Austin FC. Houston is one of the teams who had a mid-week match. The Dynamo took down Minnesota United in a blowout 4-0 win. They now return home where they have played well all season and take on a struggling Austin FC team. In addition to that Texas Derby, we get a number of too-close-to-call MLS games. Games like NYC FC vs Philadelphia Union, Toronto FC vs DC United, and San Jose Earthquakes vs FC Dallas. Which are all plus money on the three-way line.
Week 15 is ready to go with our best bets and spot-on previews. Our preview and predictions are presented by the MLS Gambling Podcast on the Sports Gambling Podcast Network!