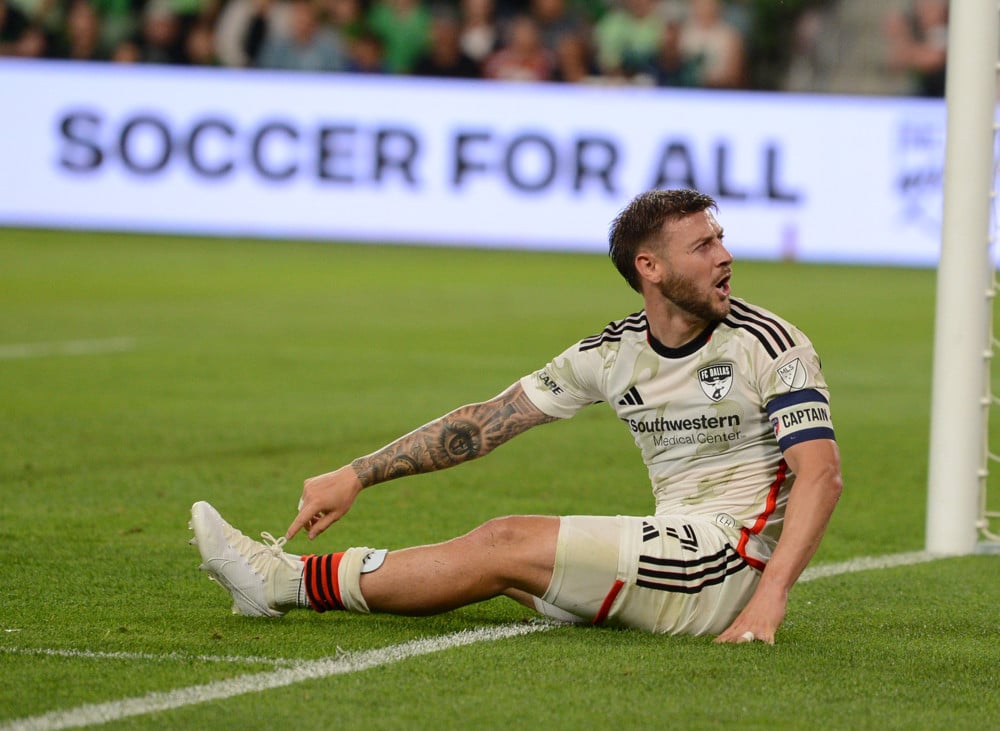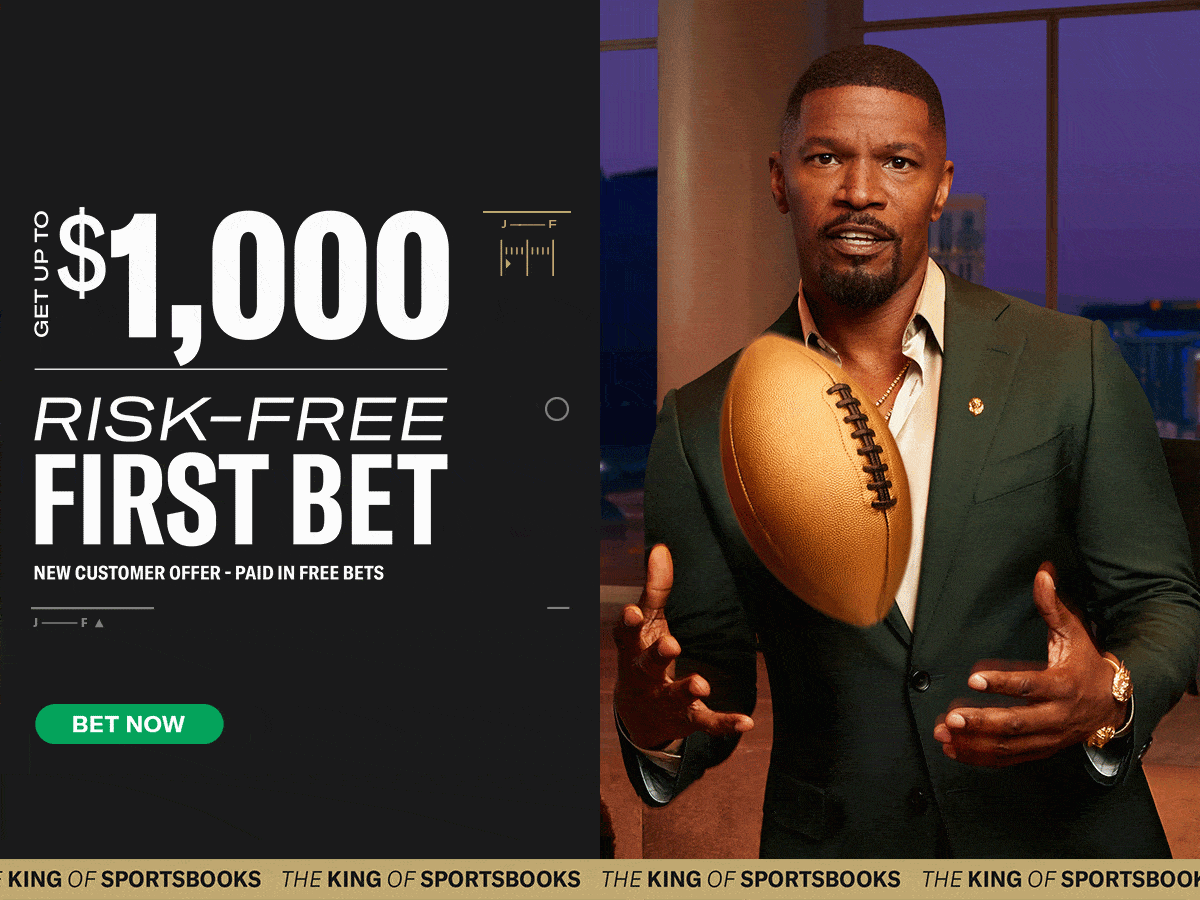 The Sports Gambling Podcast Network presents the MLS 2023 Week 14 Preview and Predictions – MLS Gambling Podcast Part 1 (Ep. 59).
The Week 13 mid-week slate was nothing but fire as Ty cashed in on multiple best bets and predicted games spot on. Jacob ended the week on a tough loss but otherwise was in the black for most of his Part 2 Podcast.@PickManagement, and @Trods1019 give you another two-part podcast so you can really dig into the most comprehensive MLS breakdown available.
Saturday's slate has a number of great matchups. We see FC Dallas host Houston Dynamo in the Texas Derby. FC Dallas currently sits in 3rd Place in the Western Conference standings while lowly Houston is in 8th. Houston's weak road record spells trouble as they head to Dallas. New England travels to Philly to test their stout defense.
The Philadelphia Union seems to have turned a corner after a really rough start to the season. New England currently sits in 2nd Place in the Eastern Conference and is nipping at the heels of 1st Place Cincinnati. These two teams had high hopes coming into the season, and Philly will need to play their hearts out if they want to keep up with this Revolution team.
We also see FC Cincinnati takes on Columbus Crew in the Hell is Real Derby.
This is a jam-packed Saturday slate. Week 14 is ready to go with our best bets and spot-on previews. Our preview and predictions are presented by the MLS Gambling Podcast on the Sports Gambling Podcast Network!