Well, here we are. 42 games deep into the MLB season so far, so now we have some good sample sizes for nice bets. One of my favorite plays to make each day is a 'Yes or No Run Scored in the First Inning.' It's six outs to glory, it's nail-biting, and it's some of the fastest money you can win or lose each day. I've got some Best Bets for you to tail. Let's find glory.
Go here for daily free MLB picks!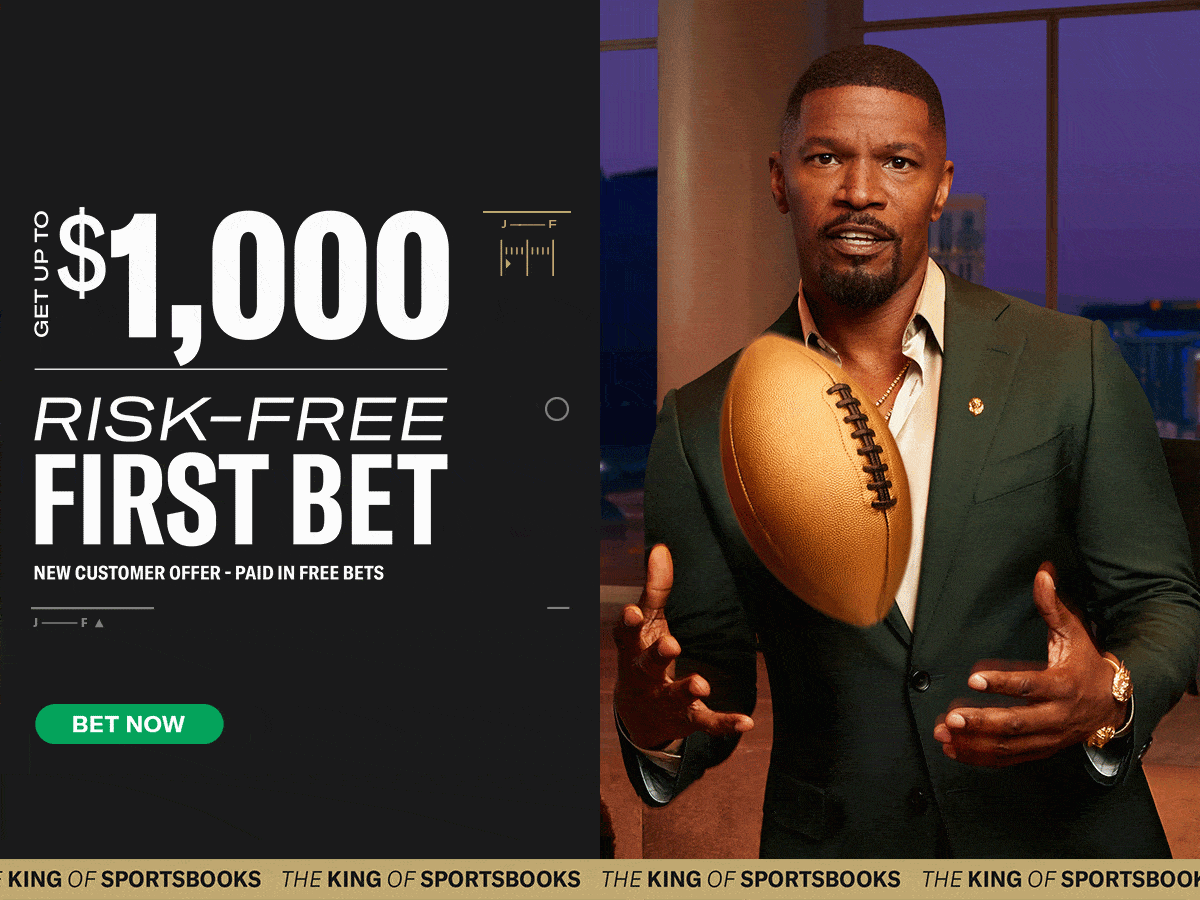 Will They or Won't They? Yes/No Run Scored in the First Inning Best Bets
Minnesota Twins vs. Los Angeles Dodgers
The first thing to know in this game (and every YRFI/NRFI bet) is that you need to make sure the pitchers starting are the guys they are supposed to be. We will count on  Sonny Gray from the Twins and Dustin May from the Dodgers for this game. Both of these pitchers have great stuff, so we are looking one way in this game.
Sonny Gray currently sits at 4-0 with a 1.38 ERA and 56 strikeouts in eight games so far this season. His first-inning stats are what are really stellar, though. In eight games this season, Gray has allowed just one earned run. He has faced 31 batters and allowed just five hits. This is a pitcher you should count on not to allow early runs.
The Dodgers are putting 4-1 Dustin May on the bump to face the Twins. He currently has a 2.68 ERA in eight games and a 1.9 WAR in addition to that. He has allowed runs in the first inning in four out of his eight games, but he has performed better against good teams and hasn't allowed a run in the first inning in his last three games.
Best Bet:
No Run In The First Inning (-102)
Los Angeles Angels vs. Baltimore Orioles
I've got another play involving a Los Angeles-based team for Wednesday evening. The Angels travel to the East Coast to face the Baltimore Orioles. One of these teams is red hot in the first inning, while the other is well not.
The Angels send pitcher Griffin Canning to the mound to face the Orioles. He currently has a 2-1 record with a 6.38 ERA and only 21 strikeouts. In five first innings pitched, he has allowed six runs, one double, one triple, and two home runs. He's been getting lit up in the first inning.
The Orioles will send Kyle Bradish to face the Angels, who are ranked sixth in scoring in the league so far this season, averaging 5.19 runs per game. Braddish hasn't allowed a run in the first inning so far this season. He has pitched six first inning and only allowed one hit. The rest of the game is a different story, but at least for the first inning, he's been a shutdown pitcher.
Yes, Griffin Canning has struggled in the first inning, but the Orioles have only scored eight times in 41 first innings so far this season. That means, I think, he catches a break in the first inning against this Baltimore team. On the other hand, the Angels have to face a first-inning ace in Braddish, and I think he escapes this first inning unscathed.
Best Bet:
No Run First Inning (+102)