MLS 2023 Week 13 Preview and Predictions – MLS Gambling Podcast (Ep. 58)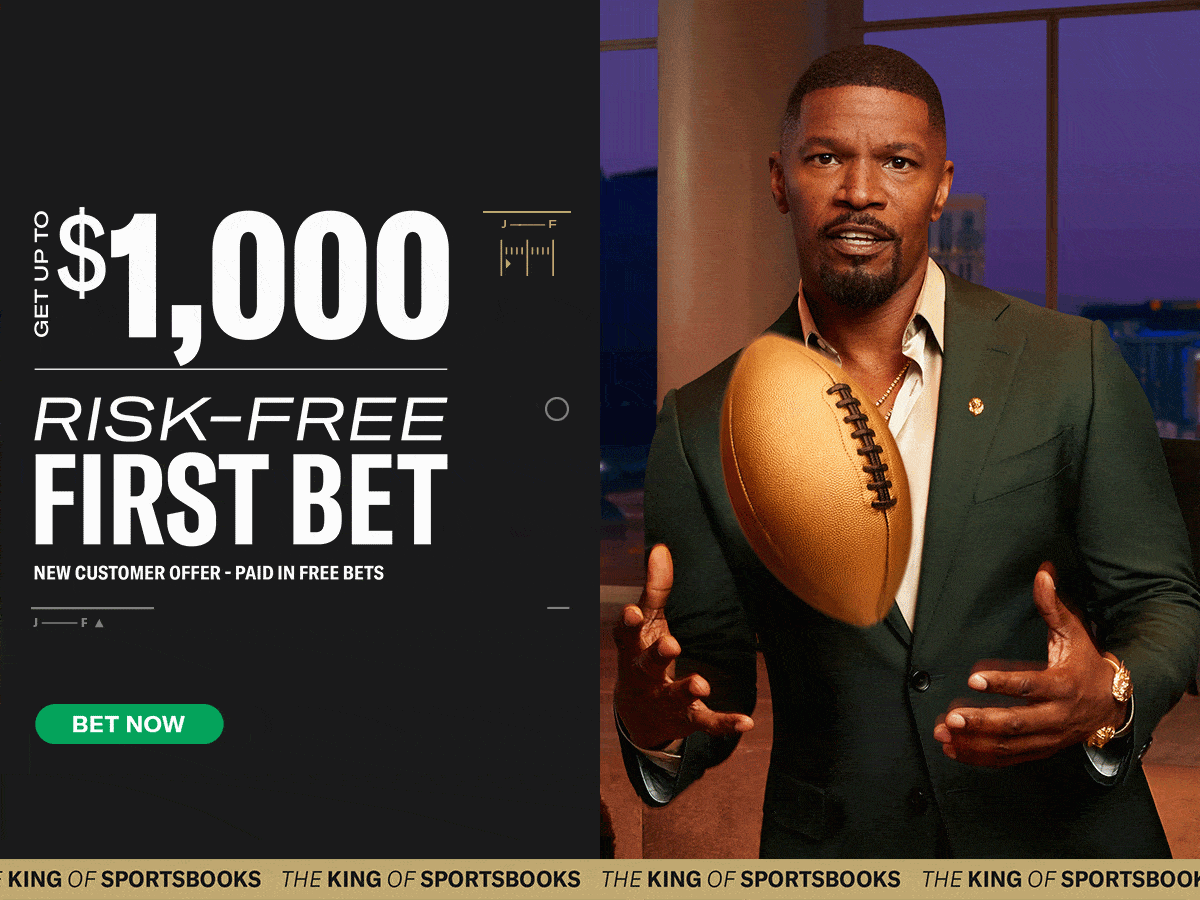 The Sports Gambling Podcast Network presents the MLS 2023 Week 13 Preview and Predictions Podcast. Week 12 was a pretty solid week for both of the guys. Austin FC continues to disappoint Ty, while Jacob cashed a huge +380 live bet versus them. So make sure you watch our Previews, Predictions, and Best Bets these guys are on fire!
No one else gives a more comprehensive breakdown, with picks for every game on the MLS slate, than Ty Roder (@Trods1019) and Jacob Rebb (@PickManagement). We saw goals continue to pour in, albeit late, in the Galaxy vs San Jose game, and we saw LAFC continue to dominate with a 3-0 win. This week has two game days so Wednesday's slate will be a two-parter, from the guys. Jacob and Ty each take on half the slate giving their best bets for the 13-game slate.
Week 13 is ready to go with our best bets and spot-on previews. If you want more than just the MLS 2023 Week 13 Preview and Predictions before Wednesday make sure you subscribe to our Twitter @MLSSGPN, TikTok @MLSGamblingPodcast, and Youtube @MLSGamblingPodcast. Then head over to SGPN and the guy's social and follow them too! Follow SGPN @TheSGPnetwork on Twitter, Ty @Trods1019, and Jacob @PickManagement.