MLS 2023 Week 12 Preview and Predictions – MLS Gambling Podcast (Ep. 57)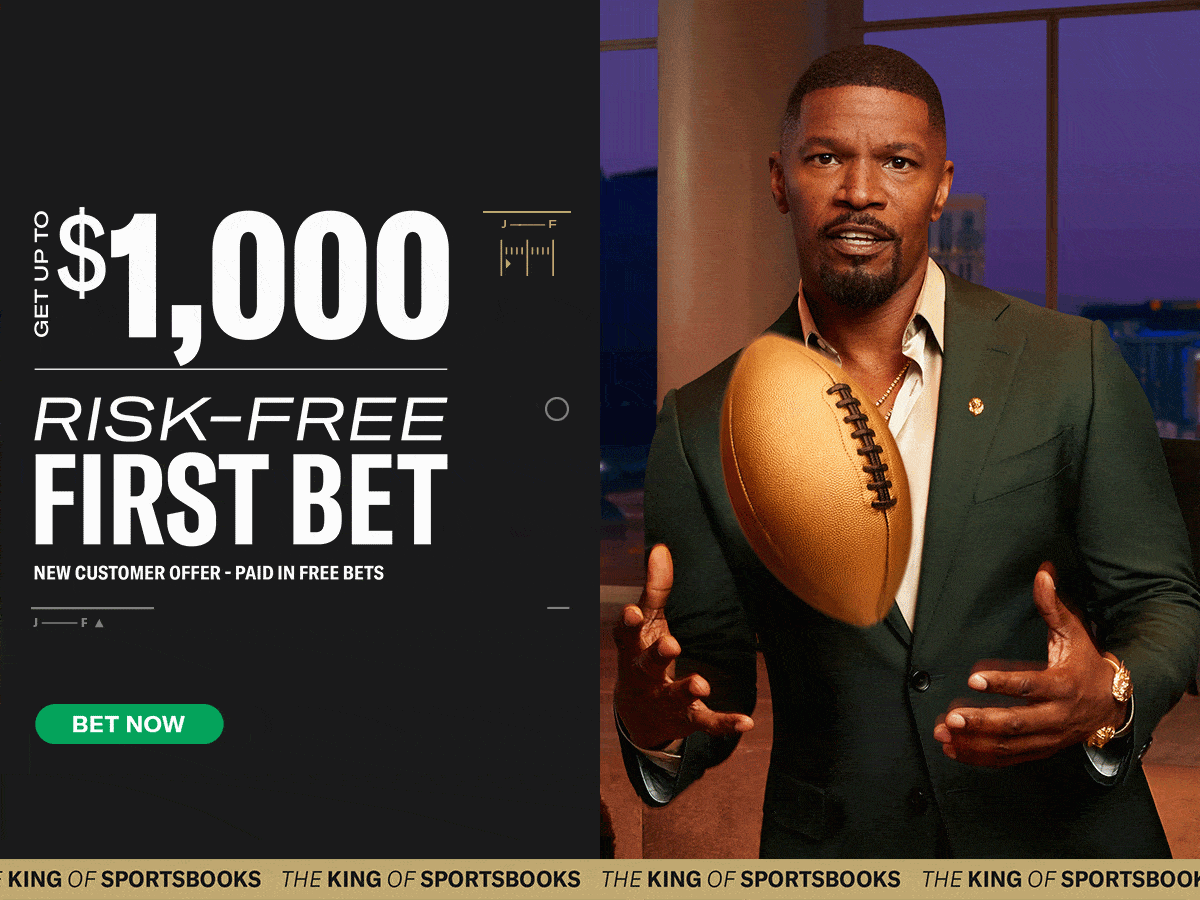 The Sports Gambling Podcast Network presents the MLS 2023 Week 12 Preview and Predictions Podcast. Drama in Chicago and New York encapsulates a hectic week 12. The Fire and Red Bulls changed leadership after 11 matches. How many others will follow suit here soon? The laundry list of Sporting Kansas City, CF Montreal, and LA Galaxy seems to be the most obvious answers.
No one else gives a more comprehensive breakdown, with picks for every game on the MLS slate, than Ty Roder (@Trods1019) and Jacob Rebb (@PickManagement).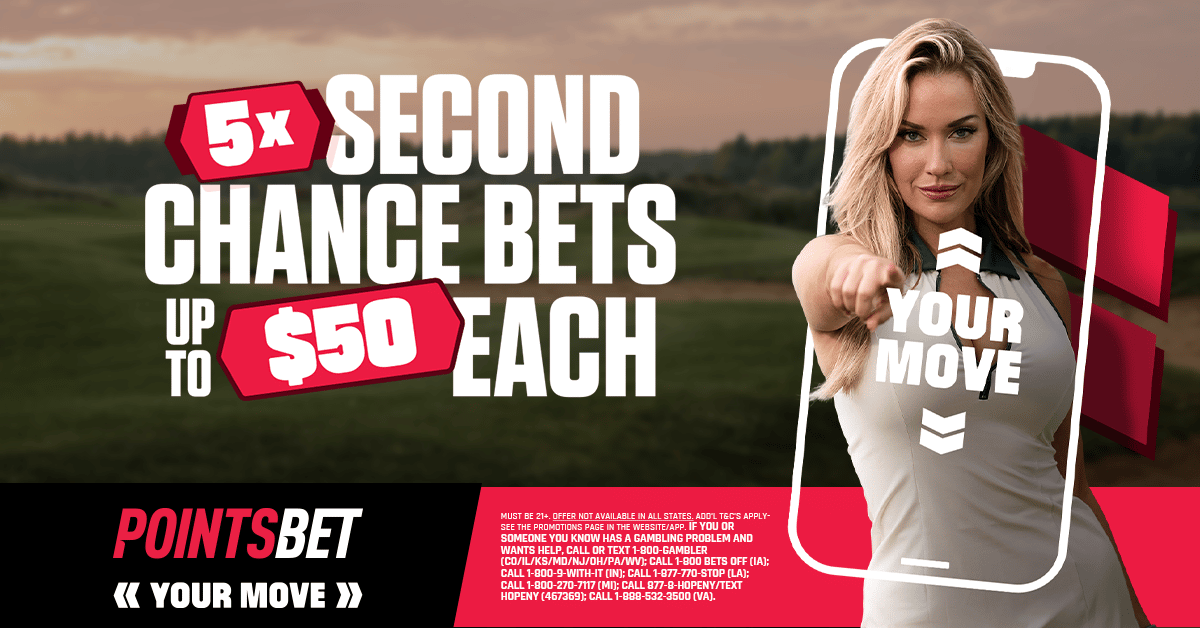 We can all agree that the Houston Dynamo should've won their match against Real Salt Lake. Unfortunately, a 0-0 draw ensued. Week 12 presents its own challenges, with top teams on the road. Ty may be attending the Austin FC/FC Dallas match where goals should come in droves. The Hudson River Derby seems a bit lackluster this go around as both teams are trying to find their footing in the 2023 MLS campaign. The Red Bulls may find inspiration in their new head coach as NYCFC is poised to break out.
Week 12 is mouthwatering!!! If you want more than just the MLS 2023 Week 12 Preview and Predictions before Saturday make sure you subscribe to our Twitter @MLSSGPN, TikTok @MLSGamblingPodcast, and Youtube @MLSGamblingPodcast. Then head over to SGPN and the guy's social and follow them too! Follow SGPN @TheSGPnetwork on Twitter, Ty @Trods1019, and Jacob @PickManagement.