Well, the final game of Round 1 of the NHL Stanley Cup Playoffs is in the books, and the New Jersey Devils sent the New York Rangers packing in an epic shutout. The first round of the playoffs did not disappoint.
Only one series didn't go more than six games (VGK vs. Winnipeg, five games), so we were kept guessing throughout all of Round 1 about who would advance. Now that we know, I'm going to give you a deep dive into the Devils vs. Hurricanes matchup, including my Best Bets for this Round 2 Stanley Cup Playoff series.
Go here for daily free NHL picks!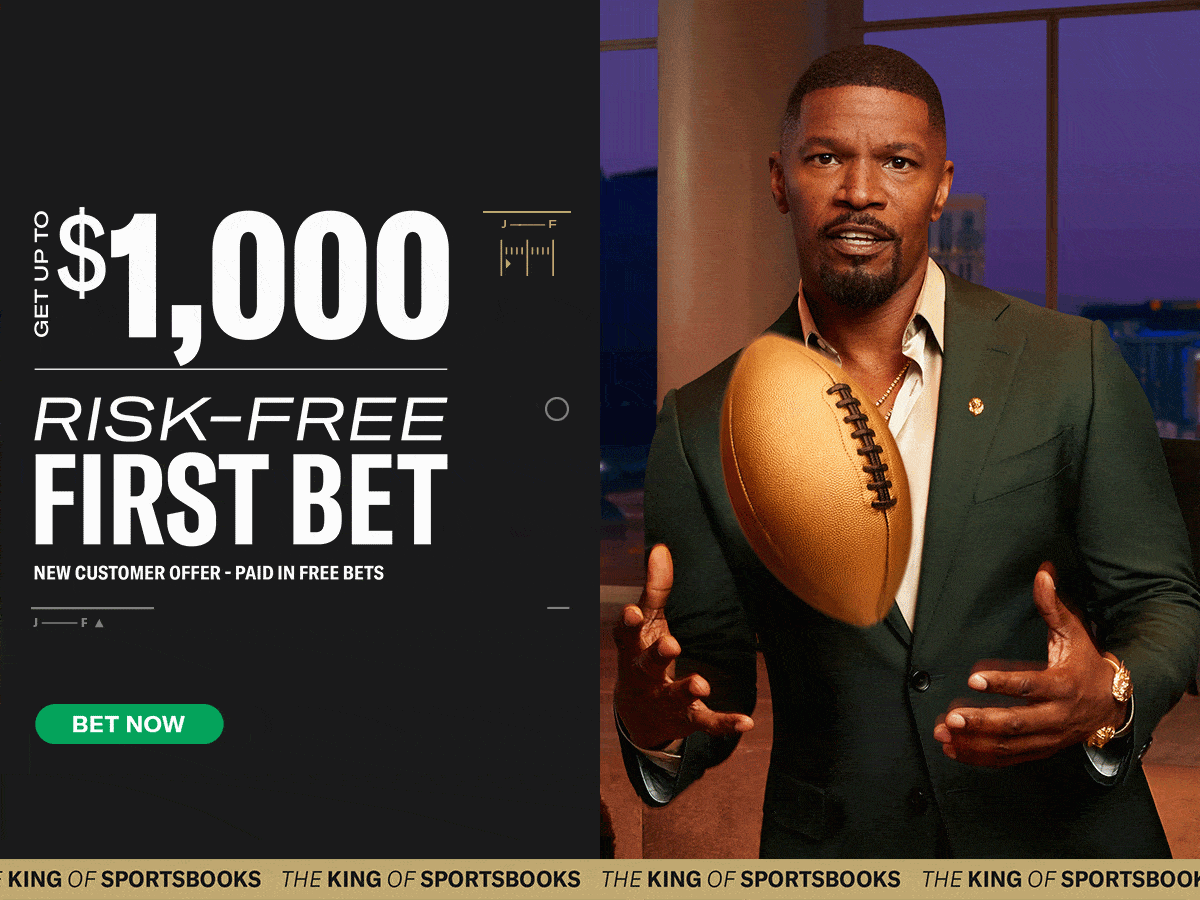 Hurricanes vs. Devils 2023: Series Preview, Predictions, Betting Trends, and Bets
The Carolina Hurricanes, Round 1 Studs
The Carolina Hurricanes have been playoff (and Stanley Cup) contenders since the beginning of the season. They possess a high-powered offense, stout defense, and good goalies, all the makings of an NHL Stanley Cup Playoff Champion. Carolina finished the regular season first in the Metro Division, going 52-21-9 with 113 points.
They have a goals-per-game average of 3.98 and a goals-against average of 2.59. Their individual stats won't blow you away, but they are a solid team.
We saw Carolina allow the Islanders to steal a couple of games, one at home and one on the road, but it doesn't concern me too much. The Islanders are a great defensive team and can cause anyone problems. However, the fact Carolina beat them how they did shows how effective Carolina's style of play is, so let's dig into that.
A Stand-Out Defense to Count On
One of the stand-out aspects of the Hurricanes is their defense. They have the number one scoring defense in the NHL with 59 goals. In Round 1 versus the Islanders, they only attributed to Carolinas scoring once in the 17 times they scored. They ranked second in overall defense in the NHL this year.
They gave up just 2.59 goals per game, allowed an average of 30.03, and had a penalty kill percentage of 86.47. Unfortunately, those stats only got better in the first round.
In Round 1, Carolina allowed just 29 shots per game, 2.5 goals, and led the entire NHL Stanley Cup Playoff Round 1 teams with a 94.4% penalty kill. Their defense knows how to keep teams in check.
We saw the Rangers and their defense, while failing to advance, give the Devils trouble. Since Carolina is a far superior defense, I believe they will only compound those issues.
The NHL's Most Unique Offense
The Carolina Hurricanes do something unique. They don't have a roster of studs or even one true superstar, but they do have an offense that can get scoring from anywhere, making it really hard for defenses to plan. They have 11 players with double-digit goals and three with at least 23.
The guys on this offense know how to have each other's back and will pick up the slack if someone goes cold. That's a great thing to have in the playoffs because your stars are game planned for, and it's tough to game-plan for a team of scorers. I think that will work great against this tough Devils defense.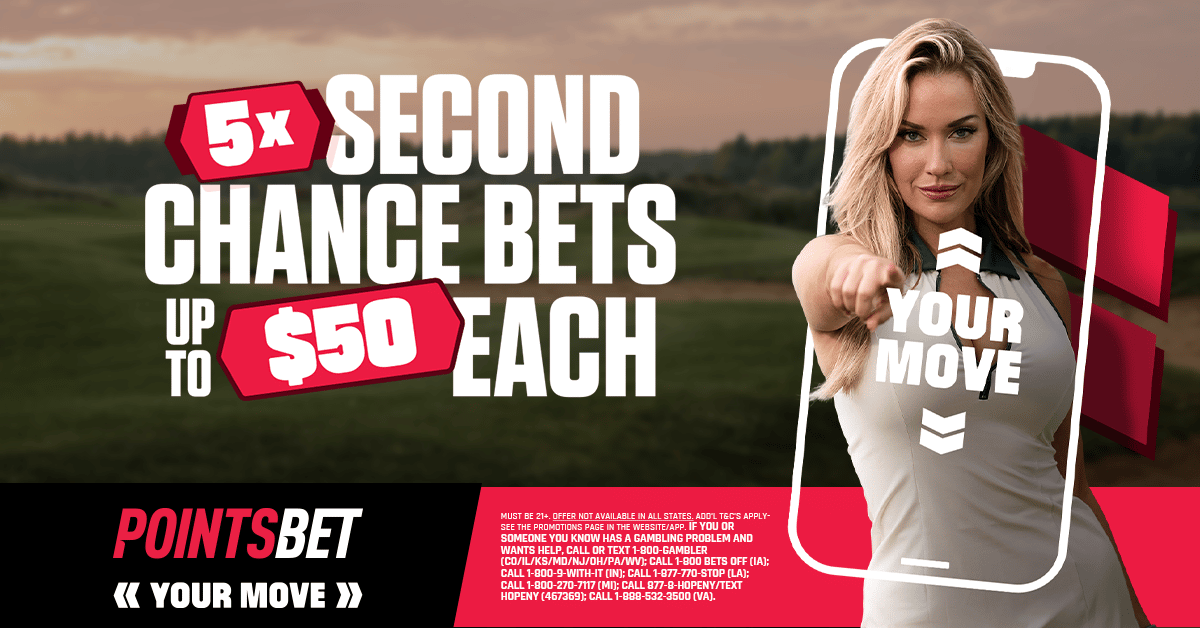 The New Jersey Devils, Round 1 Escape Artists
The New Jersey Devils have barely advanced to Round 2 of the NHL Stanley Cup Playoffs. They just played a tough seven-game series versus a red-hot Rangers team, who, in my opinion, outplayed them in that series but just played two bad games.
Those were giving up a road victory to the Devils in Game 3 and then getting blanked in Game 7 (yes, I know the Rangers were shut out twice, but I was giving them one loss in the last round).
We love a supportive Tuna.

Check out Tatar mic'd up in Game 7. 🤌 pic.twitter.com/GTMXeGAEWe

— New Jersey Devils (@NJDevils) May 3, 2023
I don't think that series would have gone seven games if the Rangers hadn't lost Game 3, 2-1. Can the Devils correct some of the issues that their offense suffered at the hands of a stout Rangers defense? We will see.
Don't Believe The Defensive Hype
The Devils went down 2-0 in Round 1 of the NHL Stanley Cup Playoffs. Then their rookie goalie decided to stand on his head and allowed only seven goals in five games, including two shutouts. Facing this red-hot Carolina team will be a tougher task, one I don't think he is up to. He has, after all, only played 29 career NHL games.
They have the sixth overall-ranked defense allowing 2.74 GAA, 28.2 SPG, and an 82.56 % penalty kill. One thing to remember though is that the Devils had the 24th-ranked strength of schedule. So weigh that against their above-average defensive numbers, and they really aren't that great, and I believe they will struggle against this score from anywhere Hurricanes team.
An Offense That Struggles
The Devil's defense isn't something to brag about. We know that, but neither is their offense. The Rangers dominated them in quite a few of those Round 1 games, and I believe Carolina's defense and goalie tandem with Antti Raanta and Frederik Andersen. They do have an average goal per game of 3.46, but I feel it's the same reason why their defense looked so good; they had a really weak strength of schedule.
The Devil's best forward, and one of the tops in the league, Timo Meier, didn't have a single point in those seven games versus the Rangers. He also just took a nasty hit in Game 7. While he did return to the bench after a visit to the locker room, he didn't play another minute. It remains to be seen what will happen on Wednesday. If he's out, that will be another big hit that they take.
Who You Can Count On
So, there we have it. Carolina is red-hot, and while the Devils advance, well, really, they're not. Carolina has found a multitude of ways to be effective on offense and defense, in addition to having two goalies that could both play as a number one.
Ready for y'all to pack this place pic.twitter.com/4qABy2894K

— Carolina Hurricanes (@Canes) May 3, 2023
The Devils didn't do enough to show me they could consistently overcome a tough defense when playing the Rangers, so I don't have confidence in them here. But, honestly, I believe the Carolina Hurricanes make light work of the New Jersey Devils in Round 2 of the NHL Stanley Cup Playoffs. So here are my Best Bets.
Best Bets:
Game 1 Hurricanes -120, Under 6 -165
Series +110, Series Ends Game 5 Exactly +275