This year's Madness is long over, and wow, what a tournament it was. We saw UConn truly dominate their run to the Championship, beating all of the teams they faced by more than 10 points, making their run one of the most epic title runs in recent memory. We also saw a great Cinderella run from FAU, a nine-seed who made the Final Four.
Miami and SDST also had great tournament runs as we saw two five seeds in the Final Four too. It was a wild tournament, but now we look towards the 2023-23 season and what NCAAB futures bets you need to make now.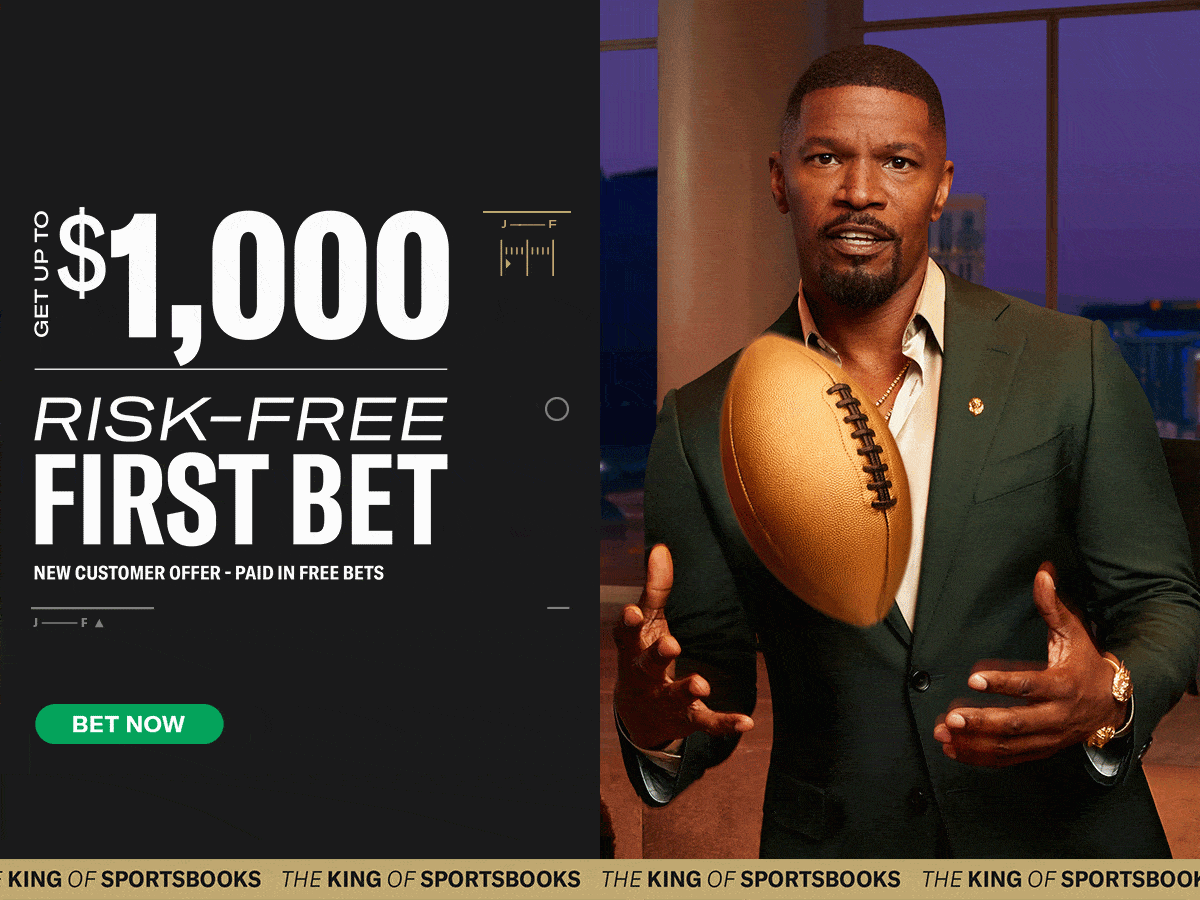 NCAAB Futures Bets to Make Now
The Huskies to Make Another Run
As we look forward to next season, the first team that stands out is this year's NCAAB Champions, UConn. The Huskies are a clear favorite again next year since they don't have a senior starter other than Tristen Newton, who still has an extra year of eligibility. Jordan Hawkins will likely leave for the NBA Draft, and there's a chance that Adama Sanogo will declare as well, but this team will have tons of talent regardless, including five-star prospect Stephon Castle.
Remember that there hasn't been a repeat champion since Florida in 2006-2007, so it will be a tough hill for the Huskies to climb. It's worth the risk at +1400. If you can find them to make the Elite Eight or Final Four again, I would also take a shot at those. The NCAAB futures bets to make on UConn right now are as follows:
Best Bets:
UConn National Champions +1400
Uconn to Make Final Four (Check Back For Odds)
UConn to Make Elite Eight (Check Back For Odds)
One Blue Blood Team to Return to Winning Ways
Another NCAAB futures bet you need to look seriously at is at Duke to win the National Championship at +1000. Duke has the highest chance of winning the college basketball championship, considering that Tyrese Proctor and Mark Mitchell have declared their return for their sophomore year.
Along with a powerful recruiting class, including Mackenzie Mgbako and Jared McCain, this makes the Blue Devils a potential threat for the entire season. It could further strengthen their position if Kyle Filipowski and Jeremy Roach also come back.
Duke is a perennial threat to make a deep run every year in the tournament, and being able to grab the Blue Devils at +1000 is totally worth it. This is definitely an NCAAB futures bet you need to make right now.
Best Bet:
Duke National Champion +1000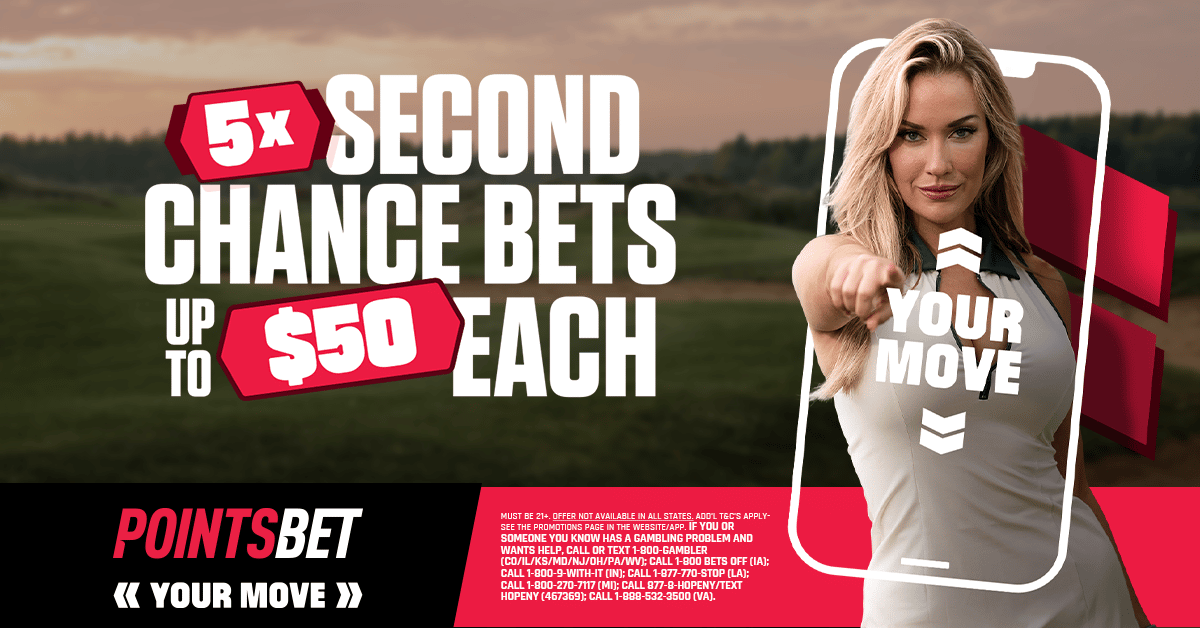 Count on this Dark Horse to Win Some Games
When looking at other NCAAB futures bets, you need to make now you need to look at a couple of long shots. The one long-shot/dark horse I'm looking at is Marquette. One thing I think is crucial for a team to make a repeat March Madness run is returning players. If a team returns almost the same team, it's logical to think they might have repeat results.
Marquette can return all five starters from a team that won the Big East regular season and tournament titles and won 29 games during the regular season. In addition, they finished the year ranked top 10 in KenPom rankings, which is usually another key to being a repeat contender in college basketball. So take Marquette at +1600 as your dark horse pick to make a deep run in next year's tournament.
Best Bets:
Marquette National Champions +1600
Marquette to Make Sweet 16 (Check Back For Odds)
Marquette to Make Elite Eight (Check Back for Odds)
This Player of the Year to Carry His Team Again
The last NCAAB futures bet you must make right now is on the Purdue Boilermakers. This past year they averaged 73.1 PPG and had a point differential of 10.4 PPG. Oh, by the way, they're home to NCAAB Player of the Year, Zach Edey. So if Zach Edey decides to return to Purdue, then they would become a formidable team that could contend for a championship.
The '22-23 Boilermakers displayed their dominance in the Big Ten, winning both the regular season and tournament championships with a 15-5 record. With another year to improve and develop their skills, this team should have what it takes to compete at the highest level. However, should Edey opt into the draft, I would hold off on these Best Bets.
Best Bets:
Purdue National Champions +1800
Purdue Big Ten Champions (Check Back for Odds)
Purdue to Make Sweet 16 (Check Back for Odds)
Purdue to Make Elite Eight (Check Back for Odds) (Only if Zach Edey returns)
Futures Bets Wrap Up
So, there we have it, four teams to make NCAAB futures bets to make now. These four teams demonstrated that they have what it takes to dominate their competition in the regular season and, for some, in March Madness. Teams like Marquette and Purdue will want to avenge their poor showings in the tournament.
These teams are returning with almost the same squads. I can see them making deep runs. Make sure to check back throughout the off-season for more bets to make heading into next season!
RELATED CONTENT