The NHL regular season has now officially ended. It's been 1,312 games in all, 82 games for each team. We have seen some truly incredible hockey this season from teams that have been history-making. We saw the Boston Bruins smash records all season long. Teams like Edmonton have three 100-point players and more.
We have seen each NHL division really battle it out, and for that reason, we're going to take a look at what NHL Stanley Cup futures bets to make right now.
Go here for daily free NHL picks!


NHL Stanley Cup Playoffs: Futures Bets to Make Now
East vs. West: Which Conference Will Win the Cup?
We have seen some genuinely dominant teams this season in the NHL. One great example of this is the Boston Bruins. The Bruins shattered records all season long. The team point total smashed it. Win Total, beat it. They are just an incredible team, making the Eastern Conference the favorites to win the Stanley Cup at a juicy -180. 
Also, in the Eastern Conference, we have the Tampa Bay Lightning. They currently sit in 3rd in the Eastern Conference but have deep playoff and Stanley Cup experience and played a great season. They have been in the last three Stanley Cup finals and won two out of them. Tampa is an always dangerous team, another reason why the East is a -180 favorite to take home the Stanley Cup.
You ready, #Bolts Nation?? ⚡️

We open Round One of the #StanleyCup Playoffs on Tuesday in Toronto. pic.twitter.com/4Nd6D4AI6p

— x – Tampa Bay Lightning (@TBLightning) April 15, 2023
On the other side of things is the Western Conference. The East is overpriced because the Western Conference is a stacked conference. The West is home to the Avs, Stars, VGK, Oilers, Kraken, and some other really stacked, fast-paced, high-scoring teams. I have the Kraken and Oilers as two of my most dangerous playoff teams this season. This conference has enough talent that any of those teams can steal the Cup.
While there are several NHL Stanley Cup Playoff futures bets to make now, I'm recommending a half-unit play on the West to win the Stanley Cup at +135. I think the Eastern Conference is overpriced and only has three teams with a legitimate shot at the Stanley Cup. Those are the Bruins, Lightning, and Hurricanes. On the other hand, I think the West has more teams with enough talent to make a run, so I'm taking a shot on the plus-money play.
Best Bet: Stanley Cup Winner – Western Conference +135
Oilers vs. Kings: One Team Will Dominate This Series
I love this Edmonton team, and it's not just because of Connor McDavid. They have improved their goaltending, and their defense is better. In addition, the team is doing well currently, having won nine games in a row. If they continue this momentum, the Los Angeles Kings will face a tough challenge. Although we have to credit the Kings, last season, they nearly eliminated McDavid and the Oilers in a seven-game first-round series.
However, this season the Oilers have more depth, and McDavid's influence has transformed other players such as Ryan Nugent-Hopkins and Zach Hyman. It's unlikely that the Kings will be able to slow the Oilers down. The Kings have issues in net with Joonas Korpisalo and Pheonix Copley that will hold them back. Moreover, they don't have the same depth at forward and won't be able to keep up with the Oilers.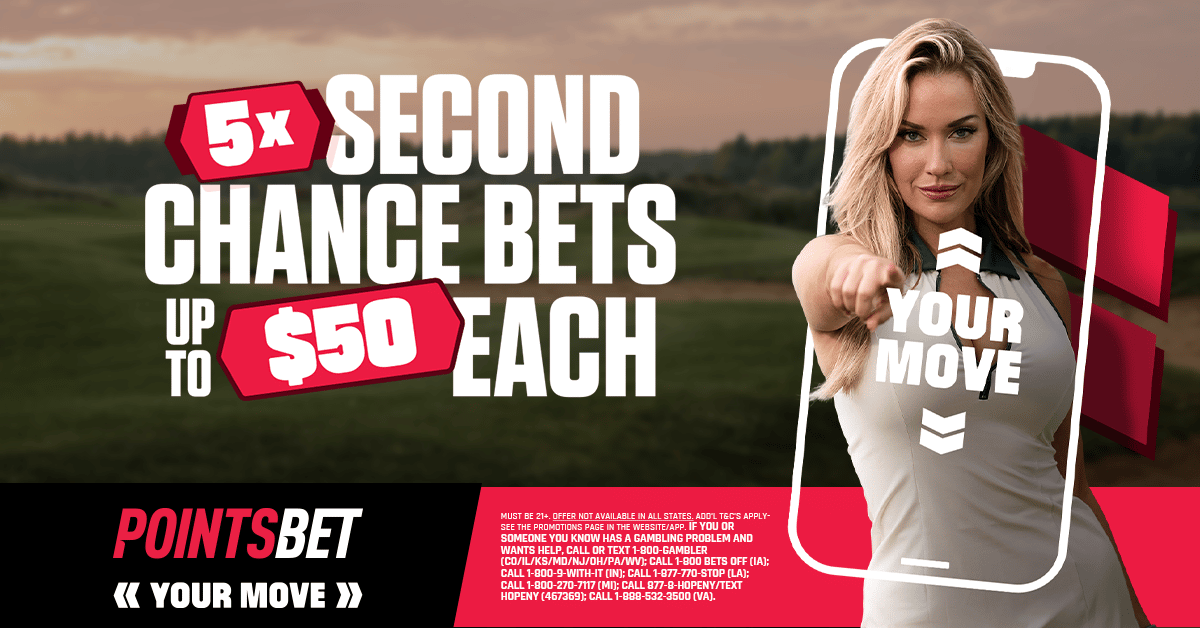 Because of the depth of talent, high scoring, and fast-paced play, I think betting on the Oilers to beat the Kings in the first round of the NHL playoffs is a great wager to make and is one of my favorite NHL Stanley Cup Playoff futures bets to make now.
Best Bet: Oilers to defeat Kings -1.5 Games (-140)
Hurricanes To Blow By Islanders
I like the Hurricanes here. The Carolina Hurricanes are favored at -190 on the series prop line. While Carolina won the season series 3-1, the most recent match may provide some insight into how it will unfold, where the Hurricanes won 2-1 due to a late goal by Jordan Martinook, and Ilya Sorokin made 33 saves. The series is expected to be closely contested, with low scoring and dependent on goaltending or a timely goal, which is ideal for playoff hockey and suits both the Islanders and Hurricanes quite well.
While both of these teams are tough defensively, I think the offensive prowess that Carolina has demonstrated this season sets them apart from the Islanders, making them one of my favorite NHL Stanley Cup Playoffs Futures Bets to Make Now.
Best Bet: Carolina Hurricanes to Win Series (-195)
So, there we have it. Three NHL Stanley Cup Playoff futures bets to make now. These two teams and one division winner will help you finish your NHL season in the green. Make sure to follow me on Twitter @PickManagement and now on the SGPN NHL Picks page!
RELATED CONTENT