MLS 2023 Week 6 Preview and Predictions – MLS Gambling Podcast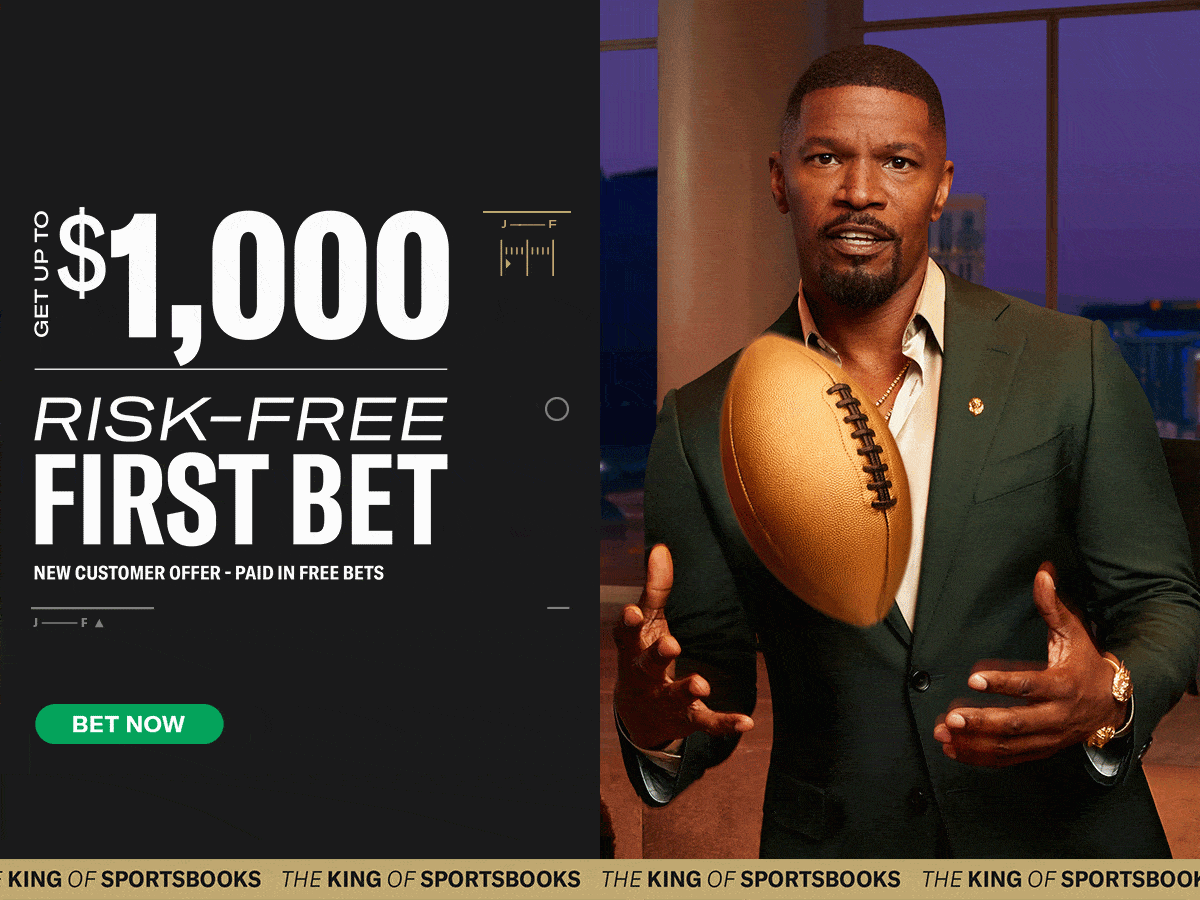 https://mediaserver.betmgmpartners.com/renderBanner.do?zoneId=1664697
The Sports Gambling Podcast Network presents the MLS 2023 Week 6 Preview & Predictions Podcast. The 2023 campaign continues Saturday, April 1st with a full slate of MLS games. It's been a tough two weeks in the MLS betting world. Ty managed to pull through and get in the green with an 8-6-2 record, while Jacob had a tough 8-13-2 week. These two are both pros who know how to win long-term so ride the wave because they are on the way up! No one else gives a more comprehensive breakdown, with picks for every game on the MLS slate, than Ty Roder (@Trods1019) and Jacob Rebb (@PickManagement).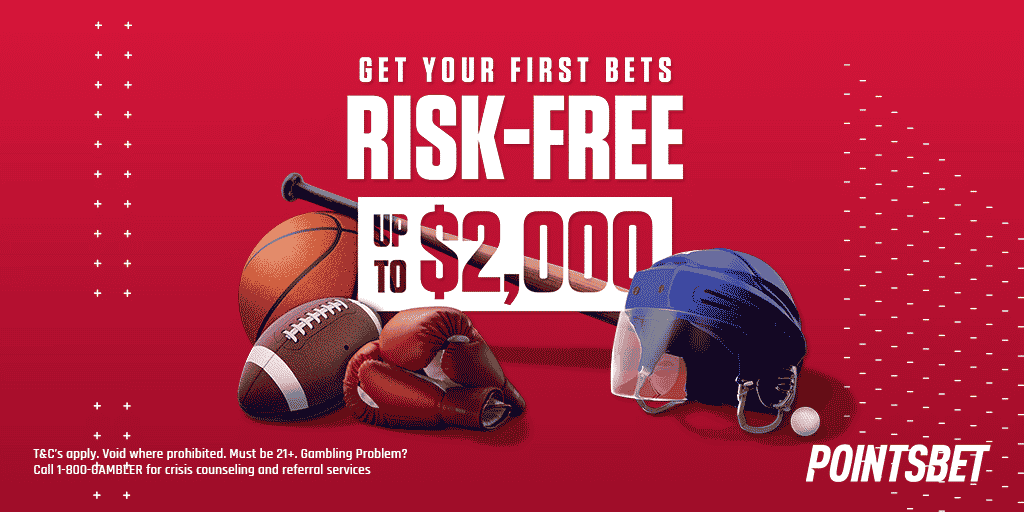 https://record.pointsbetpartners.com/_PQVBYu8bwB4a0J_CtyaYcGNd7ZgqdRLk/1/

Both guys plan to hit this MLS 2023 Week 6 Preview & Predictions slate hard with plays on some of the headline games. We dive head first into whether Atlanta United can bounce back versus the New York Red Bulls. Will the historic St. Louis City SC run continue? The guys break it all down for you in this week's show. 
Stick around at the end of the show for another BONUS Guest Interview with Legendary Sports Bettor, Allan Bell. You can find AB from CBS Sportsline, CBS Sports HQ, and more! He gives his thoughts on the MLS season so far, some picks for the weekend slate, and what it takes to cover sports professionally.
A big week is on deck for the guys. If you want more than just the MLS 2023 Week 6 Preview & Predictions before Saturday make sure you subscribe to our Twitter @MLSSGPN, TikTok @MLSGamblingPodcast, and Youtube @MLSGamblingPodcast. Then head over to SGPN and the guy's social and follow them too! Follow SGPN @TheSGPnetwork on Twitter, Ty @Trods1019, and Jacob @PickManagement.