MLS 2023 Week 5 Preview and Predictions – MLS Gambling Podcast
MLS 2023 Week 5 Preview and Predictions presented by The Sports Gambling Podcast Network. The 2023 campaign continues Saturday, March 25th with a full slate of MLS games. The guys had a rough go of it last week. Ty had a tough 10-19 week while Jacob went an ugly 5-12-3. MLS can be a challenging game, regression always comes, whether positive or negative, there is no escaping it.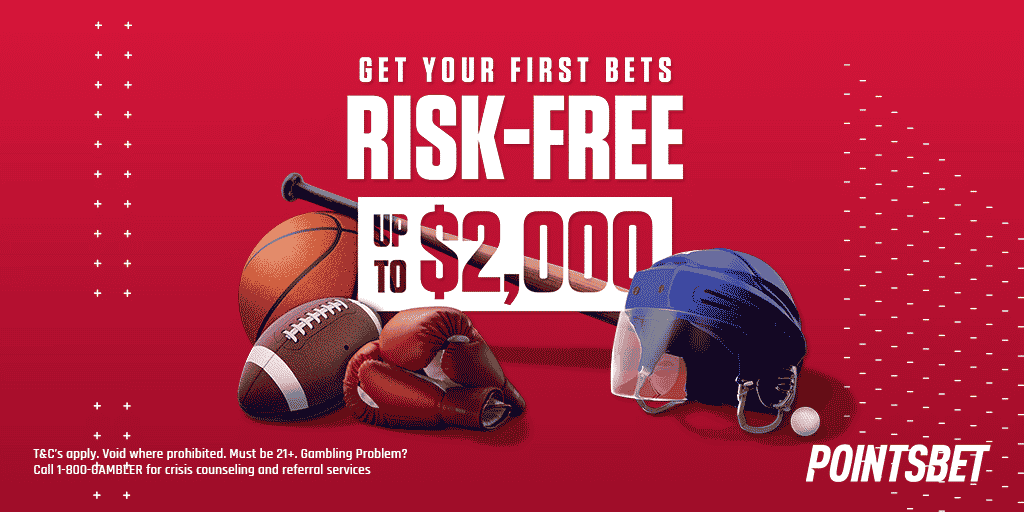 The guys are back and ready to smash this week's slate and some headline match-ups like the Timbers versus Galaxy. The guys also talk about St. Louis City SC and why they've been able to be the best team in the league. Plus on today's show, we have Raphael Esparza! Sports writer and handicapper for Doc Sports for more than the last decade, former sportsbook manager at multiple world-renowned vegas sportsbooks, and featured on ESPN Radio, Fox, CBS, Sirius XM, and more. Stick around to hear his thoughts on the season so far, and his advice on what it takes to become a professional sports bettor and writer.
The Week 5 MLS slate features some really great matches. We see if either Portland or LA will be able to bounce back from poor Week 4 performances. The guys talk about how management has approached the development of St. Louis City SC and why that's allowed them to be so successful.
A jam packed slate is upon us, and should be nothing short of another spectacular week on the pitch. Make sure you subscribe to our Twitter @MLSSGPN, TikTok @MLSGamblingPodcast, and Youtube @MLSGamblingPodcast. Then head over to SGPN and the guy's social and follow them too! Follow SGPN @TheSGPnetwork on Twitter, Ty @Trods1019, and Jacob @PickManagement.