Well, it's here, what we've all been waiting for. Some call it the Big Dance, but we all know it as March Madness. The nation's top 68 teams have been selected and are ready to square off against competition they otherwise would have never seen. There are a few teams in this year's tournament who are seeded low but really have a chance at taking down their competition. We are going to dive into those teams to see if they really do have a chance of making it past the first round.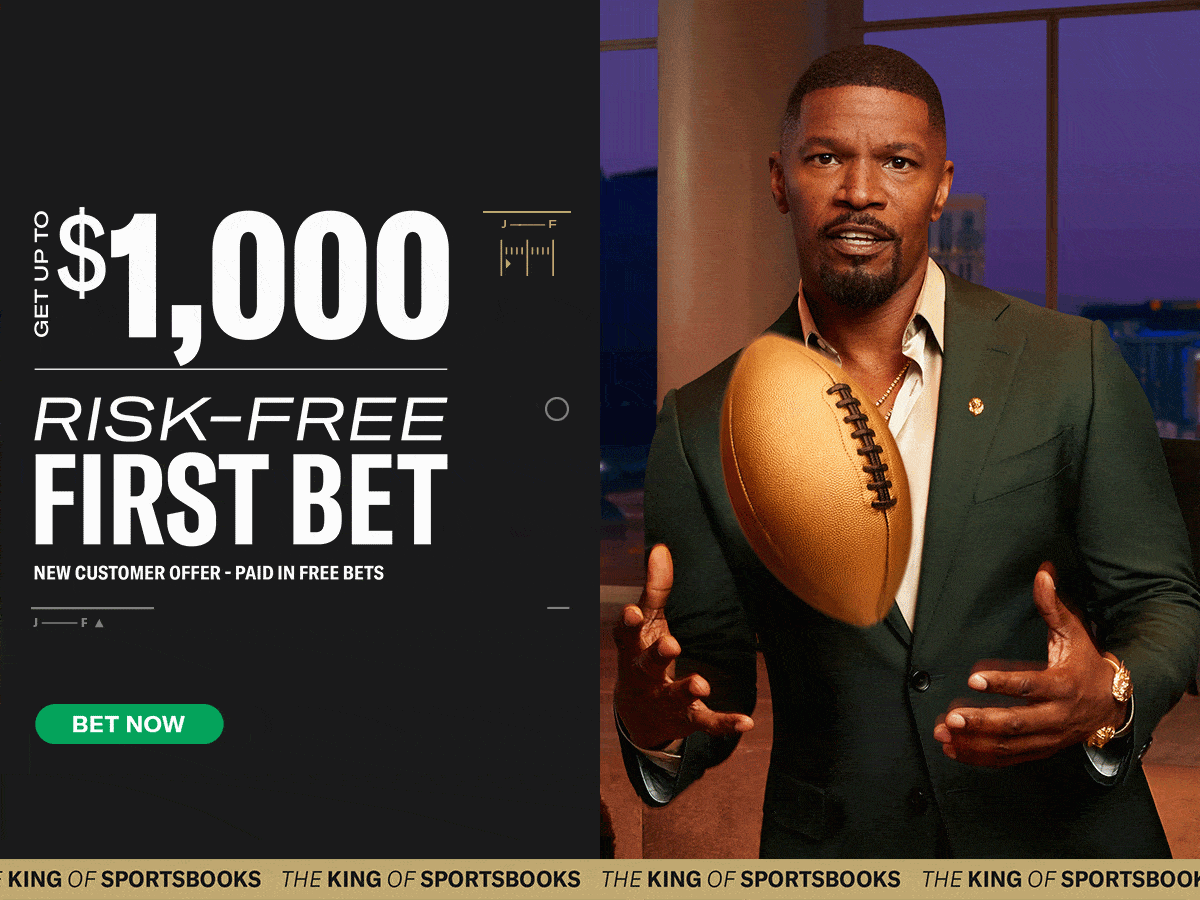 March Madness Upsets: 2023 Round One Upset Picks
One Team To Make The Final Four
Charleston Cougars vs. San Diego State Aztecs
Thursday, March 16, 2023
Spread: San Diego State -5 (-110)
Over/Under: 141.5 (-110)
Money Line: San Diego State -225 Charleston +185
Since 1985 there have been over 50 occasions when a 12 seed has beaten a five seed in a round one. This is my favorite upset pick for round one. First, we have the trends on our side. Now I know trends don't pay the bills, but it happens a lot, so that's on our side. In addition to that, Charleston has won 10 games in a row, including winning the CAA Tournament Championship versus UNC Wilmington.
San Diego State isn't a bad team. I'll start with that, but I'll say they do have some problems that will make this a tough game. First, the Mountain West is just 3-11 in the opening round. They are also flying from across the country, while Charleston just has to travel an hour. I also know that this is a mature team who have played together for a while, but Charleston likes to run and gun and has got hot at the right time.
Charleston scores an average of 80.8 points per game which is 14th in college basketball. To top everything off, the Cougars rank second in college basketball in rebounds at 37.4. That will give them a lot of second chances, and because of these stats, I'm riding with the Cougars.
Best Bet: Charleston Cougars +185 (35.1% chance to win)
Two Teams To Make The Elite Eight
Nevada Wolf Pack vs. Arizona State Sun Devils
Wednesday, March 15, 2023
Spread: Arizona State -2 (-110)
Over/Under: 133.5 (-110)
Money Line: Arizona State -135 Nevada +1
The next March Madness upset comes from the Nevada vs. Arizona State game. It's a play-in game, as both of these teams were right on the bubble and are lucky to be here. I really think the only reason Arizona State is in a play-in game is because they have a win versus Arizona, thanks to a half-court buzzer-beater.
Nevada has had a great season. They are 22-10 overall, including 19-12 against the spread. They have the 83rd-ranked defense in points allowed per game at 66.9. In addition to that, the Wolf Pack is ranked 24th in the nation in turnovers. They commit an average of 10 turnovers per game, which tells me they are a controlled, disciplined team. Nevada is +115 on the money line, which translates to a 46.5% chance to win. I'm riding with the Wolf Pack.
Best Bet: Nevada Wolf Pack +115 (46.5 % chance to win)
…️️️

' !#BattleBorn // #PackParty pic.twitter.com/zMnVKlSM6S

— Nevada Basketball (@NevadaHoops) March 13, 2023
Boise State Broncos vs. Northwestern Wildcats
Thursday, March 16, 2023
Spread: Northwestern Wildcats -1.5 (-110)
Over/Under: 128 (-110)
Money Line: Northwestern -125 Boise State +105
Boise State's head coach Leon Rice was the former assistant coach for Gonzaga. He brought that continuity to Boise State, and it has paid off. Going 23-9 overall this season, the Broncos have really dominated their opponents. They've had a top-20 defense two years in a row, and this is a team that has really gelled.
The coach also has his son on the team. Let me tell you about Max Rice. He averages 14 PPG and hits 42% of his three-point shots. He's reliable from the free throw line, with 87.7% made shots. This team is clicking, and I like them because of it.
Northwestern doesn't have much to brag about. They rank outside of 250th in the nation in points per game, three-pointers made, and field goal percentage. These are all stats they need to be better at to compete with this Boise State team.
Both of these teams have great defenses. Northwestern is ranked 13th in defensive efficiency, while Boise State is ranked 14th. While that may even things out, I believe that Boise State has more weapons, reliable players, and experience to take down.
Best Bet: Boise State +105 (48.8% chance to win)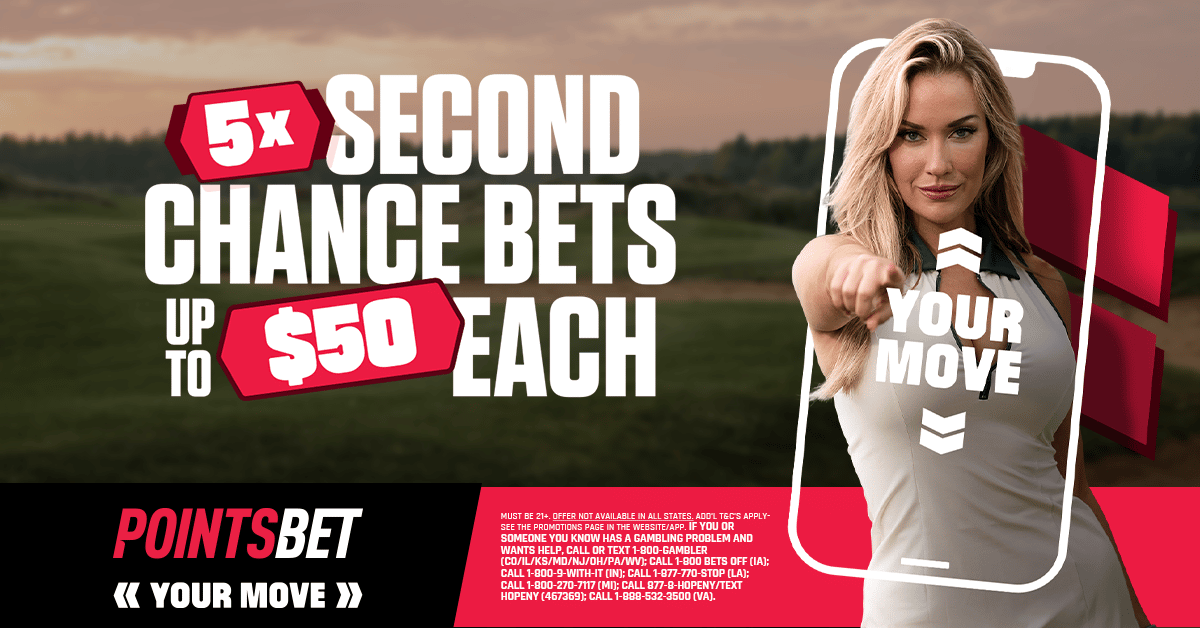 Two Teams To Make The Sweet 16
Auburn Tigers vs. Iowa Hawkeyes
Thursday, March 16, 2023
Spread: Auburn -1 (-110)
Over/Under: 152 (-110)
Money Line: Auburn -120 Iowa -110
I really like Auburn here. They have an elite defense that will stifle this Iowa team. The Hawkeyes have a terrible defense, and  Auburn has five players averaging eight or more points. Iowa ranks 167th in the country in defensive efficiency per KenPom. They won games because they were faster than their competition and could score more. That won't happen versus this elite Auburn defense.
Auburn ranks 29th in defensive efficiency, which makes up for their inconsistent offense. The Tigers have a stud point guard in Wendell Green Jr., and they can rely on him to keep the Tiger's offense rolling if Iowa tries to push the pace. Take the nine to beat eight in this spot.
Best Bet: Auburn -120
Utah State Aggies vs. Missouri Tigers
Thursday, March 16, 2023
Spread: Utah State -1.5 (-110)
Over/Under: 155 (-110)
Money Line: Utah State -125 Missouri +105
This Utah State team has been red hot until losing to San Diego State in the Mountain West semi-final. It was a great game, and they only lost by five, so I'm really not going to hold that against them too much. Utah State has a lot going their way. They're ranked sixth in the nation in three-point shooting and seventh in the nation in free-throw shooting. Both of those are key stats in close games, and it gives me faith in Utah State.
'

Let's go to work ➡️ The Aggies will take on Missouri, Thursday, March 16!#AggiesAllTheWay pic.twitter.com/q3zIrxidtt

— USU Men's Hoops (@USUBasketball) March 12, 2023
On the other side of things, the Missouri Tigers have not won a game in March Madness since 2010, and I don't think that changes here. While Mizz is 23rd in the nation in points scored per game (79.5 PPG), they rank 306th in points allowed per game (74.6 ppg). That is what I believe will cost them this game. Take Utah State to win this game and advance.
Best Bet: Utah State -125
RELATED CONTENT