MLS Gambling Podcast Preview (Week 3)
Week 3 MLS Gambling Podcast Predictions presented by The Sports Gambling Podcast Network. The 2023 campaign continues Saturday, March 11th. Jacob and Ty both continue to be red hot. Ty's week 2 saw a mind-boggling 14-6 while Jacob's season total is now at 14-5 overall. What two MLS handicappers are hotter than these two? While they don't always agree on their picks, both find ways to win. Our preview and predictions are presented by the MLS Gambling Podcast on the Sports Gambling Podcast Network!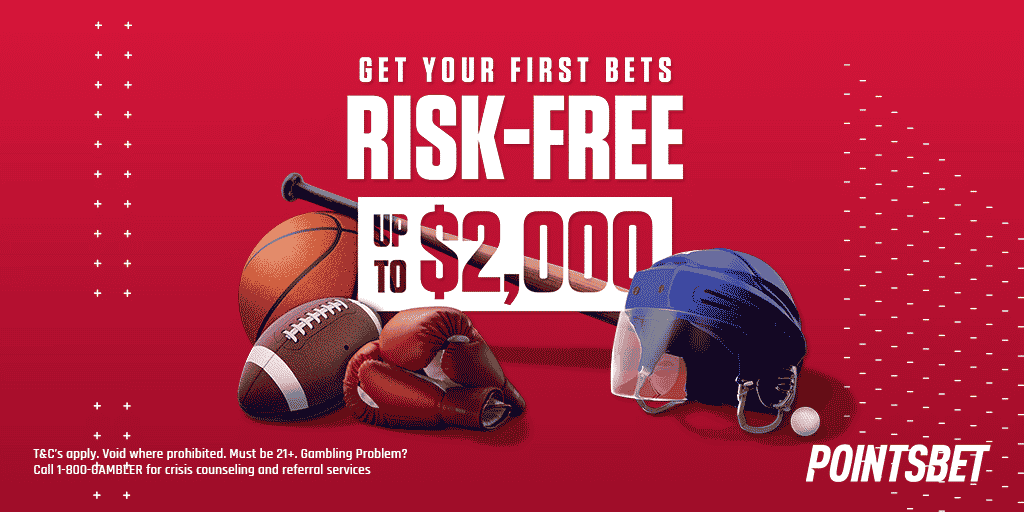 This week's slate features some really interesting matchups. Can FC Cincinnati slow down what seems to be an unstoppable Seattle Sounders team? It's Cincinnati's first home game and they've underperformed so far this year. This sounds like a recipe for a great match. We are also going to find out if St. Louis City SC has what it takes to keep scoring and winning. They take on a struggling Portland Timbers team.
Be sure to subscribe to the MLS Gambling Podcast on the SGPN App, and on Apple Podcasts or Spotify. Find the Podcast on Twitter at (@MLSSGPN) and the fellas, Ty (@trods1019), Jacob (@pickmanagement).