The Madness has begun, and it can be difficult to navigate sometimes. There are so many games from some conferences you know well and from some that you well, don't.
I had a pretty solid season, so trust in some of these early-round games when teams are totally wiped out yet from days and days of games in a row. Make sure to check me out on Twitter @PickManagement for more free plays and live bets all day long.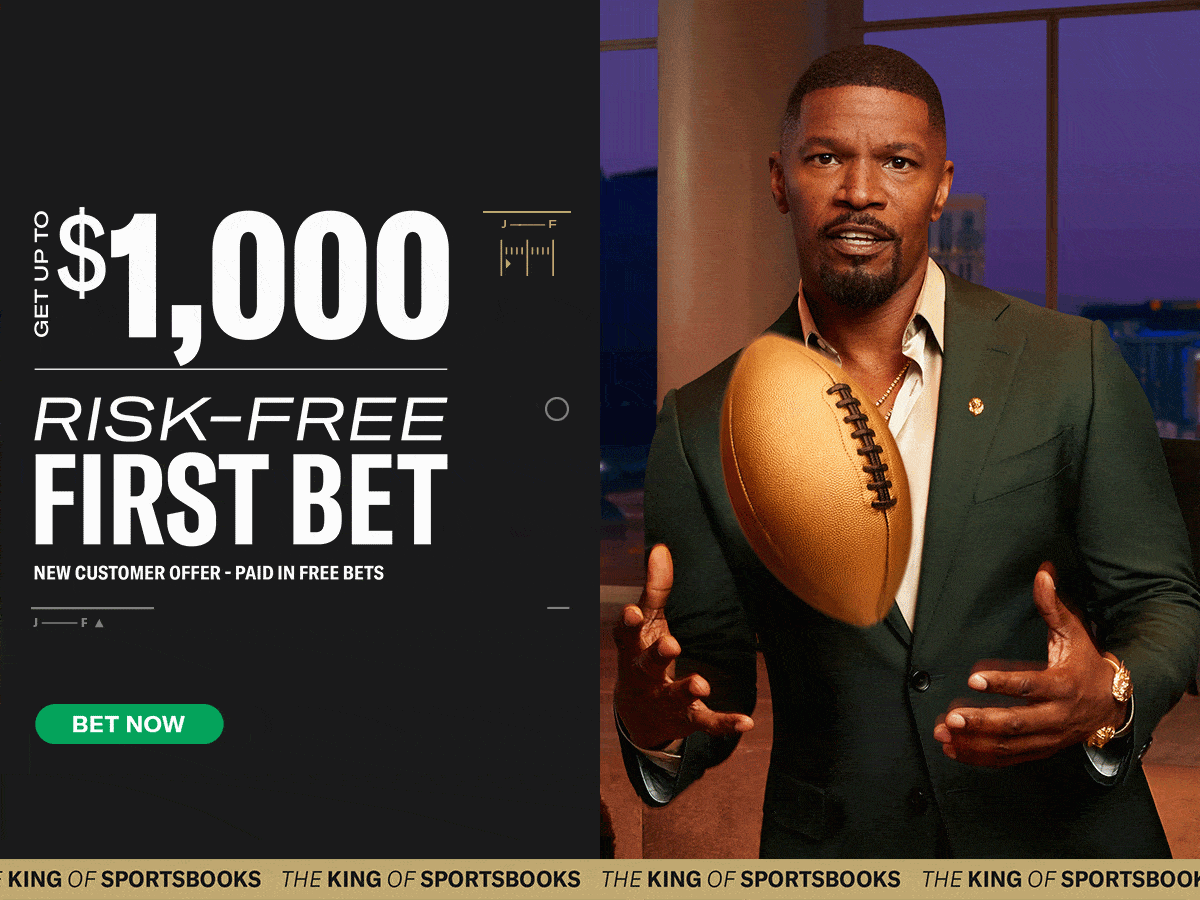 College Basketball Championship Week Best Bets – Thursday, March 9
Mississippi State (20-11) vs. Florida (16-15)
SEC 1st Round – March 9, 2023, at 1:00 pm EST
Regular season results: Jan. 21 FLA 61-59 
Spread: Mississippi State -1 (-110)
O/U: 130.5 (-110)
Money Line: Mississippi State -150 Florida +130
An SEC battle for the ages is booked for tomorrow afternoon as nine-seed Mississippi State takes on eight-seed Florida. These two teams only faced off once this year, with it coming down to the wire in a 61-59 Gator win. Florida has owned this series in recent years, winning straight up in seven out of the last ten meetings. But those were different teams, and now Florida is missing one of their best players, big man Colin Castleton who is out for the year with a hand injury.
Mississippi State knows they need to make a statement in beating this Florida team if they have any hopes of making it to the Big Dance. With Florida's injury concerns and the Bulldogs knowing that they have to win to get in, we are riding with Mississippi State.
Best Bet: Mississippi State -150 Money Line
SMU Mustangs (10-21) vs. UCF Knights (17-13)
AAC 1st Round – March 9, 2023, at 2:30 pm EST
Regular season results: Jan. 2 SMU 72-60, Jan. 8 UCF 85-53
Spread: UCF -7 (-110)
O/U: 137.5 (-110)
Money Line: UCF -340 SMU +270
I really like UCF in this game. They've been heating up at exactly the right time, winning three out of their last four, and they just put up 84 points on 50% shooting in their last game. They've got multiple players who can score in double digits and play great on both sides of the ball. Right now, UCF is averaging 72 points per game while giving about just about 65.
SMU lost their last two games in a row, and I think they're more so the team UCF faced on January 8th, not the 2nd. Lay it with UCF.
Best Bet: UCF -7 (-110)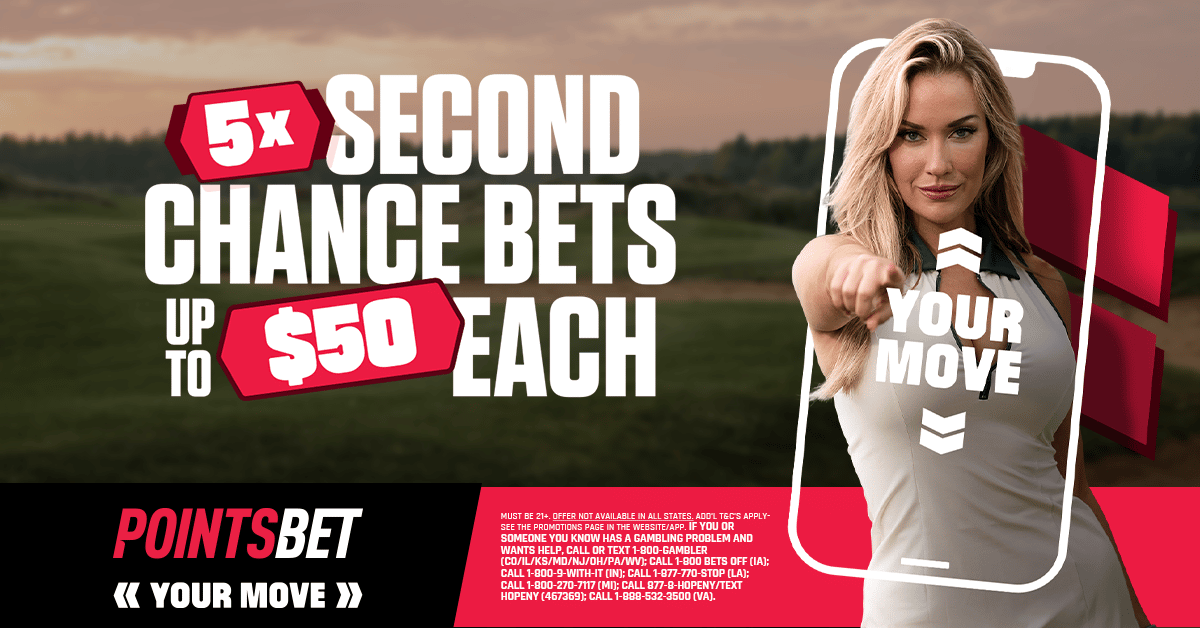 Providence Friars (21-10) vs. UConn Huskies (24-7)
Big East 1st Round – March 9, 2023, 2:30 pm EST
Regular season results: Feb. 22 UCONN 87-69 
Spread: UConn -7 (-110)
O/U: 145.5 (-110)
Money Line: UConn -310 Providence +255
So maybe I'm a bit of a homer on this one, but I really like UConn here. I get it they have been super consistent this year when it comes to covering the spread, but they are 24-7 overall and are ranked 11th nationally. In addition to the overall greatness that everyone else can see, they just blew out Providence less than two weeks ago, beating them by 28 points. It was never a game. Yes, Providence has played well this year, going 21-10, and yes, they almost went perfectly at home but almost.
Providence has not looked good the past few games and lost their last two at home. I think UConn is looking to make a statement, and while we may not see as much of a blowout, I think they cover the number.
Best Bet: UConn Huskies -7 (-110)
TCU Horned Frogs (20-11) vs. Kansas State Wildcats (23-8)
AAC 1st Round – March 9, 2023, 9:30 pm EST
Regular season results: Feb. 7 K State 82-61, Jan. 14 TCU 82-68
Spread: TCU -2 (-110)
O/U: 147 (-110)
Money Line: TCU -145 Kansas State +125
The number 12 and number 22 teams in the nation face off tomorrow in a rubber match that should be nothing less than stellar. I think this game has fireworks written all over it, as that's what we've seen from both teams all season. Both of these teams like to run and like to score, and honestly, this one could go to overtime. They both beat each other once pretty evenly, so I'm staying away from a winner. My focus in this game is the total.
We've seen it go over this total once, and once was just four points short. Both of these teams have been scoring a lot lately, so don't overthink this. It's going to be a shoot-out take the over.
Best Bet: Over 147 (-110)
Two Team Money Line Parlay
Game 1: Big East Tournament Providence vs. UConn 3/09/23 2:30 pm EST
Game 2: AAC Conference Tournament SMU vs. UCF 3/09/23  3 pm EST
This play is more of a security play in case my two above-spread plays on UCF and UConn, both -7 (-110), go south. I am definitely counting on wins from both teams, and for that reason, both money lines are great parlay pieces. Keep it simple, a two-team money line parlay is a great play sometimes, especially with teams who have already dominated their opponent at least once this year. These teams don't just want but need to make a statement against their opponent.
Best Bet: UConn -310 + UCF -330 Pays -138
RELATED CONTENT