It's early March and teams are doing all they can to lock in their ticket to the Big Dance. Some perennial favorites need to win to get a better seeding due to underperforming seasons, while some underdogs have made it to their conference tournament finals and need to win to punch their ticket.
Whether it's your first fight or your 50th, everybody has a plan until they get punched in the mouth. Let's take a look and the possible punchers and punches. Here are my college basketball championship week bets.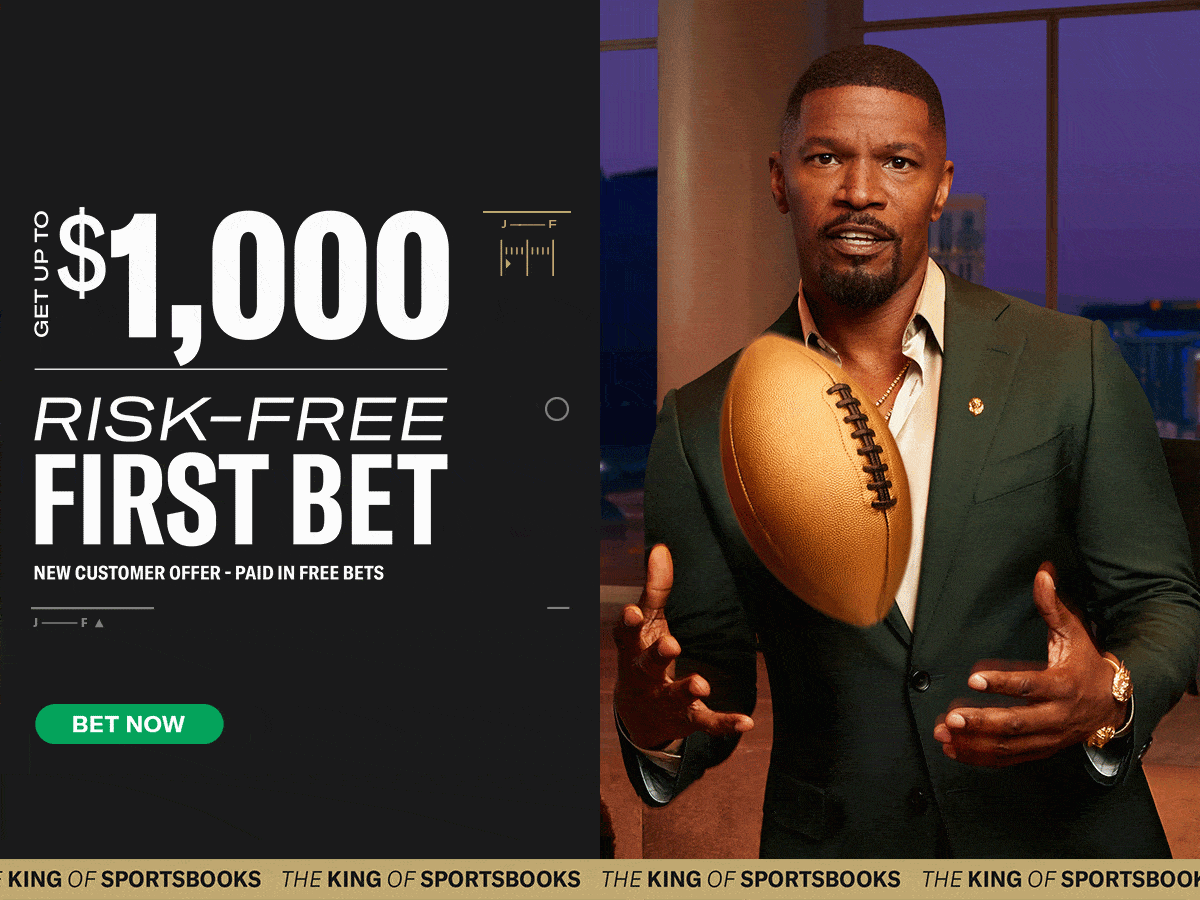 College Basketball Championship Week Best Bets – Tuesday, March 7th
Binghamton (13-17) vs Vermont (21-10)
American East Semifinal – 7:00 pm EST ESPN+
Regular Season Result: Jan. 25 VT 80-55, Feb. 22 VT 80-71
Spread: Vermont -15.5
Total: O/U 137.5
It's the first round of the American East Conference Tournament and perennial favorites and number one seed Vermont Catamounts take on sixth place overall and five-seed Binghamton Bearcats. These two teams faced off twice this year with the first game taking place on January 25, 2023. In that game, Vermont totally dominated the Bearcats in an 80-55 win.
They again played on February 22, 2023, and only lost by nine while suiting up just six players! That game finished 80-71. Binghamton has been much improved on the offensive side of things scoring 66 or more points per game in the last eight played. Scoring 74 or more points per game in 11 out of the 12 games played, we know Vermont is a juggernaut on the offensive side of the ball.
I think Vermont will try and just decimate Binghamton for even trying to keep it close last game but with Binghamton's improved offensive as of late, I think we are going to see a high-scoring affair because of it. Look for something like an 80-65 final and for that reason I'm taking Over 137 (-120). I did buy half a point for a little push protection.
Bet: OVER 137 (-120)
UNC Wilmington (22-9) vs College of Charleston (29-3)
CAA Championship – 7:00 pm EST CBSSN
Regular Season Results: Feb. 8 CHAR 93-61, Jan. 11 CHAR 71-69
Spread: Charleston -9
Total: O/U 141
It's the Colonial Athletic Championship and these are two teams who both feel that they need to win to get into the Big Dance. The Seahawks got here by playing two tough games against two great teams. They beat Drexel by five as 1.5-point favorites. Then in the next round beat Top 100 ranked Hofstra by six as seven-point dogs!
One More.#OurCity pic.twitter.com/Xnn07syMKB

— Charleston Basketball (@CofCBasketball) March 7, 2023
I thought we would see a Hofstra vs Charleston final but this is what we have. Yes, the Seahawks are riding a hot streak right now and while they had a two-point loss to Charleston earlier in the year I think the most recent loss shows these two teams' true colors.
KenPom has Charleston ranked Top 75 in both offense and defense, with Wilmington outside the Top 100 on defense and even worse outside of the Top 200 on offense. This is a Cougar team that likes to run and score and with both of these teams playing their third game in 3 days I'll take the more talented overall team. Just for a little extra sugar on top, I don't think Charleston wants to leave anything up to the committee and will come out looking to dominate from start to finish; lay the points.
Bet: Charleston -9 (-110)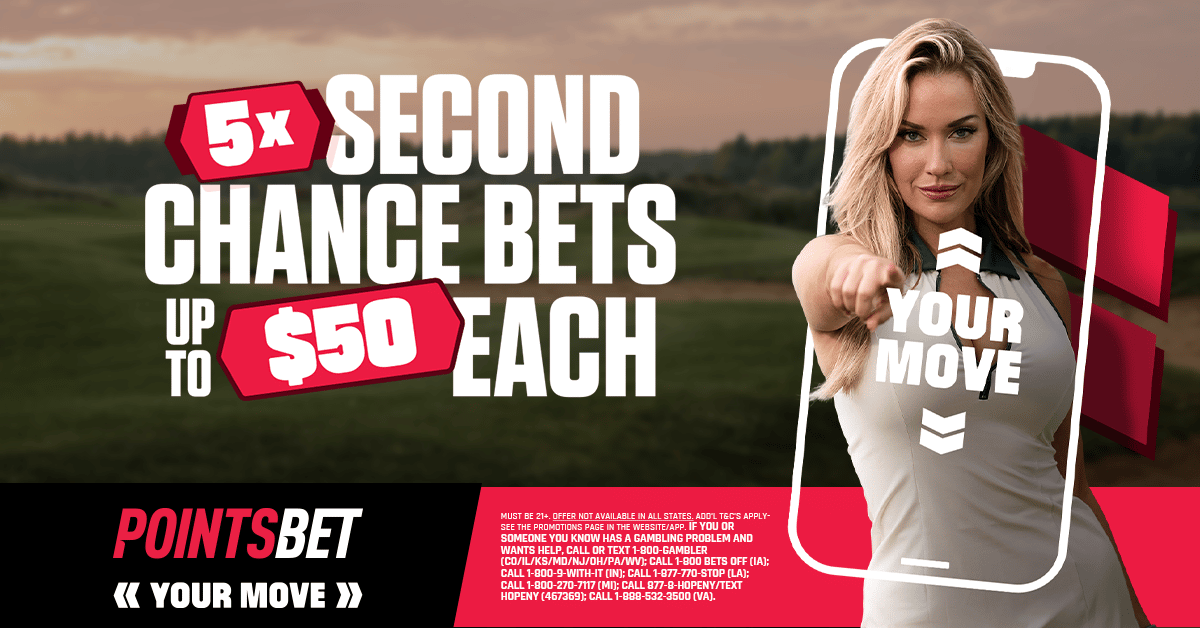 Gonzaga Bulldogs (27-5) vs St. Mary's Gaels (26-6)
WCC Championship – 9:00 pm EST ESPN
Regular Season Results: Feb. 4 STM 78-70, Feb. 25 ZAGA 77-68
Spread: Gonzaga -2.5
Total: O/U 138.5
As we have seen the last 25 seasons the Zag's are back in the WCC Final. They have also won 20 of those finals, which is just astounding. This year's Bulldogs haven't been one of the greatest in recent memory but they got the job done and found ways to win. They average 88.0 PPG on 52.9% shooting, allowing 73.6 PPG on 44.6 % shooting.
Limiting any team under 45% shooting is also a mark of a champion in my eyes. This year the Gaels did steal a win from Gonzaga which they won't forget about it. The Zags did win the last match up 77-68 and I think we will see more of that. The Gaels just don't have the numbers. Scoring 71.9 PPG on 46.1% shooting won't be enough to take down this Zag's team who wants to win this tournament to lock in a two-seed in the Big Dance.
— Gonzaga Basketball (@ZagMBB) March 7, 2023
With so many games on my card, I don't want to worry about a last-second three to kill the spread or something stupid like that so I'm taking the money line. When you're betting volume sometimes it's just about getting the win, the juice will take care of itself.
Bet: Gonzaga ML (-145)
Three Team Money Line Parlay
New Orleans vs Northwestern State at 9 pm EST
North Dakota St vs Oral Roberts at 9 pm EST
Cal Poly vs Long Beach St at 11:30 pm EST
These 3 teams have been great in their divisions and are a combined 5-1 versus their opponents tonight. Oral Roberts has won 16 in a row. Long Beach doesn't have a streak like that but Cal Poly has lost 18 games in a row so I'm taking that streak to continue so count Long Beach for the win. Northwestern State is 13-3 in the last 16.
While they did lose to New Orleans by three the last time they played they also blew out NO by 23 in January. This will also be New Orleans's third game in three days while it's NW State's first.
The combined payout on this three-team ML parlay is -111.
Bet: Northwestern St (-310) + Oral Roberts (-575) + Long Beach State (-450) Pays -111
RELATED CONTENT