MLS Gambling Podcast Preview (Week 2)
Week 2 MLS Gambling Podcast Predictions presented by The Sports Gambling Podcast Network. The 2023 campaign continues Saturday, March 4th. New Co-Host Jacob Rebb had a great first week winning more than 70% of his plays, while show mainstay Ty Roder won 60%. That's winning weeks from both guys! The info and entertainment you're looking for continues this week. The fellas dive deep into the weekend's MLS slate to find you the winners you're looking for. Our preview and predictions are presented by the MLS Gambling Podcast on the Sports Gambling Podcast Network!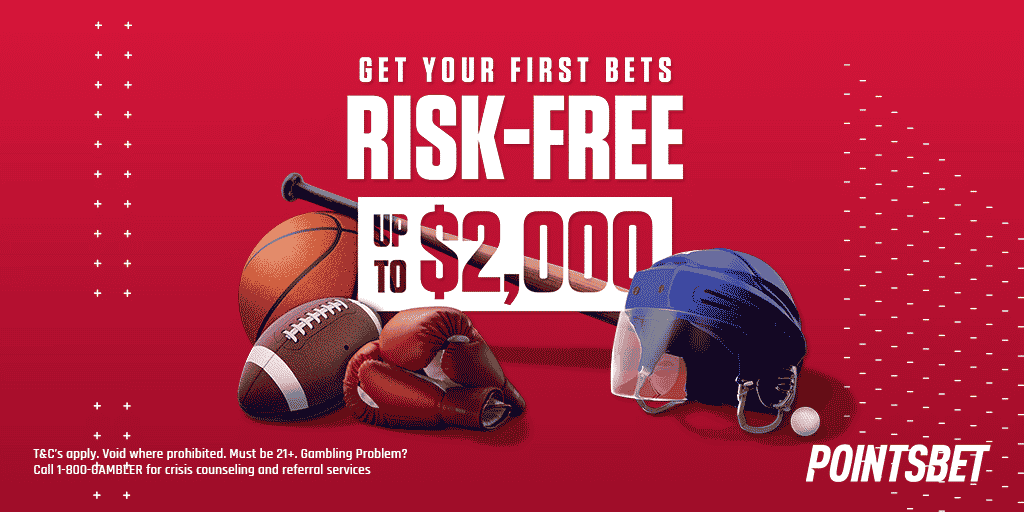 Some of this week's biggest matches include Inter Miami taking on Philadelphia Union after they dominated Montreal last week. Can Inter Miami score enough to keep up with the champs after they just beat Columbus 4-1? Also, young guns Charlotte FC in the second game of their second season take on MLS newcomers St. Louis SC in the 2nd game of their first season.
Be sure to subscribe to the MLS Gambling Podcast on the SGPN App, and on Apple Podcasts or Spotify. Find the Podcast on Twitter at (@MLSSGPN) and the fellas, Ty (@trods1019), Jacob (@pickmanagement).