Did you know that this season, in men's college basketball, there are 35 teams that have yet to play a team in a major conference? Some of these teams are really good. Since they haven't played any big names, they might be underestimated heading into March. What do we call those teams? Cinderella teams, but for now, we are going to call them the best giant killers and upset teams for March Madness.
Let's look at a few of the teams that could be real problems for the perennial powerhouses.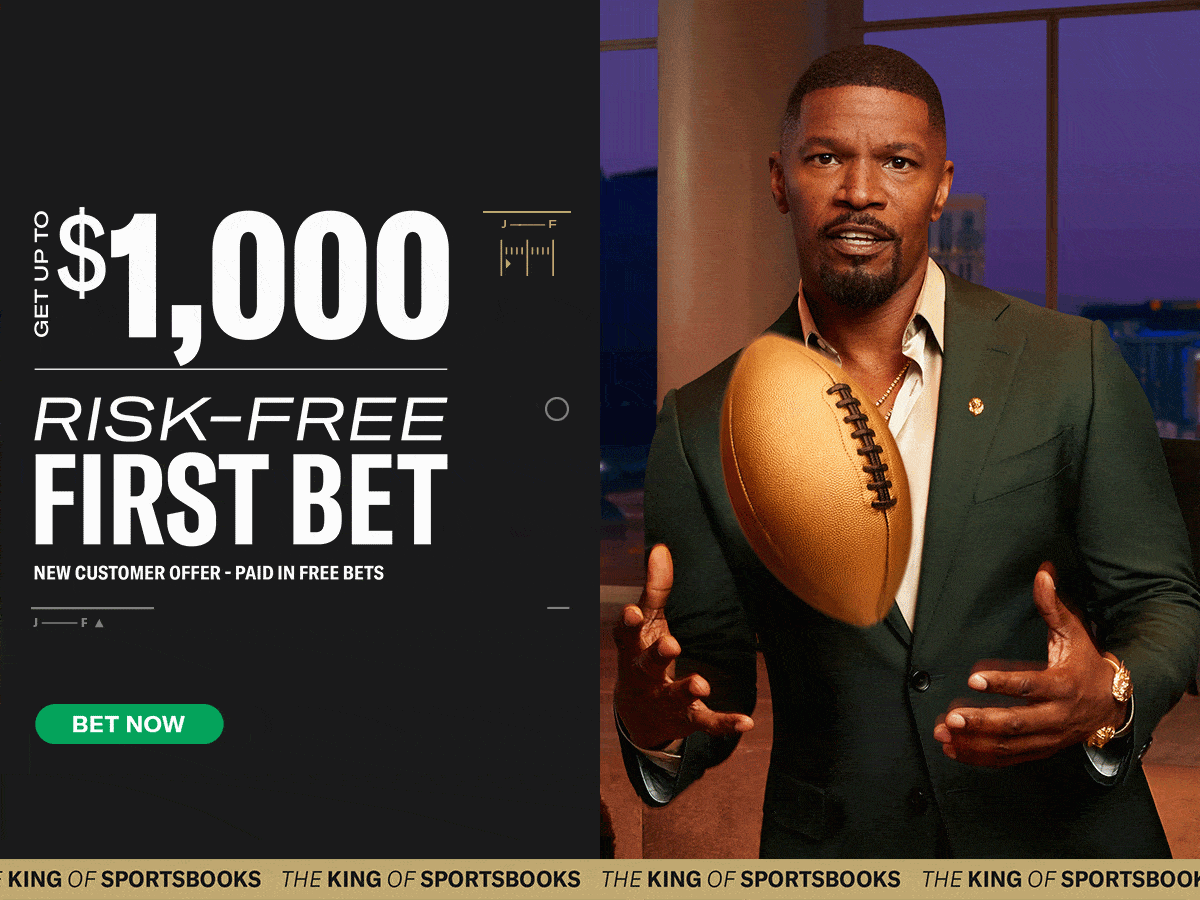 NCAA Tournament Upset Specialists: Giant Killers, Upset Teams and Underdog Picks in March Madness
Kent State: The One Mid-Major Team That Can Hang With the Big Boys
There's a team you may not be thinking about heading into March Madness. It comes from one of the many Mid-Major teams that have been headaches for the Top 25 all season. They are 23-6, with four losses coming against Houston, Charleston, Gonzaga, and Ball State. Those teams have a combined 16 losses for the entire season and are all headed to March Madness. Do you know the team yet? It's Kent State from the Mid-American Division. 
Kent State is second in their division, going 13-3 in the conference, including a perfect 13-0 at home. When they played Gonzaga, they actually led most of the game. Now, I'm not saying they'll make the Final Four or anything, but they could be a bracket-buster for quite a few people out there.  
A Top 100 (93rd) ranking in offensive points per game, a Top 40 (39) ranking in defensive points per game, and a Top 10 (10) ranking nationally in defensive efficiency. I think they are the best teams in the MAC, and besides their rankings, there is one big reason why and his name is Sincere Carry. 
Sincere Carry will be in the NBA one day because he's arguably a Top 10 guard in the nation. Averaging 17 points, 5 assists, and 4 rebounds on a nightly basis Carry and his dominating defense, plus a red-hot offense, has set Kent State up nicely to trouble teams in the early round of March Madness.
Top 75 #CollegeBasketball games for Saturday! Some huge matchups pic.twitter.com/XyDjhUcrp6

— The College Experience (@TCEonSGPN) February 24, 2023
Oral Roberts: An Offensive Juggernaut That Can Run With Anyone
Another team I'm looking at to cause problems for the perennial powerhouses is Oral Roberts.
Sweet 16 darlings just two years ago, taking down Florida and Ohio State before falling to the Razorbacks. I think their tournament experience is a big advantage for them.
Dealing with all the craziness associated with the tournament can distract players from the task at hand. Head coach Paul Mills knows what it takes to guide a team into dominance, and he's done it so far this season. Oral Robert's defense is average but much improved, and that's okay because their offense is one of the best in the nation. 
Ranking Top 5 in turnover percentage (2nd) and effective field-goal percentage (3rd), this team is built to run. They have great ball control and can keep up with any team in the nation. They just beat a great Liberty Flames team, putting up 84 points. I like to think that college basketball teams that can put up NBA numbers will always go far in the tournament.
Three Reasons Why Oral Roberts is So Good
In addition to their overall greatness, they have a few players, that are why this team is so good this year. Senior Max Abmas is probably the biggest reason why. Averaging 22 points, almost five rebounds, and four assists, he, along with a pair of SEC stud transfers, has put it to their opponents. Connor Vanover gives them size down low, and combo guard Issac McBride takes some of the pressure off Abmas, giving Oral Roberts a truly well-rounded team. 
Lastly, just a great trend, besides an ugly loss to red-hot Houston, Oral Roberts has scored at least 76 points in 26 straight games. Remember that when the brackets come out, it will be important. The Golden Eagles have had massive spreads and high-scoring games for most of this season. I think we will see them causing problems in the tournament (as long as they get in), pushing the pace, keeping turnovers low, and relying on their experience to get them far.
In case you didn't realize, the SGPN crew is all-in on Oral Roberts as one of the leading upset picks this March.
https://twitter.com/TCEonSGPN/status/1630312562284797952?s=20

Memphis: Does Exciting Basketball Equal Success in March?
Up next, Memphis. They've been talked about all season as one of the most exciting teams in college basketball. One reason why is that their five best players are all fifth-year seniors. Honestly, I've been betting on college basketball most of my adult life, and I can't remember the last time a team's top five leading scorers were fifth-year seniors. Experience matters in March Madness and it especially matters when looking for upset picks.
As I said above, the experience can really drag a team through March Madness. They have one of the best duo's in the nation who average 39 points, 12 rebounds, nine assists, and four steals per game in addition. They've both scored in double figures in 23 out of 26 games. That's just a mind-blowing stat. 
Ranking in the Top 100 in both offense and defense, their losses were all hard-fought. A double OT loss to UCF, an OT loss to Tulane, plus losses to fourth-place Alabama and second-place Houston has shown the nation that Memphis can hang with anyone. (Yes, they had two other losses, but they were in November, so I'm not worried about those.) With all this said, Memphis still has work to do to ensure they make it into the tournament. If they do make it watch out for them, they could take out some teams most other people are banking on.
Florida Atlantic: Does NET Ranking Mean Enough During the Madness
I've got one sleeper pick that a serious numbers guy will love, Florida Atlantic University (FAU). The Owls are 19th in the NET ranking, which means more than you think. If you don't know what NET ranking is figured out, it's by doing a whole bunch of math. Strength of schedule, offensive efficiency, scoring margin, location of the game, defensive stats, and quality of wins/losses are all taken into account.
They are currently ranked above great teams like TCU, Kentucky, Virginia, and more. They've got a great record overall (26-3) and in conference (16-2). FAU is the best team in Conference USA and is even ranked 35th by KenPom. So many things are pointing in the right direction for FAU. If they make the tournament, teams should be scared. Any team facing FAU should be concerned, and many brackets will feature the Owls among their upset picks.
Nevada: One Dominant Basketball Team in the Desert
The last team I have for you that could possibly be a giant killer is the Wolf Pack of Nevada. Nevada's men's basketball team is built to win. First is their coaching. Being coached by Steve Alford is a total boost for the team. He's coached Missouri State, Iowa, New Mexico, and UCLA. These are teams who have made the tournament with him, so it's obvious he knows what it takes to win.
Next is a subtle but vital stat, free throws. The top seven scorers for Nevada all shoot better than 75% from the charity stripe, which can be so crucial late in games. We see one-point wins all the time come from free throws. They also rank Top 40 nationally in turnover rate on offense, so we can see they protect the ball. 
In addition, they rank Top 40 in assists and rebounding on defense. They've got three players scoring more than a dozen points on average per game. That means there are a few people on this basketball team they can count on in clutch situations. Reading this info, you can probably see that this really is such a well-rounded team. Their seven losses have come against teams that rank from decent to good so I'll allow it. Making it to 20 wins makes it acceptable. 
The Wolf Pack is my favorite team to take down a higher seed this year. They should be your favorite among the upset picks in March Madness too.
David's versus Goliath's
So, there it is. The best giant killers and upset teams for March Madness, five teams that could be David when facing a Goliath. Trust in the numbers. Some of these teams don't get to prove themselves until we reach the tournament. They are tops in their divisions which means a lot. Not all of these Mid-Major teams are trash.
Be sure to also check out some of our favorite Bubble Teams to Watch!
If you want more, visit the SGPN app or website, it's got the best picks for college basketball now and in the tournament.