SGPN is looking to hire its first College Sports Editor! The College Sports Editor job position will be responsible for guiding our growing and popular writing, picks, and podcasting content around college football, basketball, baseball, and more. This job has managerial, editorial, writing, and podcast growth opportunities within SGPN. Interested? Check out the posting below to join the Degens Only Team!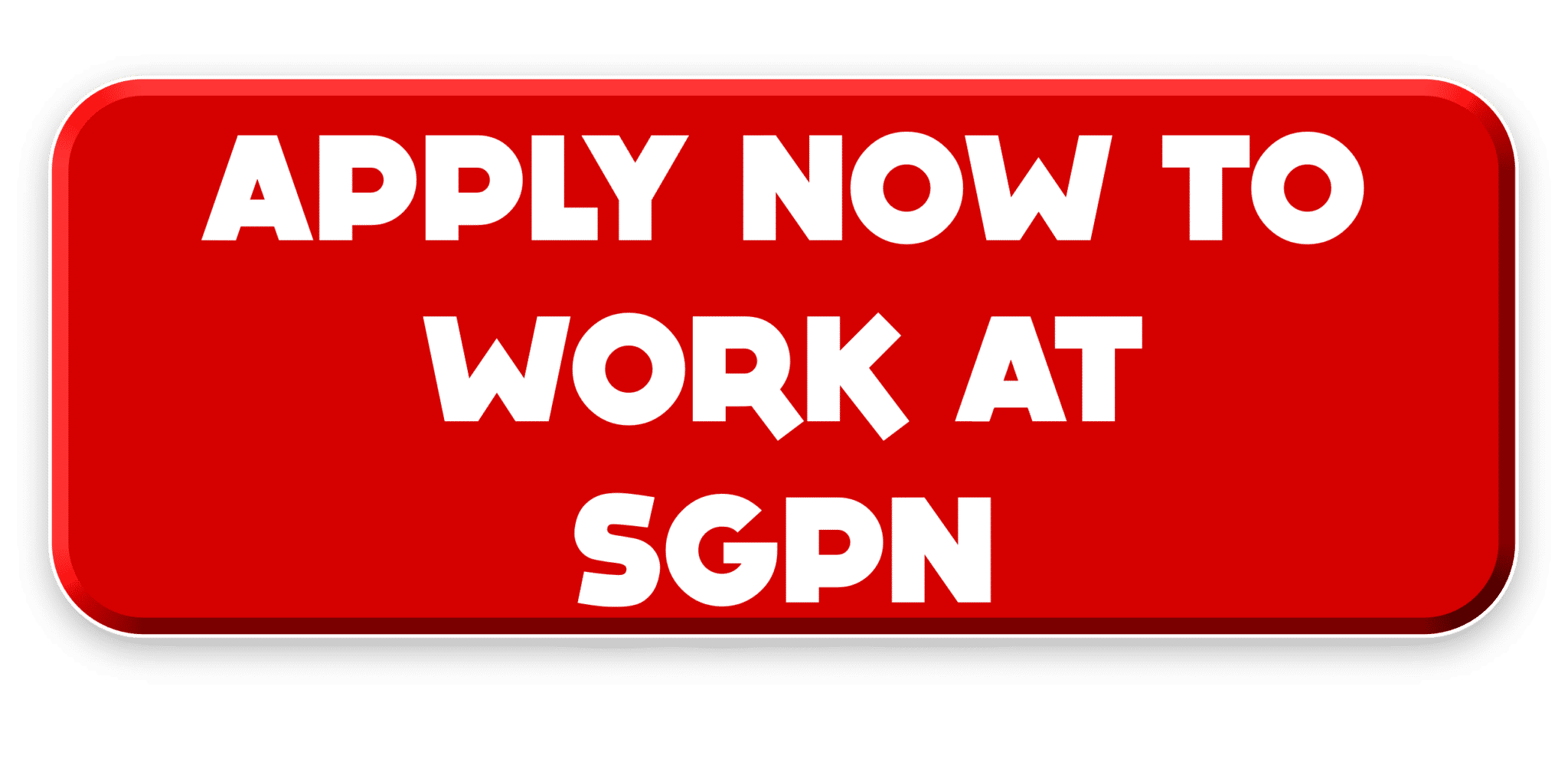 SGPN is Hiring a College Sports Editor – College Football, Basketball, Baseball, and More!
College Sports Editor Responsibilities
Provide Strategic Direction and Growth for SGPN College Sports Coverage

Provide direct oversight to all content produced by SGPN as it relates to College Sports

Collaborate with Content Creators and more to ensure SGPN has high-quality content related to College Sports

Stay apprised of trends in coverage and content creation of College Sports content in written, audio, video, and all other content formats

Develop a Budget for Written and Podcast Content

Work with the Managing Editor on the budget for College Sports content and get monthly approval of the total budget.

Work with Copy Editors and other editors to ensure timely distribution of high-quality content.

Take ownership of the SGPN College Sports coverage and come up with a unique and innovative content strategy

Develop and Implement Staffing growth

Target new talent and areas for growth.

Work to develop and strengthen the skills of current staff.

Provide leadership and expanding opportunities for all contributors who show growth potential.

SEO and Analytics Analyzation

Set goals and expectations for SGPN College Sports content

Collaborate with the Managing Editor to analyze traffic patterns as it relates to all SGPN College Sports coverage
The Ideal Candidate Is…
Familiar and involved with sports gambling social media

Social Media presence (Twitter, Instagram, Reddit, etc.) is a big positive

A skilled writer familiar with best practices regarding SEO

Specifically using Yoast platform and Google Trends
Willingness to learn and adapt as SEO trends change
Able to copy-edit others' writing
Capable of delivering feedback and holding creators to company standards

Experience Managing a Staff

Ability to facilitate the creative process for a team of writers and content creators
Facilitate discussions around content creation strategy
Build and develop a team of content creators

Passionate and knowledgeable about all aspects of College Sports
Please submit your resume and any supporting materials to SGPN at http://sg.pn/apply
Finalists will be selected from among applicants and be asked to interview with the management team within a week of the application closing date.
Please direct all questions to the Managing Editor via email (editor@sgpn.io)