World Cup Betting Predictions Quarterfinals 12/10
Saturday should be eventful as surprise quarterfinal participants Morocco face Portugal. Then, England look to end 2018 World Cup champions, France, a chance at a repeat. The quarterfinals are presented by the MLS Gambling Podcast on the Sports Gambling Podcast Network! Ty Roder and Nick Mauro bring their love of soccer and sports betting to help you win some cold hard cash! We have bets, props, parlays for all quarterfinal matches.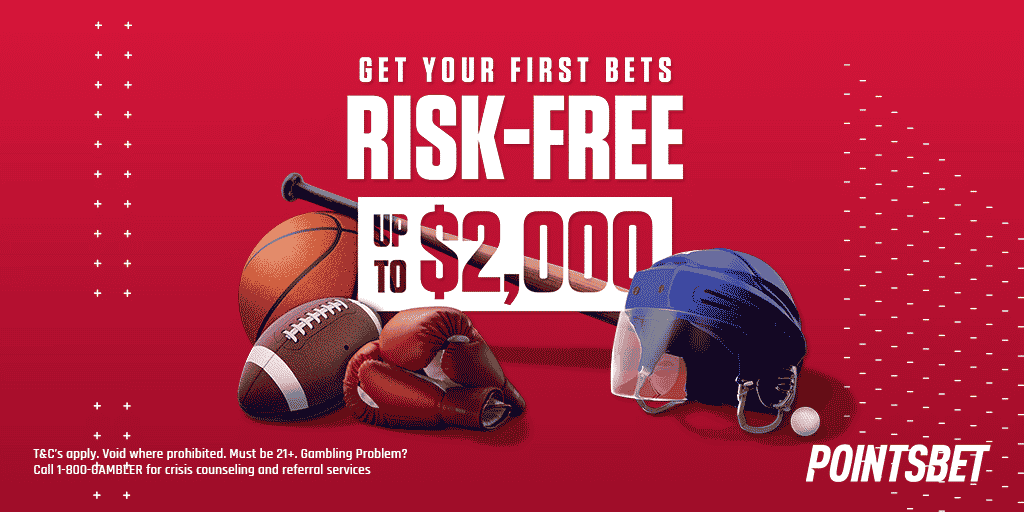 Morocco outlasted Spain for 120 minutes in the Round of 16. Stellar defense and belief helped see the African side through to the next round. Spain were unable to score a penalty as so much quality faded when they needed it most. Now, drama-infused Portugal will look to continue their World Cup potentially without Cristiano Ronaldo seeing another minute.
In the final quarterfinal matchup, the Three Lions will battle France. France have allowed a goal in every match at the World Cup. However, they have the best player on the planet right now in Kylian Mbappe. Look for this to be a high scoring affair. Be sure to tune in to hear our predictions!
Subscribe to the MLS Gambling Podcast on the SGPN App, and on Apple Podcasts or Spotify. Find the Podcast on Twitter at (@MLSSGPN) and the fellas, Ty (@trods1019) and Nick (@BettingThePitch).