Day 2 of the knockout stage. Sunday, December 4th brings two matches with spots in the quarterfinals on the line. Group D winners France take on Group C runner-up Poland in the early match. Later, Group B winners, England continue their unbeaten World Cup streak against Group A runner-up Senegal. The stakes have intensified as we begin the win-or-go-home mentality in Qatar. Pride is at stake, but a place in the final eight is the ultimate goal on Sunday.
EVEN MORE WORLD CUP CONTENT
Soccer Gambling Podcast World Cup Podcasts
MLS Gambling Podcast World Cup Podcasts

World Cup Betting Preview Round of 16: Saturday, December 4th
France vs. Poland (-325 France ML) (+875 Poland ML) (+440 Draw):
France W-D-L (2-0-1) 
Poland W-D-L (1-1-1)
Kickoff: 10 AM EST
Channel: Fox
The reigning World Cup champions begin their quest for a repeat. In their way are a Polish squad who find themselves somewhat lucky to be in this position. France beat Australia 4-1, and then Denmark 2-1. They then lost to Tunisia, 1-0, in the final group stage match after already securing their spot in the Round of 16. They did rest starters, but what is concerning for the French is allowing a goal in each of their three matches.
Poland took a more interesting approach to get to the Round of 16. They tied Mexico 0-0, then beat Saudi Arabia 2-0. Finally, they lost to Argentina 2-0 on the final match day tied on points with Mexico. They had fewer yellow cards than Mexico, which is one of the many tiebreaking steps to advance as runners-up in the group. France has kept a clean sheet in the past three meetings between these countries. Preparing for betting the Round of 16 is always challenging, but this World Cup has been especially topsy-turvy.
Although France has allowed a goal in each match thus far, Poland will find it difficult to break through the French defense with just Robert Lewandowski up top. The spread may be the best option, but the Polish team will want to keep this one tight. We like the under and a French win. Best Bet: Under 2.5 (+100)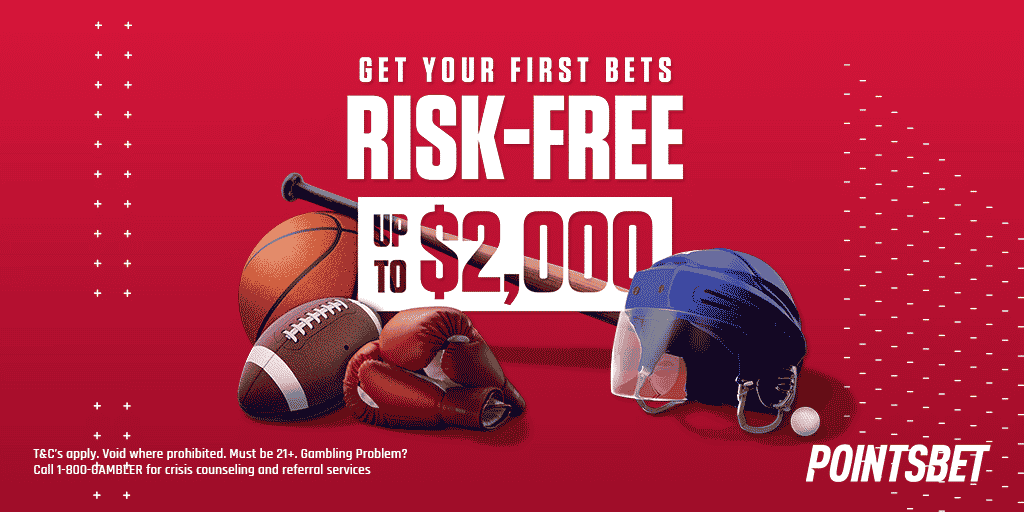 England vs. Senegal (-190 England ML) (+600 Senegal ML) (+300 Draw):
England W-D-L (2-1-0)
Senegal W-D-L (2-0-1)
Kickoff: 2 PM EST
Channel: Fox
England finished atop Group B after beating Iran 6-2, and Wales 3-0. In between, they tied with the USA, where the Americans looked like the superior team. Senegal found themselves in a hole after losing the opening match to Netherlands 2-0. They then were able to bounce back and beat host nation Qatar 2-0, and finally Ecuador 2-1 on matchday three to advance 2nd in Group A.
When England presents their best-attacking qualities, no one can stop them. If Senegal wishes to beat England, they will need to take a book out of the American match. Idrissa Gueye will be out for Senegal, a key plug in the midfield for the African squad. The last thing the Senegalese will want to do is make this a track meet.
English defenders are much stronger and will hold up over the course of the entire match. England very well could score 2-3 goals themselves, but we do like Senegal to keep it interesting. Both teams will compete for a place in the quarterfinals with England coming out on top. Best Bet: Senegal Draw No Bet First Half (+300)
RELATED CONTENT