World Cup Betting Predictions Matchday 10
Matchday three for teams in Group A and B. Winner take all scenarios in both Groups. Ecuador face off against Senegal in a battle for the 2nd spot in Group A. The winner advances along with the Netherlands. Group B has significant interest with the USA and Iran in a winner take all. Group A and Group B matchday three is presented by the MLS Gambling Podcast on the Sports Gambling Podcast Network! Ty Roder and Nick Mauro bring their love of soccer and sports betting to help you win some cold hard cash! We have bets, props, parlays for Group A and B.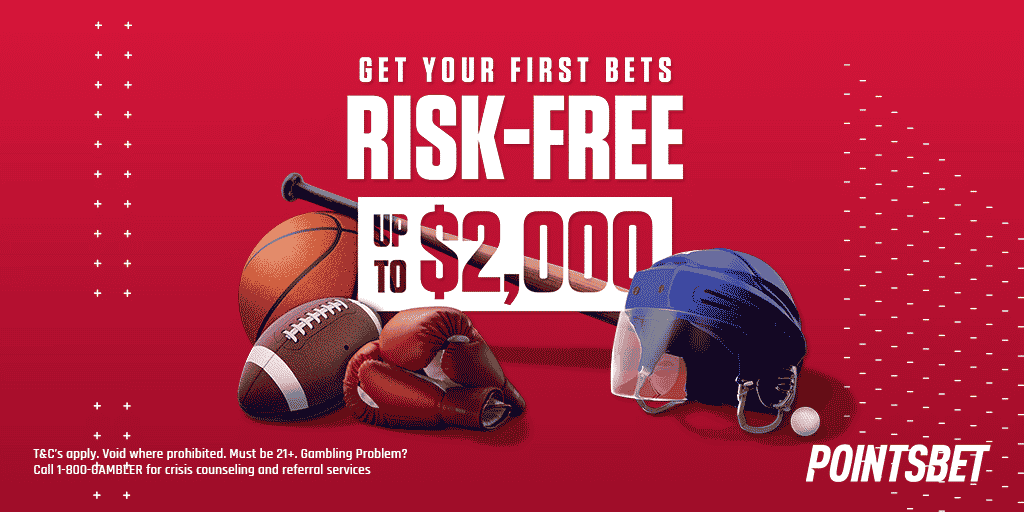 Host nation Qatar are out of the World Cup heading into the final matchday. Netherlands should secure first place in Group A. Enner Valencia's health is a key question mark as Ecuador look to advance to the Round of 16. Senegal, will look to qualify themselves as Group A will provide immense dramatics. In Group B, England need just a draw to top the Group. USA must defeat Iran to qualify for the Round of 16. Iran will provide a formidable attack. Iran have scored four goals to USA's single goal in the tournament. Be sure to tune in to hear our predictions for the first two days of the contest!
Subscribe to the MLS Gambling Podcast on the SGPN App, and on Apple Podcasts or Spotify. Find the Podcast on Twitter at (@MLSSGPN) and the fellas, Ty (@trods1019) and Nick (@BettingThePitch).