World Cup Matchday 7 Preview: Saturday, November 26
Groups C and D embark on matchday 2. Robert Lewandowski and Poland look to get back to winning ways. The game of the day sees Lionel Messi and Argentina face off against Mexico. Argentina sees this as a must-win, while Mexico looks to spell trouble for the Argentinians. France and Denmark battle mid-day as the 2018 World Champions look to stay undefeated. Day seven of matches promises to be a fun-filled affair as the stars take the pitch at the World Cup on November 26.
EVEN MORE WORLD CUP CONTENT
Soccer Gambling Podcast World Cup Podcasts
MLS Gambling Podcast World Cup Podcasts

World Cup Betting Preview Matchday 2: Saturday, November 27th
Tunisia vs. Argentina (+120 Tunisia ML) (+250 Australia ML) (+225 Draw)
Tunisia (0-0-1)
Australia (0-1-0)
Kickoff: 5 am EST
Channel: FS1
Tunisia looked sharp against a Danish squad that couldn't handle their business. Australia scored an early goal against France and then allowed four goals. Australia should be an easier test for Tunisia than Denmark. With 2nd place still up for grabs, we like them in this one. Knowing that they play France in their final match, Tunisia will want to secure all three points. However, Australia can catapult itself out of the bottom with a win. Tunisia had one of thirteen shots on goal.
Best Bet: Under 2.5 (-150)
Poland vs. Saudi Arabia (-130 Poland ML) (+380 Saudi Arabia ML) (+265 Draw)
Poland (0-0-1)
Saudi Arabia (1-0-0)
Kickoff: 7 am EST
Channel: FS1
Poland struggled to create chances against Mexico. The easiest chance they had was a Robert Lewandowski missed penalty kick. A great save by Ochoa, but Lewandowski needs to deliver that for Poland. Saudi Arabia had the upset win of the tournament thus far. Beating Argentina 2-1 is a great feat many countries would only dream of. Saudi Arabia comes into this match full of confidence as the only team in the group to get a win. They certainly would settle for a draw against Poland. Our gut is telling us to take Poland, but the books have a way too heavy of favorites here. Even if Poland scores, they won't blow you away with goals. We expect Saudi Arabia to keep this one close and the under to hit. Neither team looks great offensively.
Best Bet: Under 2.5 (-130)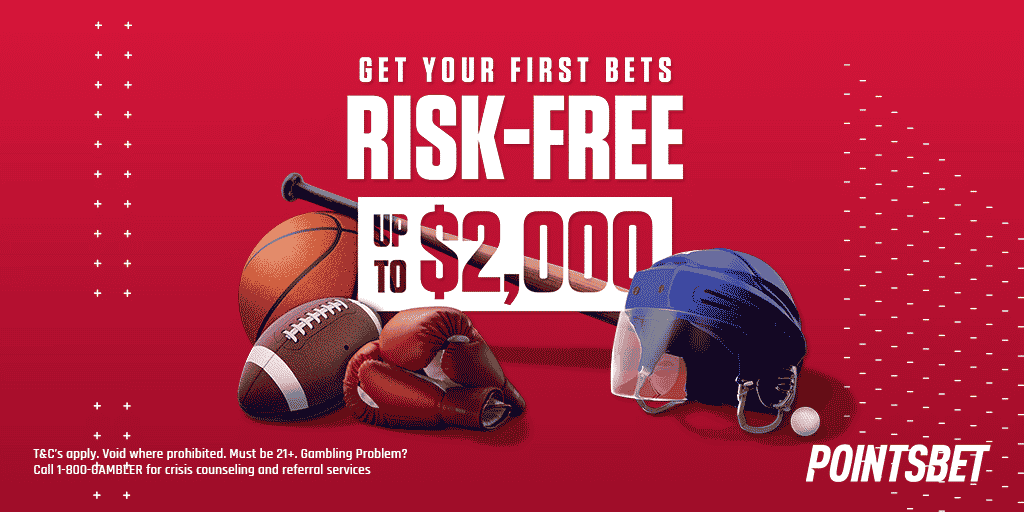 France vs. Denmark (-130 France ML) (+370 Denmark ML) (+270 Draw)
France (1-0-0)
Denmark (0-0-1)
Kickoff: 11 am EST
Channel: FS1
France started off their World Cup by beating Australia 4-1. They allowed Australia to score 1st but then took over scoring four unanswered goals. Denmark looked quite poor against a squad they should've beaten in Tunisia. They held the expected goal advantage 1.4 to 0.9, but no goals were scored. Denmark had eleven shots with five on target compared to Tunisia's thirteen shots with one on Target. France had twenty-three shots with six on target and we expect a similar showing in this one. Denmark will need a positive result here if they wish to still qualify. Denmark has won the last two meetings between these sides, so we expect them to put up a decent fight and score a goal.
Best Bet: Over 2 (-150)
Argentina vs. Mexico (-185 Argentina ML) (+500 Mexico ML) (+320 Draw)
Argentina (0-1-0)
Mexico (0-0-0)
Kickoff: 2 pm EST
Channel: FS1
Argentina is desperate for a win here. After losing to Saudi Arabia, they need a win. Mexico on the other hand, is in a bit better position, knowing they already have a point. Argentina has won five of the last six meetings against Mexico, and the last six between these two have seen at least two goals. Argentina has scored at least two goals in the last seven matches against Mexico. Mexico has failed to score in the last three World Cup matches. Argentina has seen over 2.5 goals in the last four World Cup matches. Lionel Messi should be able to lead Argentina to victory and will surely find the back of the net 1-2 times against Mexico.
Best Bets: Over 2 (-140); BTTS (+120)
RELATED CONTENT