USA v Wales 2022 FIFA World Cup 21/11/2022. Match Four Goal 1-0 Timothy Weah 21 of United States of America scores a goal and celebrates during the 2022 Fifa World Cup match between USA and Wales at Ahmad bin Ali Stadium, Al Rayyan, Qatar on 21 November 2022. (Photo by Pro Sports Images/Imago/Icon Sportswire)


World Cup Betting Predictions Matchday 6
Matchday two for teams in Group A and B. That includes host nations Qatar, along with a Netherlands squad that was lucky to earn all three points. The match we will have our eyes on is the USA taking on England. This match should ultimately decide the group. A busy black Friday as the World Cup heads into survive and advance mode. Group A and Group B matchday two is presented by the MLS Gambling Podcast on the Sports Gambling Podcast Network! Ty Roder and Nick Mauro bring their love of soccer and sports betting to help you win some cold hard cash! We have bets, props, parlays for Group A and B.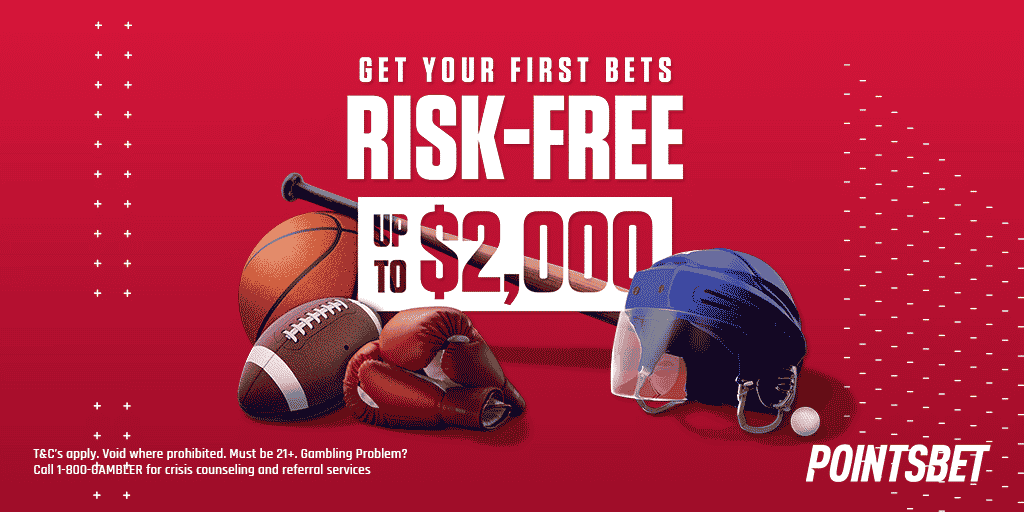 Host nation Qatar are still looking for their first goal of the tournament. They square off against Senegal who looked strong for eighty minutes against Netherlands, before conceding two late goals. Wales will look for a win against Iran, after drawing the USA. Netherlands and Ecuador sit atop Group A, and the winner of this match will most likely advance. The USA take on England in a pivotal match. If the USA want to qualify for the round of 16, they must at least get a point. Be sure to tune in to hear our predictions for the first two days of the contest!
Subscribe to the MLS Gambling Podcast on the SGPN App, and on Apple Podcasts or Spotify. Find the Podcast on Twitter at (@MLSSGPN) and the fellas, Ty (@trods1019) and Nick (@BettingThePitch).