World Cup Betting Predictions Matchday 3
We are underway in Qatar. Co-favorites, Argentina open up play as they look to assert dominance early. 2018 Champions, France, take center stage against an up and coming Australia side. On this episode, we break down our top picks for matchday three of the World Cup. Group C and Group D matches are presented by the MLS Gambling Podcast on the Sports Gambling Podcast Network! Ty Roder and Nick Mauro bring their love of soccer and sports betting to help you win some cold hard cash! We have bets, props, parlays for Group C and D.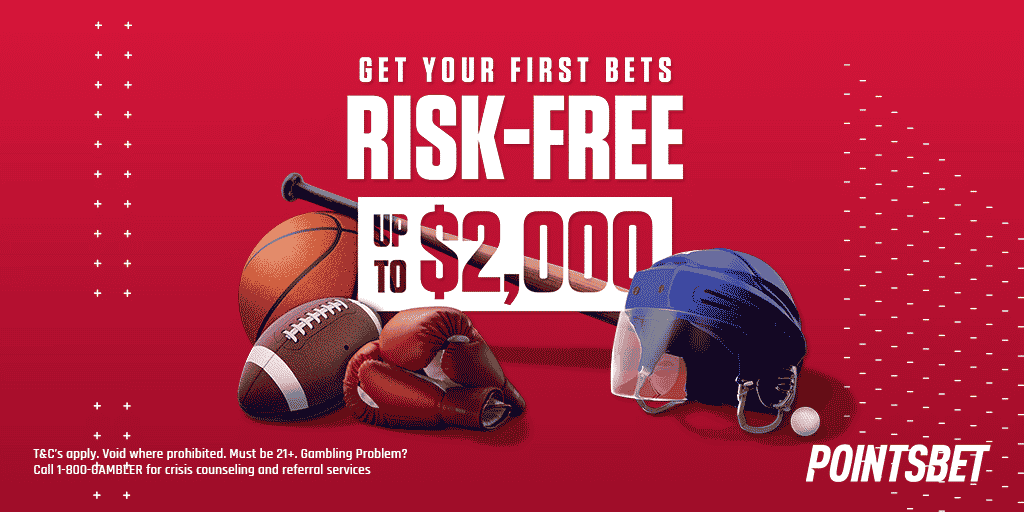 Lionel Messi and Argentina face off against Saudi Arabia early Wednesday morning. Then, Denmark play Tunisia, in which the Danes should see all three points. Mexico, and El Tri battle Poland in a winner take all type of match. Robert Lewandowski of Poland knows his time is running out. Finally, to cap off the day, France welcome Australia. France are missing some key players in Qatar with news of Karim Benzema being out. Trouble is brewing for the French, but we still like them here. Tune in to hear our predictions for the first two days of the contest!
Subscribe to the MLS Gambling Podcast on the SGPN App, and on Apple Podcasts or Spotify. Find the Podcast on Twitter at (@MLSSGPN) and the fellas, Ty (@trods1019) and Nick (@BettingThePitch).