18th November 2022; Qatar, UAE; FIFA World Cup Football, Pre-Games General Views; FIFA World Cup Qatar 2022 ghost. (Photo by John Patrick Fletcher/Actionplus/Icon Sportswire)

World Cup Betting Predictions Matchday 1 and 2
The World Cup begins in Qatar Sunday, November 20th with host nation Qatar taking on Ecuador in group A. The hosts will look to dazzle not just the crowd, but make a statement to the world that they deserve to be here. On this episode, we break down our top picks for the opening two days of the World Cup. Group A and Group B matches are presented by the MLS Gambling Podcast on the Sports Gambling Podcast Network! Ty Roder and Nick Mauro bring their love of soccer and sports betting to help you win some cold hard cash! We have bets, props, parlays for Group A, and B.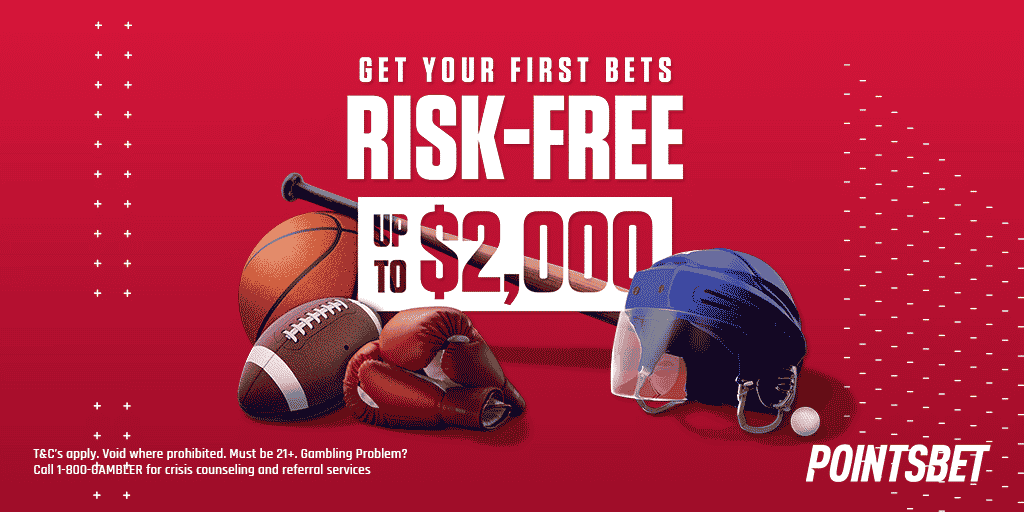 The first day starts as a celebration for the commencement of the 2022 FIFA World Cup in Qatar. Pageantries will take place with a lengthy pre-match ceremony to kick off the tournament. Once kickoff occurs, all eyes will be focused on the game itself. Ecuador look to go for all the spoils in the first game. On Monday, Group A finishes up with Senegal and Netherlands. Sadio Mane is out of the tournament which is a big blow for Senegal. England take on Iran, and the USA battle Wales. Points are at a premium as each team wants to start out on the right foot in Qatar. Tune in to hear our predictions for the first two days of the contest!
Subscribe to the MLS Gambling Podcast on the SGPN App, and on Apple Podcasts or Spotify. Find the Podcast on Twitter at (@MLSSGPN) and the fellas, Ty (@trods1019) and Nick (@BettingThePitch).