World Cup Betting Preview and Predictions
The World Cup has arrived! Controversy has plagued the 2022 FIFA World Cup in Qatar. Each team will have three games to advance to the round of sixteen. The MLS squad break down each group. We analyze group standings, top bets, players to watch, and so much more. On this episode, we break down our top picks for World Cup Group E, F, G, and H, presented by the MLS Gambling Podcast on the Sports Gambling Podcast Network! Ty Roder and Nick Mauro bring their love of soccer and sports betting to help you win some cold hard cash! We have bets, props, parlays for Group E, F, G, and H.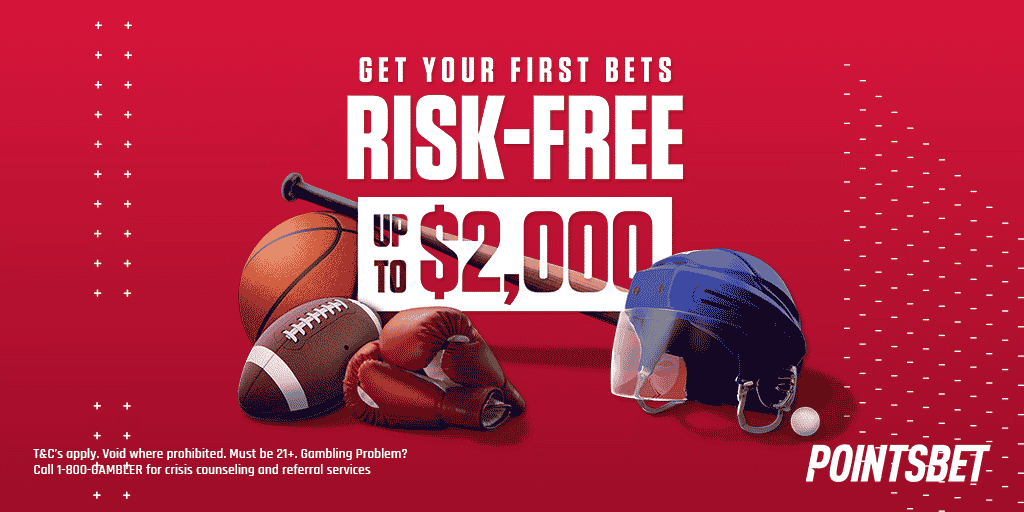 Group E seen as the group of death showcases Germany and Spain. Both teams are capable of deep runs, but only one can win the group. Group F has the number two team in the world, Belgium. CONCACAF members, Canada, will hope to ride their recent results into Qatar. Brazil lead Group G, as co-favorites with Argentina. Ironically, Brazil, Serbia, and Switzerland were all in the same group in Russia four years ago. In what will be Cristiano Ronaldo's last World Cup, the Portuguese will ride the Manchester United star to the top of Group H. Tune in to hear our predictions for a hotly contested tournament!
Subscribe to the MLS Gambling Podcast on the SGPN App, and on Apple Podcasts or Spotify. Find the Podcast on Twitter at (@MLSSGPN) and the fellas, Ty (@trods1019) and Nick (@BettingThePitch).