World Cup Betting Preview and Predictions
The World Cup has arrived! Controversy has plagued the 2022 FIFA World Cup in Qatar. Each team will have three games to advance to the round of sixteen. The MLS squad break down each group. We analyze group standings, top bets, players to watch, and so much more. On this episode, we break down our top picks for World Cup Group A, B, C, and D, presented by the MLS Gambling Podcast on the Sports Gambling Podcast Network! Ty Roder and Nick Mauro bring their love of soccer and sports betting to help you win some cold hard cash! We have bets, props, parlays for Group A, B, C, and D.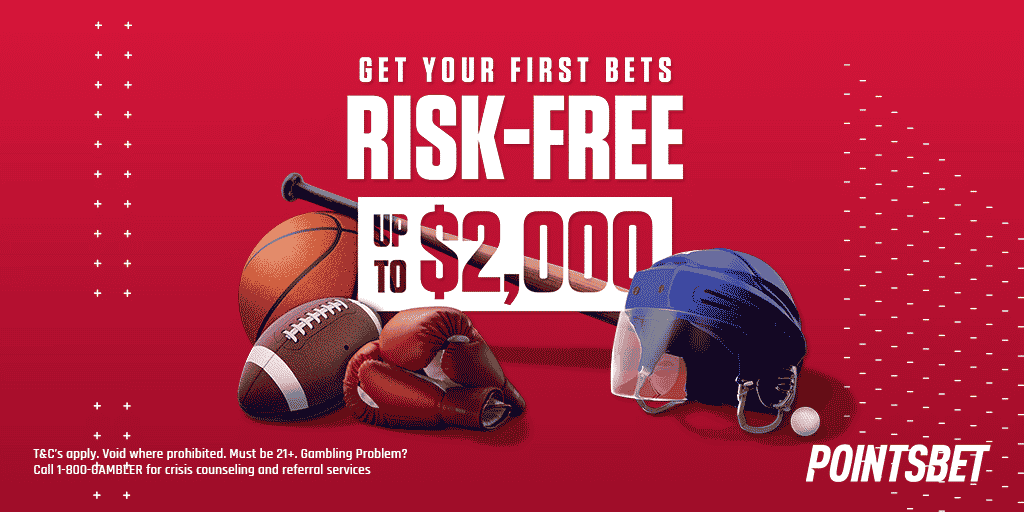 Group A sees Qatar host Ecuador in the first match on Sunday, November 20th. Group B showcases the USA, and England. Both countries come into the World Cup on cold streaks. Group C has favorites Argentina, as Lionel Messi gets one last shot at a World Cup Title. Finally, Group D welcome 2018 World Cup champions France back to the global stage. Tune in to hear our predictions for a hotly contested tournament!
Subscribe to the MLS Gambling Podcast on the SGPN App, and on Apple Podcasts or Spotify. Find the Podcast on Twitter at (@MLSSGPN) and the fellas, Ty (@trods1019) and Nick (@BettingThePitch).