European Soccer Betting Preview 11/11-11/13
The final match day before the International break. Teams will be looking for all three points as their stars get set to head to Qatar. Betting lines are out, and Vegas believes some teams will rest key players to prevent injury. The boys' think otherwise. This game is crucial heading into a long layoff where a majority of players will not be heading to the World Cup. On this episode, we break down our top picks for Europe's Top five leagues presented by the MLS Gambling Podcast on the Sports Gambling Podcast Network! Ty Roder and Nick Mauro bring their love of soccer and sports betting to help you win some cold hard cash! We have bets, props, parlays for the entire European weekend slate.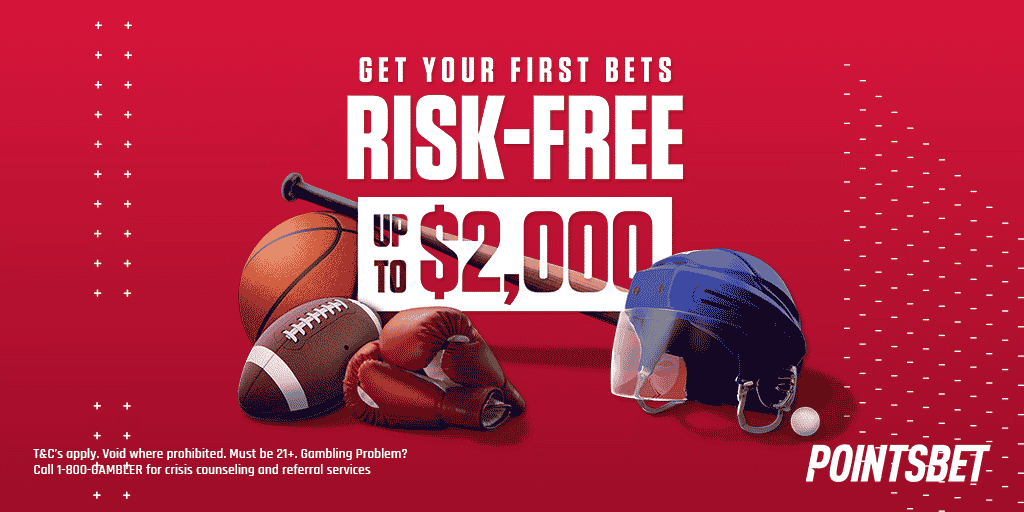 Nick has a solid eye on the Augsburg/Bochum match in Germany. Ty continues his great form seeking a redemption victory for Lorient in France. The big game in England sees Newcastle host Chelsea. Newcastle have found goals in strange places this year, while Chelsea's struggles continue up top. Make sure to tune in! Hear all of our picks on this weeks episode.
Subscribe to the MLS Gambling Podcast on the SGPN App, and on Apple Podcasts or Spotify. Find the Podcast on Twitter at (@MLSSGPN) and the fellas, Ty (@trods1019) and Nick (@BettingThePitch).