Sadio Mane FC Bayern Munich in action during the Bundesliga match SC Freiburg v Bayern Munich on October 16, 2022 in Munich, Germany. (Photo by Ulmer/Imago/Icon Sportswire)
This is the first-ever World Cup to be held in an Arab Country, and the second tournament to be held in Asia. The 2022 FIFA World Cup brings the 32 best teams to battle it out for supremacy on the world stage. It will be the final World Cup with 32 teams. In 2026, the field will expand to 48. Football (Soccer) shuts down globally, as all eyes will be on Qatar. Country pride is at stake every four years, but bragging rights last forever. Group A has a fringe contender in the Netherlands, but we can see some opportunities to cash in with some other predictions. The World Cup only comes around once every four years so the bets and betting will be extra big!
Group A Teams and FIFA Ranking
Netherlands – 8
Senegal – 18
Ecuador – 44
Qatar – 50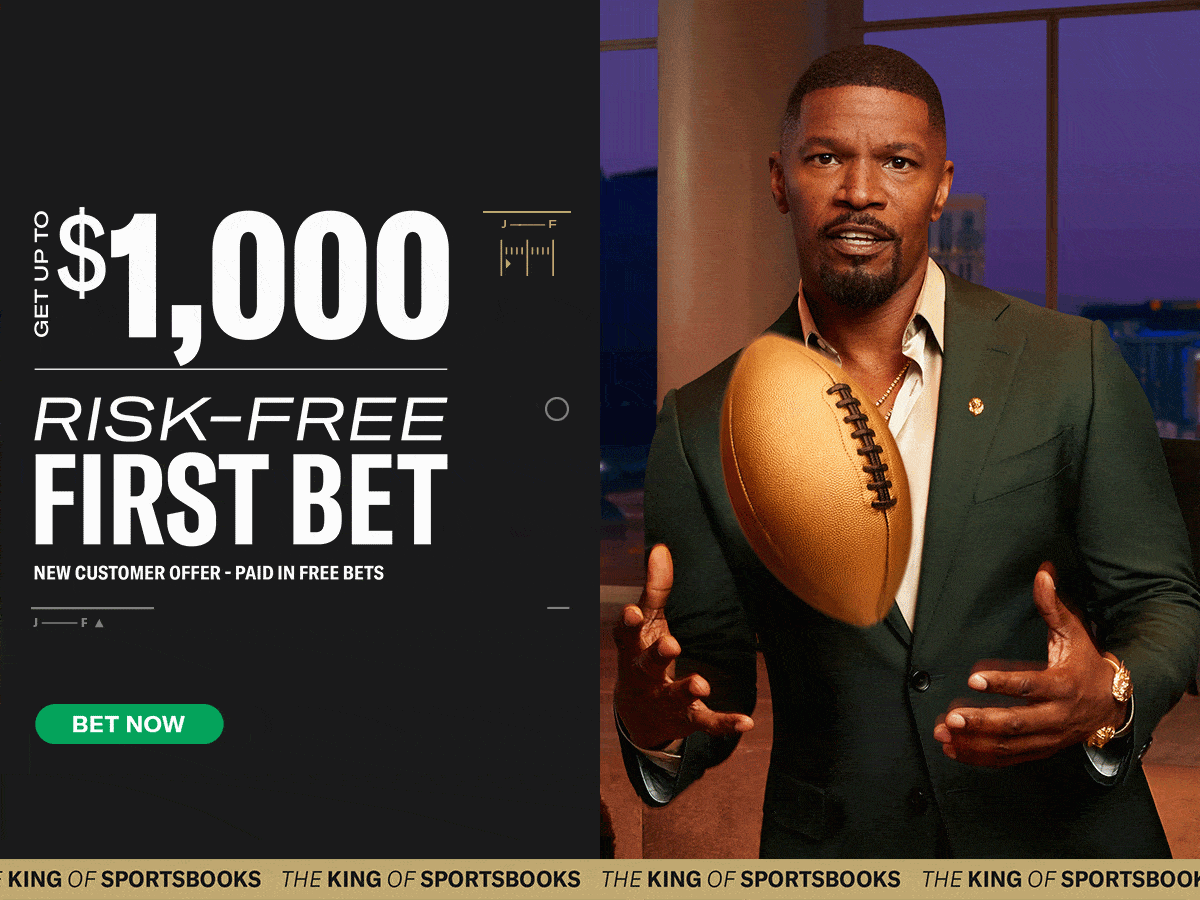 World Cup Betting Preview: Group A Predictions and Best Bets
Qatar (+1650 to Win Group A, +500 to Advance)
Record in Last 10 (2-2-6)
3rd Place FIFA Arab Cup 2022
AFC Asian Cup Champion 2019
World Cup Qualification: First (Host Nation)
As the host nation, Qatar is lucky to be here. Despite much controversy surrounding the World Cup, FIFA decided to keep the competition in Qatar. No Qatar players have experienced a world cup match. All of the players expected to make the Qatar World Cup roster play their club football in Qatar. While the team may not have the most experience playing at this type of level, the team will have experience playing their football together. This makes them interesting for some single-game bets while betting and watching the 2022 World Cup.
Strengths/Weaknesses
The experience from Abdelkarim Hassan, Boualem Khouhki Boudaif, and Hassan Al Haydos represent the most experienced players on the roster. They accrued 2 wins from 10 matches against European squads. Qatar managed to reach the 2021 Gold Cup and Arab Cup semifinals. This team has played a ton of minutes together and will have decent fluidity throughout the team. The problem lies with the team being untested outside of their own national league for players looking to compete at the highest stage.
Outcome
No crazy predictions here, Qatar should finish in 4th in Group A. Any win or point taken from one of their three games will leave the home fans encouraged. Look for their best chance at a point in the opener vs Ecuador.
Netherlands(-200 to Win Group A, -835 to Advance)
Record in Last 10 (7-0-3)
UEFA Group G Winners (Automatic Qualification)
Missed out on the 2018 Russia World Cup
World Cup Qualification: Eleven
We like the Netherlands and see them as dark horses at this World Cup! One of the greatest managers in the history of dutch football at both club and international levels is Louis Van Gaal. In 2014, the last time they made it to the World Cup, they were edged out by Argentina in the semi-finals. Van Gaal will be hoping for similar success with a different outcome this go around. They will be looking to make a statement as a team after missing out on the World Cup in Russia in 2018 and failing to move past the Round of 16 at Euro 2020.
Strengths/Weaknesses
Virgil Van Dijk has emerged as a world-class defender at Liverpool. Although he has struggled this season, there aren't a lot of options at that position. The main goal-scoring threat for the Oranje is Barcelona forward Memphis Depay. The team's top strengths are its wealth of young talent to choose from all over the field with Cody Gakpo, Jurrien Timber, and Tyerell Malacia leading the way. Defensively, while they aren't deep, their starting back line may be the best we see at this World Cup with De Vrij, de Ligt, Van Dijk, and Blind all playing at a high level. The weaknesses presented are a young inexperienced squad who have never played at a World Cup. More concerning, is the goalkeeping position as Tim Krul and Cillessen have not been in favor of Gaal or in form.
outstanding match !!!

🔴🎙 Virgil van Dijk: That match
against Barcelona.

— B/R Anfield 🇸🇪 (@lfc_allting) November 3, 2022
Outcome
When looking at this group, The Oranje should win it quite convincingly and move to the Round of 16. Their only challenger for the top spot should be Senegal. The Dutch are deep enough to make a run. Look for them to make it to the quarterfinals but then bowing out of the competition. Predictions have been wrong before and that's what makes betting the World Cup so great and why Group A games will be entertaining.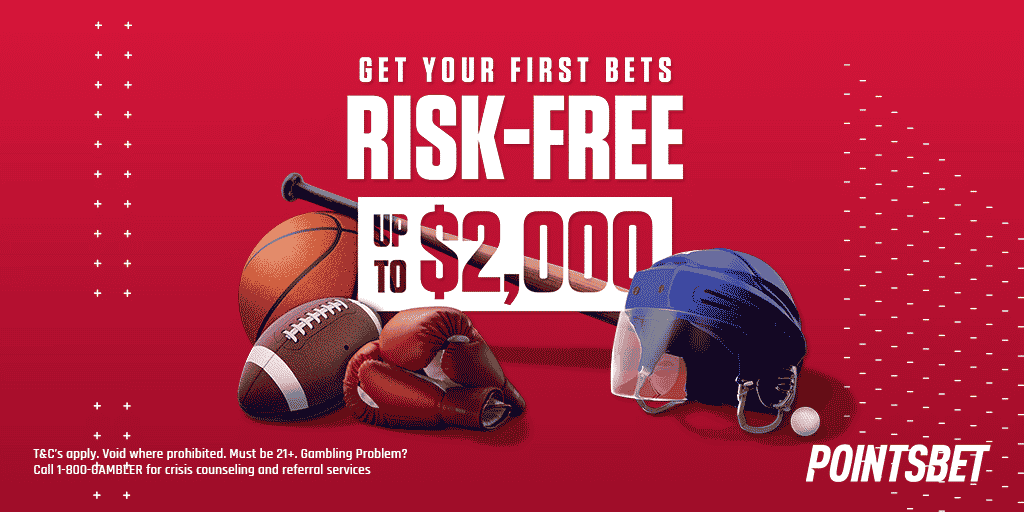 Ecuador(+700 to Win Group A, +100 to Advance)
Record in Last 10 (2-1-7)
Conmebol (South America) 4th place Qualifier
Missed out on 2018 Russia World Cup
World Cup Qualification: Four
Ecuador emerged as an upstart team after the new hiring of manager Gustavo Alfaro. They failed to qualify for the 2018 World Cup, so they will be looking to make a statement this go around. This will be Ecuador's fourth World Cup appearance. Their first appearance came back in 2002. Their best performance came in 2006 when they qualified second in their group consisting of Germany, Poland, and Costa Rica. They should be battling it out for 2nd place with Senegal and will have a tough start as they face host nation Qatar to start the World Cup. No host nation has ever lost its opening match at the World Cup.
Strengths/Weaknesses
Piero Hincapie, an exciting center-back that plays his club football in the Bundesliga, has the ability to start an attack from defense and pick out passes with his great vision. He is also a stellar tackler of the football. On the attacking side, Enner Valencia who plays for Fenerbache is one of the few experienced players for Ecuador. He last played for Ecuador at the World Cup in 2010. The lack of experience on this squad will certainly be difficult to overcome, but this group seems like a race for second. Manager Alfaro loves to lineup 4-3-3 with an emphasis on attacking and scoring lots of goals.
🟡🔵 Enner Valencia climbs highest 📈@EnnerValencia14 | @Fenerbahce | #UEL pic.twitter.com/BJGjqCq2LW

— UEFA Europa League (@EuropaLeague) November 3, 2022
Outcome
La Tricolor, as they are nicknamed, will have their work cut out for them right off the bat. If they can get a result against Qatar to begin their World Cup, things get a lot easier. As we said earlier, they are in a race for second in the group. The final match of the group stage comes against Senegal which is set up to be a massive match. We like Senegal in that game and that means our predictions for Ecuador is finishing 3rd in Group A.
Senegal(+400 to Win Group A, -130 to Advance)
Record in Last 10 (4-2-4)
Africa Cup of Nations Champion
Qualified through Playoff victory over Egypt
World Cup Qualification: Three
At No.18 in the World Cup ranking, Senegal enters the tournament as Africa's highest-ranked nation. Bayern Munich star Sadio Mane leads the way for the Lions of Teranga, and many believe they can make a deep run in Qatar. Senegal has established itself as the class of Africa, after beating Egypt in the Cup of Nations and going 5-0-1 in qualifying. Manager and former star Aliou Cisse have key players up top in Mane, and in goal with Chelsea keeper Edouard Mendy. He joins fellow Chelsea Mate, Kalidou Koulibaly, and PSG midfielder Idrissa Gueye as solid role players.
Strengths/Weaknesses
The headliner of course is Sadio Mane who spent 6 years at Liverpool racking up 120 goals and now is an offensive threat for Bundesliga Giant Bayern Munich. Senegal is strong at the back and only one team has scored more than a goal in a match vs. this squad since October 2020. The issue lies with too much reliance on Mane to create as they are without any sort of depth when Mane comes off. The starters for Senegal have a ton of experience and quality, but the bench takes a big drop off and you will need depth for a competition like this.
Nike boots, long sleeves, wrist band & #19 on the back.

16/17 Sadio Mané was one of the most entertaining players the PL has seen.pic.twitter.com/f9Z5WLRFST

— – (@PassLikeThiago) November 4, 2022
Outcome
Senegal should make it out of this group in 2nd place. They face the Netherlands to start and getting a point in that first match should do wonders for the remaining games. Look for Senegal to handle Qatar in game 2 and knock off Ecuador to secure at least 2nd place in the group. From there, our predictions have Senegal losing in the Round of 16 after a second-place finish in Group A.
Best Bet to Win Group A
-200 Netherlands to win Group A. The Netherlands should emerge on top of Group A even after missing Russia in 2018. No other team in Group A showcases the caliber of speed, agility, and youth like the Netherlands. The quality and presence of depth at just about every position will ensure the Oranje see themselves through to the Round of 16.
Best Bet to Advance from Group A
-130 Senegal to Advance from Group A. Group A seems pretty straightforward as we craft predictions. Yes, Ecuador may make things interesting, but Senegal will cement 2nd place here. With the likes of Sadio Mane and many other players from top European clubs, pressure is 2nd nature. Have a good hard look at Qatar in the opener vs. Ecuador. That game may shape Ecuador's World Cup fate.
RELATED CONTENT