European Soccer Betting Preview 11/4-11/7
Big games on tap this weekend! Roma host Napoli in a Serie A masterclass battle. Juventus welcome Inter Milan in a game where the over looks extremely juicy. Don't let us spoil the fun. Listen in as we discuss every big match across Europe for the upcoming weekend. On this episode, we break down our top picks for Europe's Top five leagues presented by the MLS Gambling Podcast on the Sports Gambling Podcast Network! Ty Roder and Nick Mauro bring their love of soccer and sports betting to help you win some cold hard cash! We have bets, props, parlays for the entire European weekend slate.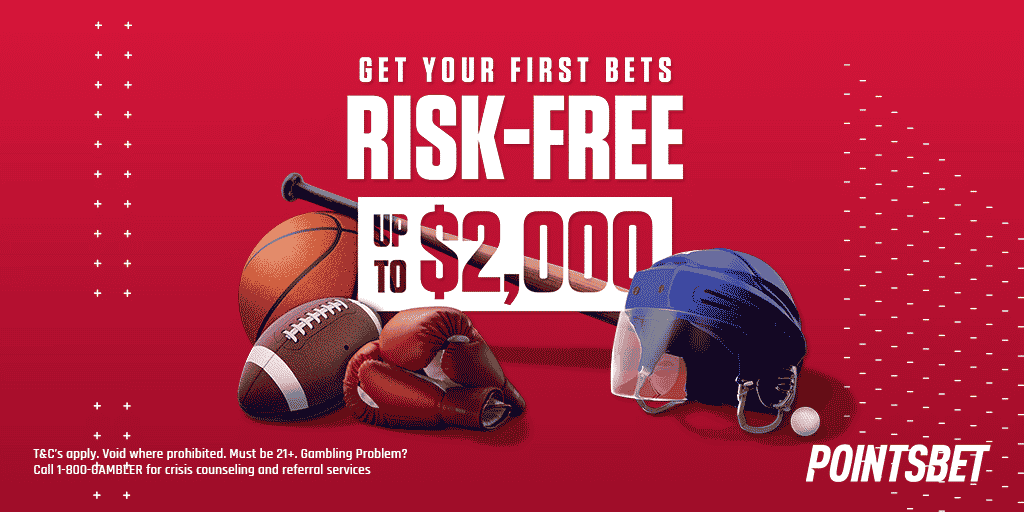 In France, Lorient host PSG in what many believe could be a title defining match. The boys have a top play for Lille and Rennes who are both looking to secure all three points. In the Premier League, Chelsea welcome first place Arsenal. Tottenham may be without Son and Richarlison as they take on a fading Liverpool squad at home. You may even find Tottenham at plus money for a couple of value plays. Make sure to tune in! Hear all of our picks on this weeks episode.
Subscribe to the MLS Gambling Podcast on the SGPN App, and on Apple Podcasts or Spotify. Find the Podcast on Twitter at (@MLSSGPN) and the fellas, Ty (@trods1019) and Nick (@BettingThePitch).