MLS Gambling Podcast Recap
The Conference Finals matchups are set. Ty's Austin FC head to LA, where they look to take down the number one seed LAFC. Austin has already beaten LA twice this season, home and away. New York City look to continue their run of great form as the head to Philadelphia to take on the Union. Our playoff futures, preview, and predictions are presented by the MLS Gambling Podcast on the Sports Gambling Podcast Network!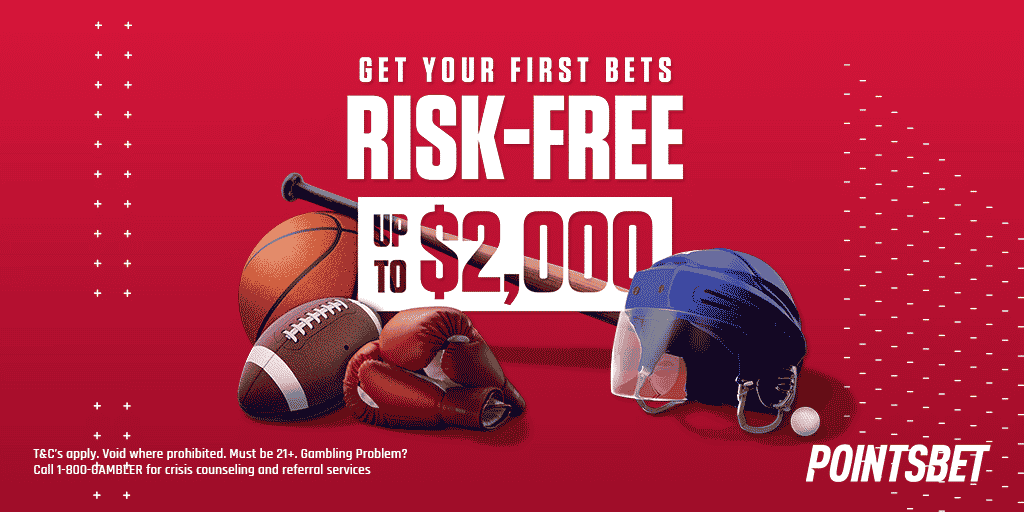 Everything is on the line this week and finding an edge when four good teams take the pitch is a challenge. Austin are heavy underdogs, which means the public are backing LAFC. The Union are favorites against New York at home. Both away squads are more than capable of qualifying. Will both number one seeds advance, or will we have upsets that shake the MLS world? Tune in to hear our top plays! Listen to this week's Podcast to hear all our picks!
Be sure to subscribe to the MLS Gambling Podcast on the SGPN App, and on Apple Podcasts or Spotify. Find the Podcast on Twitter at (@MLSSGPN) and the fellas, Ty (@trods1019) and Nick (@BettingThePitch).