European Soccer Betting Preview 10/21-10/24
Midweek games in the English Premier League and La Liga will present challenges for managers as they see their squads play three games in ten days. The biggest matchups on the weekend come from Serie A where Atalanta host Lazio, and Roma host Napoli. Both games will have title implications on the line. Chelsea look to dispatch a Manchester United squad that failed to score against Newcastle this past weekend. On this episode, we break down our top picks for Europe's Top five leagues presented by the MLS Gambling Podcast on the Sports Gambling Podcast Network! Ty Roder and Nick Mauro bring their love of soccer and sports betting to help you win some cold hard cash! We have bets, props, parlays for the entire European weekend slate.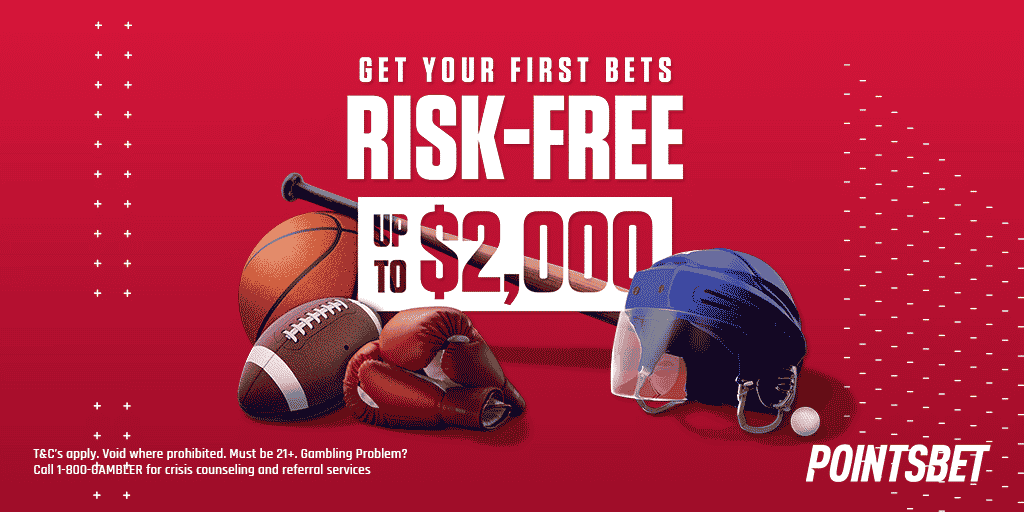 We are finally seeing teams settle into their schedule. This is a tough stretch for most clubs. With the World Cup break in just under a month, clubs will be looking to take advantage of as many points early on in the season as possible. Since the World Cup is typically held in the summer when teams are in their offseason, the 2022 version in Qatar almost acts as a brief hiatus from league play. Teams are not worried so much about rest right now, and new title challengers have emerged in Ligue 1 and the Bundesliga. Make sure to tune in! Hear all of our picks on this weeks episode.
Subscribe to the MLS Gambling Podcast on the SGPN App, and on Apple Podcasts or Spotify. Find the Podcast on Twitter at (@MLSSGPN) and the fellas, Ty (@trods1019) and Nick (@BettingThePitch).