MLS Gambling Podcast Recap
We have made it to the MLS Cup Playoffs. Decision day provided a glimpse of what to expect heading into the gauntlet as each game is winner take all. Fourteen teams enter as seeds two-seven face off this weekend. Our playoff futures, preview, and predictions are presented by the MLS Gambling Podcast on the Sports Gambling Podcast Network! Six games on tap and we are bound to see upsets!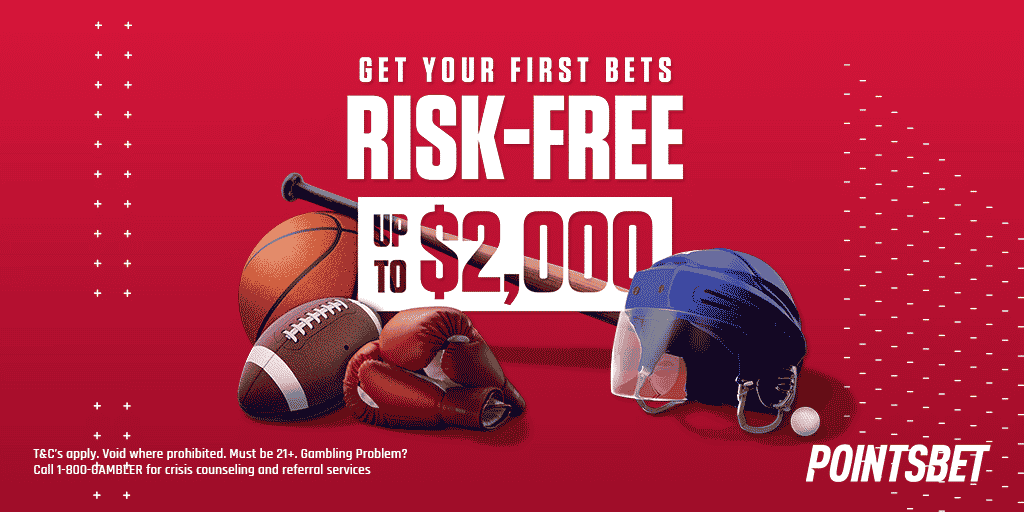 The MLS Cup Playoffs will provide a one of a kind soccer experience. Similar to other North American sports and different than any European league, the MLS has created a win and advance mentality. Nick and Ty breakdown each game with a couple of sleepers on deck at the weekend. Find out our futures plays as well. Tune in to hear our top plays! Listen to this week's Podcast to hear all our picks!
Be sure to subscribe to the MLS Gambling Podcast on the SGPN App, and on Apple Podcasts or Spotify. Find the Podcast on Twitter at (@MLSSGPN) and the fellas, Ty (@trods1019) and Nick (@BettingThePitch).