MLS Gambling Podcast Recap
Decision Day is here! It all comes down to the final day of the regular season as five teams in the East compete for three playoff spots. In the West, five teams are battling it out for two spots. Our week 34 preview and predictions is presented by the MLS Gambling Podcast on the Sports Gambling Podcast Network! We will see goals and theatrics throughout as no team wants to end their season early.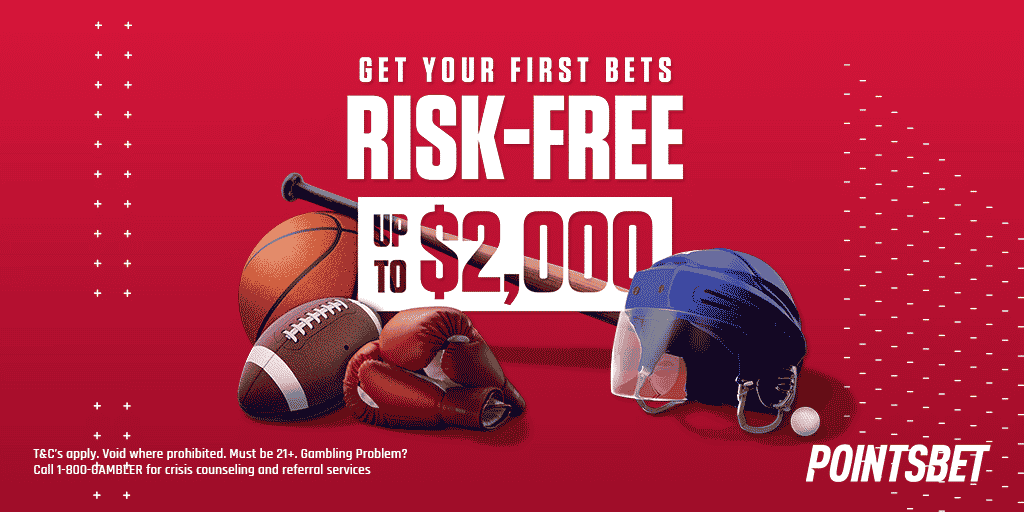 The over total is a hot topic this week as a draw will not suffice for most teams. Almost every game has playoff implications whether that be seeding or a spot in the final fourteen. Goals will be scored and don't be surprised if totals begin to soar as we approach Sunday. Who will make the cut, and who is going home. Find out by tuning in to hear our top plays! Listen to this week's Podcast to hear all our picks!
Be sure to subscribe to the MLS Gambling Podcast on the SGPN App, and on Apple Podcasts or Spotify. Find the Podcast on Twitter at (@MLSSGPN) and the fellas, Ty (@trods1019) and Nick (@BettingThePitch).