European Soccer Betting Preview 10/7-10/10
Back into the swing of things with our top European plays on the weekend! Momentous games across the continent as Dortmund and Bayern Munich battle for Bundesliga bragging rights. The English title race heats up as two games will have ripple effects later on in the season. On this episode, we break down our top picks for Europe's Top five leagues presented by the MLS Gambling Podcast on the Sports Gambling Podcast Network! Ty Roder and Nick Mauro bring their love of soccer and sports betting to help you win some cold hard cash! We have bets, props, parlays for the entire European weekend slate.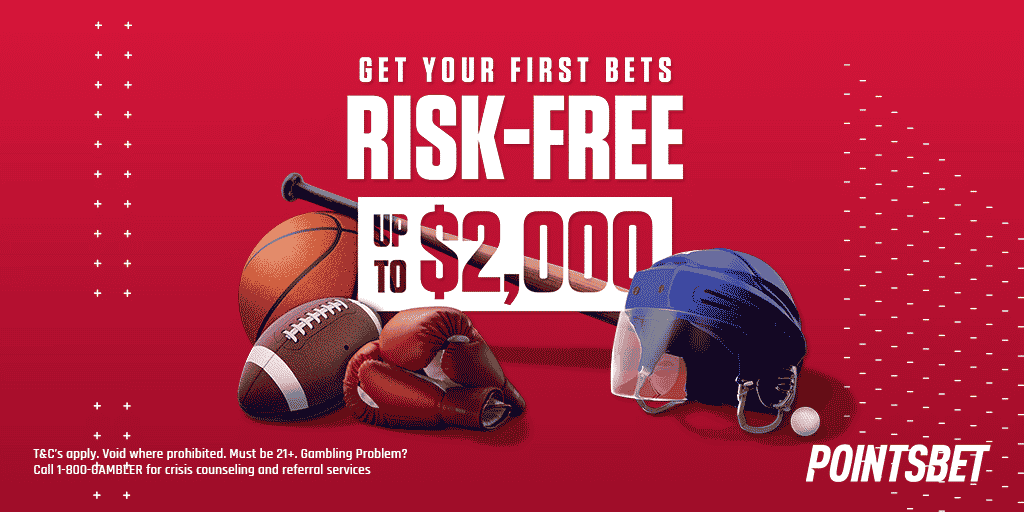 Outside the Bundesliga, jumpstart Brighton host Tottenham. Arsenal play host to Liverpool in a clash of English titans. Away sides in Serie A finding success against lowly opponents? Will Lens and Lorient continue their hot start to the new campaign or will PSG once and for all assert dominance over Ligue 1. Make sure to tune in! Hear all of our picks on this weeks episode.
Subscribe to the MLS Gambling Podcast on the SGPN App, and on Apple Podcasts or Spotify. Find the Podcast on Twitter at (@MLSSGPN) and the fellas, Ty (@trods1019) and Nick (@BettingThePitch).