The race last weekend at Texas Motor Speedway was complete madness. It featured sixteen cautions, thirty-six lead changes, and nineteen different leaders. It seemed like every time someone took the lead it was only a matter of time before their tire blew and sent them into the wall. Tyler Reddick was able to hold on and grab his third victory of the season. With two 1.5-mile tracks left on the schedule, both in the next round (Round of 8) of the playoffs, it raises a lot of questions. For Goodyear, the teams, and NASCAR itself. Luckily this week shouldn't be so chaotic, right?
Cody Ware was treated and released after this hard crash at Texas.

Per Rick Ware Racing, he was headed home after the race. #NASCAR pic.twitter.com/dw1py2dYHf

— NASCAR on NBC (@NASCARonNBC) September 26, 2022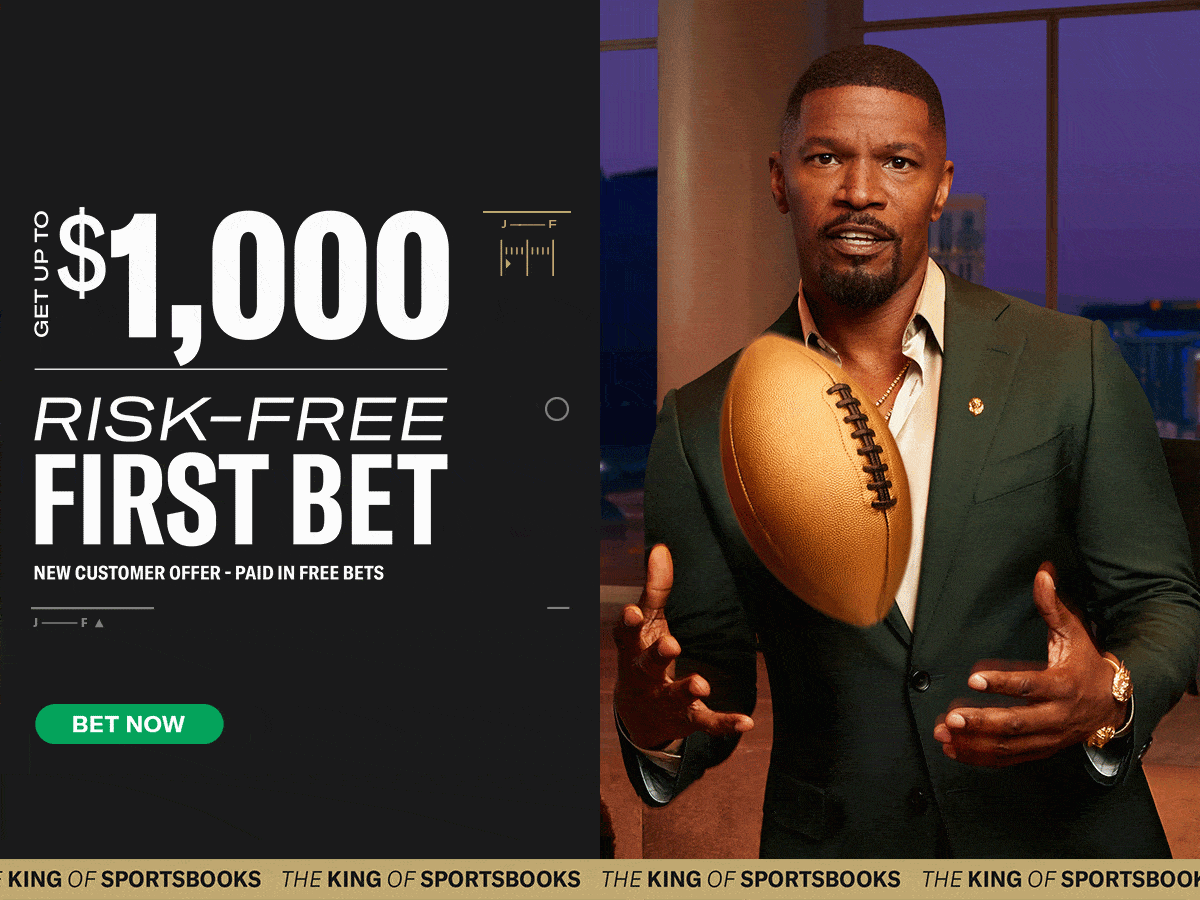 Well, not so fast. This week is one of the most chaotic tracks on the schedule. Luckily for us, we know that going into it and can plan accordingly. "The big one" is certain to happen at least once. Most likely it's going to happen multiple times. Superspeedways are a very delicate balance between place-differential and finishing position. Laps led, and fast laps will be awarded like normal. However, they are more spread out through the field and less predictable. DFS at superspeedways is one of the most fun places to play it, spread out your lineups, and don't get locked into only playing certain drivers. The more different lineups in this one the better and leave salary on the table. Rarely at this type of track do you need to spend it all. Let's take a look at some drivers who regularly perform well at superspeedway races.
Kurt Busch goes for a WILD ride in "The Big One" at Talladega. pic.twitter.com/KBPPMH0SWS

— FOX: NASCAR (@NASCARONFOX) October 4, 2020
Top Play: Chase Elliott ($10,000)
Chase has proven to be a very solid superspeedway driver as of late. This season Elliott has finished in the top 10 in four of five superspeedway races including a seventh-place finish earlier this season at Talladega. Elliott led an astonishing 96 laps en route to the win at the second Atlanta race, proving he can not only win but pace the field up front and manipulate the draft well. Both are solid keys to superspeedway racing. Elliott has proven he can avoid chaos and keep his car clean until the end.
Bubba Wallace (+3300), driving for a team owned by Michael Jordan, just won the #YellaWood500 at Talladega. #NASCARpic.twitter.com/KZMwlhBJ2P

— Covers (@Covers) October 4, 2021
Great Play: Bubba Wallace ($8,900)
Bubba Wallace has proven himself on superspeedways. Wallace has not finished worse than 24th in a superspeedway race since Talladega in April of 2019. That's fifteen straight finishes inside the top-25 on this style of track. This is the kind of consistency you need. Wallace won this race last year and will be a popular play this weekend. Don't play him in every lineup, because anything can and will happen at this type of track. However, Wallace is a consistent piece that needs to be played in a number of your YellaWood 500 NASCAR DFS lineups.
Inches away! Byron's Erik Jones (@Erik_Jones) nearly got the checkered flag at #Talladega. That was a super fun finish. @NASCAR @NASCARONFOX pic.twitter.com/kzR8m8cVDe

— Jonathan Deutsch (@JonathanD_TV) June 22, 2020
Sneaky Play Erik Jones ($8,300)
Erik Jones is a very underrated superspeedway racer. Jones has finished in the top 17 in six of the last seven superspeedway races. At Talladega in the Spring, Jones took the white flag as the leader. Ultimately, he threw a block as he headed to the finish line and Ross Chastain was able to snag the victory. Jones settled for a sixth-place finish. In 2021 Jones scored a ninth at Talladega. Both 2020 races resulted in top 5 finishes with another second-place result in October. Jones has won at Daytona and come so close at Talladega. His time is coming soon, and more importantly, the consistency is there for Jones.
SOUND THE SIREN, CHASE ELLIOTT IS AN ATLANTA WINNER! 🚨

The hometown hero pulls off the clean sweep as he gets back @CoreyLaJoie with 2 laps to go for the victory!#NASCAR #QuakerState400 pic.twitter.com/TUteOiDkGn

— NASCAR on TSN (@NASCARonTSN) July 10, 2022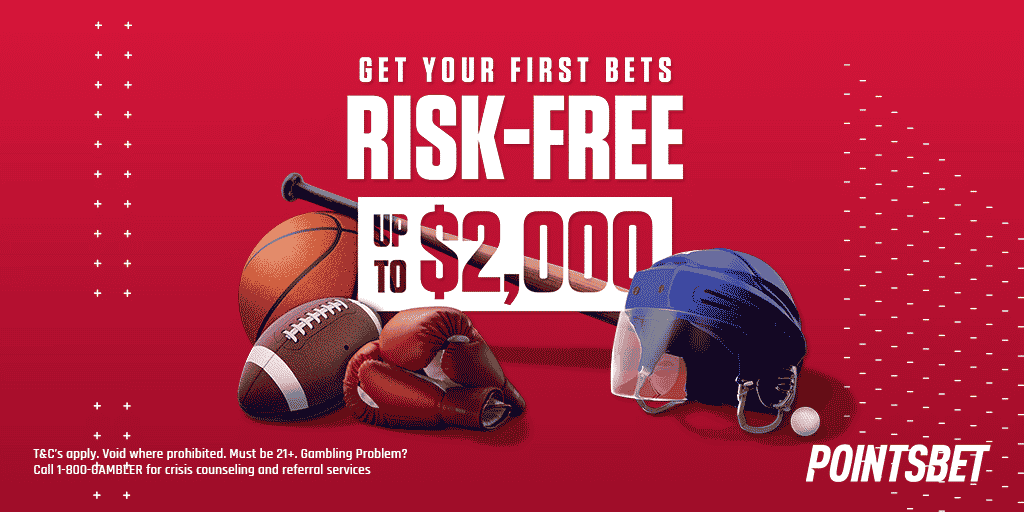 Value Play: Corey Lajoie ($6,000)
If you want to hear about how much I love Corey Lajoie at superspeedways be sure to tune in to this week's episodes of the NASCAR GAMBLING PODCAST. I will bet on Corey to win every single superspeedway race that he ever enters probably. At Atlanta earlier this season he was 250/1 and was leading with just two laps to go. Unfortunately, the win didn't come in that race. Lajoie however, is a force to be reckoned with at this style of track. This season alone Lajoie opened the year with a 14th place finish in the Daytona 500. He was 5th at Atlanta, 14th again at Talladega in the spring, and the near winner at the second Atlanta race. Lajoie got caught up early in the fall Daytona race and that will happen sometimes. He has 17 top-25 finishes in 23 career superspeedway races. That proves Corey is one of the most methodical racers who knows how to be there at the end. The most important thing we need at a superspeedway race and in your YellaWood 500 NASCAR DFS lineups.
The #NBA season is around the corner and @Husker_Zeeb has you covered with five season-long player props to bet on for the 2022-2023 season! Check them out below! #GamblingTwitter #NBATwitter

https://t.co/uAryp3s0m4 pic.twitter.com/PCR8laAJlm

— NBA Gambling Podcast (@SGPNNBA) September 22, 2022
RELATED CONTENT