This week it's off to the Marina Bay Street Circuit around Marina Bay, Singapore. The 3.146-mile long track goes through the "downtown core" the historical downtown centre of Singapore and wraps around Marina Bay. The Singapore Grand Prix is another one the drivers haven't seen since 2019 as the Covid pandemic prevented competition here in 2020 and 2021. This race has been considered to be one of the most challenging and unique tracks on the Formula One calendar.
Some shocking moments from the Singapore Grand Prix !!!#F1 #Formula1 #SingaporeGP #verstappen #Schumacher #Sainz #Ferrari #RedBullRacing pic.twitter.com/Xhbhgv0nY6

— MD Sports (@mda_creations) September 26, 2022
A controversial finish at the Italian Grand Prix gave Max Verstappen yet another win on the 2022 season. While Verstappen had stretched to a 17-second lead with just ten laps to go, Daniel Ricciardo's day came to an early end as his car stopped on track leading to a Safety Car. Immediately pit strategies began, all for nothing though as the officials couldn't seem to get the lineup figured out and the laps ticked away. The race ended under caution without anyone else getting a few laps chances to see what they could give Max Verstappen.
How to Watch: ESPN2/Watch ESPN
When to Watch: Sunday, October 2nd, 8:00 A.M EST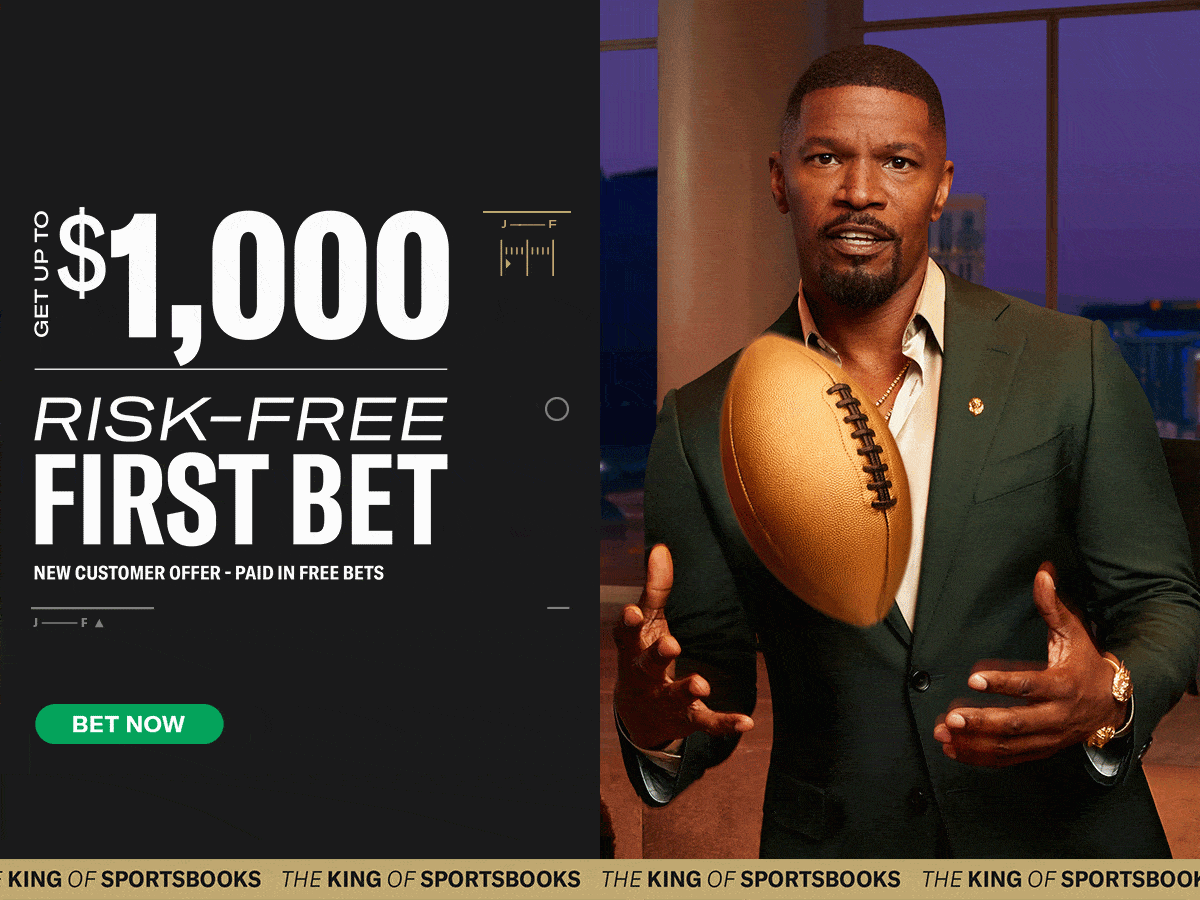 George Russell gets past team mate Lewis Hamilton, but not without a fright! 😰#DutchGP #F1 pic.twitter.com/kJoeKykBFL

— Formula 1 (@F1) September 4, 2022
The Captain: George Russell ($14,400)
Russell makes too much sense in the captain's seat. He's a huge saving off the high prices and chalky Max Verstappen ($18,600) that allows you to spend up a little farther down the road. Russell is reliable with only one single finish outside of the top-6 in sixteen races in 2022. Week in and week out Russell gives you a safe floor with some ceiling potential. On this week's episode of the F1 GAMBLING PODCAST, we talk about Russell's opportunity to win this weekend. That also makes him a solid Singapore Grand Prix F1 DFS play this week as well.
Max Verstappen ($12,400)
Max Verstappen is the free bingo square that unfortunately costs a lot but is almost a must-have in cash lineups. If you are trying to take down a big GPP lineup, it's smart to have some lineups without Max, bad luck has to strike eventually. Right? Eleven wins in sixteen races is probably the only stat you need to back this pick-up. Max leads a lot of laps and gets solid finishes. His 27.9 points over race average is by far the best with Russell checking in second at 18.9.
#OnThisDay in 2019, the lion of Singapore, Sebastian Vettel, roared again as he stormed to his fifth victory at Marina Bay 🦁

The momentous occasion marked the final time Seb would achieve victory in @ScuderiaFerrari red 🔴#SingaporeGP #F1 pic.twitter.com/tzvj6nCQIt

— Formula 1 (@F1) September 22, 2022
Sebastian Vettel ($5,000)
Vettel won the last race here in 2019 and nobody has won in Singapore more times in history than Sebastian Vettel. Most of that was in Ferrari and Red Bull of course, and Vettel is no longer what he once was. However, this is considered to be one of the most challenging and unique tracks on the schedule. With that in mind, who better to rely on than the driver with the most success here, in his final trip to the track as Vettel nears retirement at the end of 2022? While I don't see a send-off victory by any means, a solid race should be in store for Vettel.
Kevin Magnussen ($3,200)
The last two times they've raced at Singapore, Kevin Magnussen has scored the fastest lap of the race. Another driver that isn't just going to go out there and steal the show, but he knows his way around this place and muscle memory will come in handy. A 7th place at the Austrian Grand Prix and finishes of 12th in Belgium and 13th in Hungary prove Kevin can do just enough to give you the points you need from this salary range. Plug him into your Singapore Grand Prix F1 DFS lineups.
2️⃣ Haas', 1️⃣ Aston Martin

Both Mick Schumacher and Kevin Magnussen made moves on their way to getting double points for @HaasF1Team 🤩#AustrianGP #F1 pic.twitter.com/VvYZ5X7yDk

— Formula 1 (@F1) July 13, 2022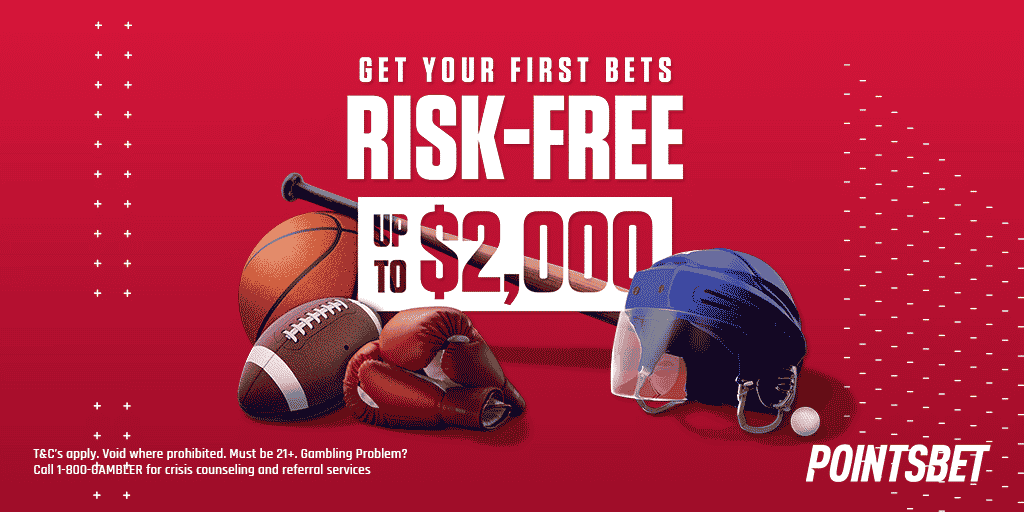 Constructor: Mercedes' ($10,400)
It's hard to make the case for any other Constructor in this spot. Despite trying to convince myself to be different here it just doesn't make sense. There are the top 3 constructors and then it drastically falls off. Mercedes offers you the discount once again with Red Bull ($11,900) and Ferrari ($11,200) at significantly higher prices. I made the case for George above and a similar case can be made for Lewis Hamilton. The floor here is high, and both drivers have the opportunity to push for race wins this season, and constantly put themselves in a position to do so.
The #NBA season is around the corner and @Husker_Zeeb has you covered with five season-long player props to bet on for the 2022-2023 season! Check them out below! #GamblingTwitter #NBATwitter

https://t.co/uAryp3s0m4 pic.twitter.com/PCR8laAJlm

— NBA Gambling Podcast (@SGPNNBA) September 22, 2022
RELATED CONTENT