Another slate of college games, another profitable week. If you've been taking these college football points totals bets since week zero, you're 18-6-1 with five straight weeks of profitability. Going 13-for-13 in profitable weeks is the ultimate goal, but we take it one week at a time at SGPN. The only slate that matters is the one that's right in front of us, so let's dive in to the can't-miss points total bets for week five of the college football season.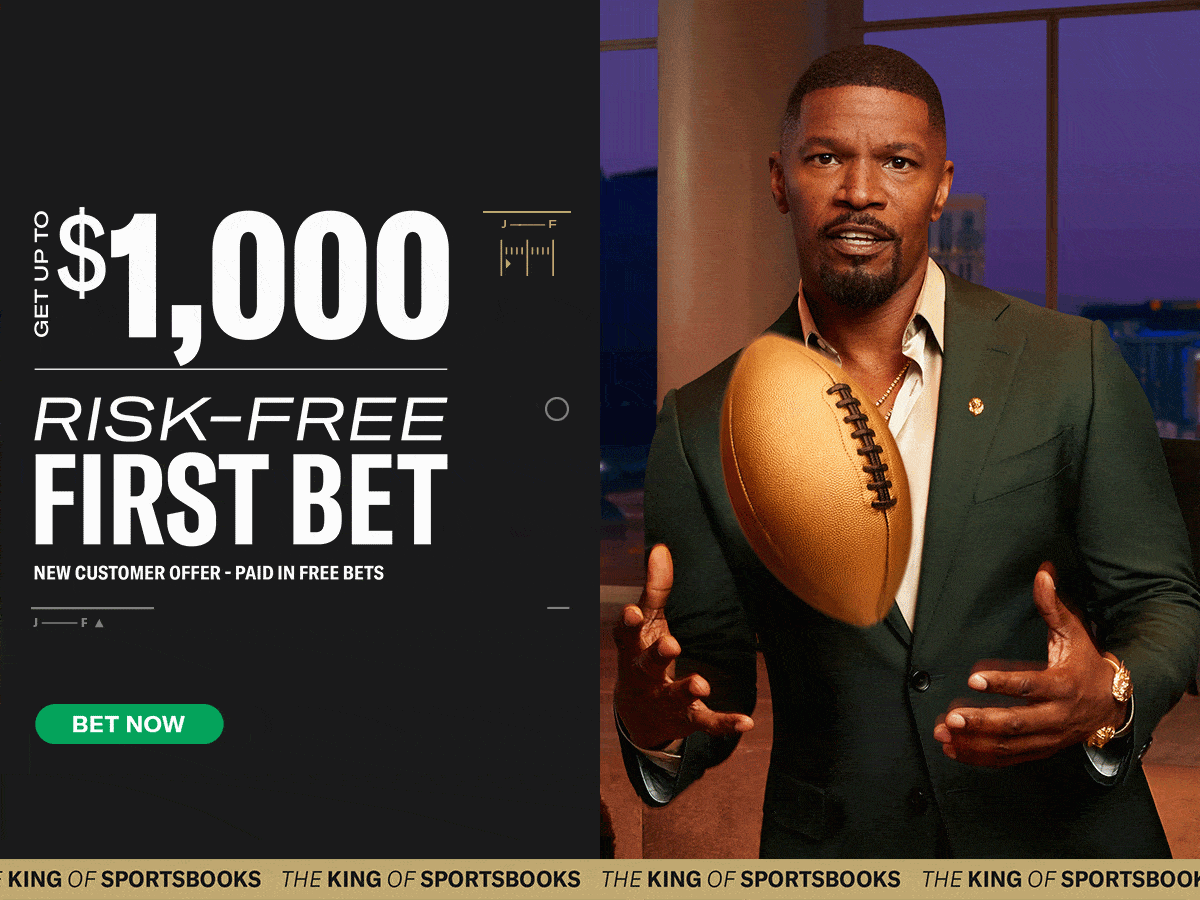 Virginia Tech / North Carolina Game Total Over 51.5, -110 @WynnBet
The oddsmakers have come in very low on this matchup and it's up to us to make them pay for it.
North Carolina is 3-1 to the over, while Virginia Tech is 0-4 to the under. The Tar Heels average 46.5 points scored per game, and they've allowed 39.5 points to the opposition. Whenever North Carolina takes the field this year, they've averaged over 80 points per game. They gave up 24 points to Florida A&M in Week Zero. Florida A&M turned around and scored three points against Jackson St. the next week. North Carolina can score a ton of points, but they also give up points to everyone.
Virginia Tech averages 20.2 points per game, and surrenders only 17.5 points per game. The defensive stats are a bit misleading. The Hokies faced Old Dominion, Boston College, and FCS Wofford in the first three weeks of the season. Last week, they gave up 33 points to a capable West Virginia offense. Virgina Tech has gotten into rock fights with mediocre offenses this year. That won't happen against the Tar Heels. This game should clear 60 points by the time the 4th quarter ends. 51.5 as a total for this matchup is way too low. Drake Maye should have the Tar Heels offense humming against the Hokies, and the over is the clear play here.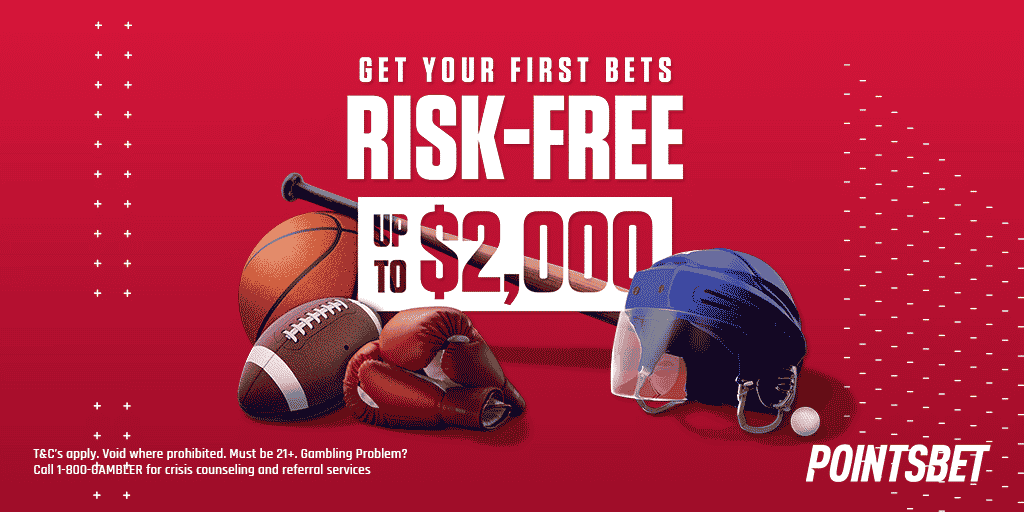 California / Washington St. Game Total Under 53.0, -110 @WynnBet
Washington St. is 1-3 to the under so far this year, while Cal, believe it or not, is 2-1 to the over. Wazzu averages 30.5 points per game on offense, while averaging only 20.5 points per game allowed on defense. The Golden Bears, oddly enough, are exactly the same. They've averaged 30.5 per game on offense and surrendered 20.5 on defense.
Each of these teams got into a shootout last week that has skewed the totals. The Cougars combined with the Oregon Ducks to rack up over 80 points last week. Cal and Arizona combined for exactly 80. That won't happen again this weekend. Neither team is really that careless with the football, and the Cal offense struggled to score against UNLV and Notre Dame in the previous weeks. Washington State is equally stingy, especially when playing in Pullman. The under is the side that bettors want to be on for this matchup, and it shouldn't be all that sweaty.
Wake Forest Team Total Over 28.5, -110
Wake Forest has put up over 30 points in each of their first four games, and have averaged 42.8 points per game. They even racked up 45 points against Clemson last week. Why do the books only have the Demon Deacons down for 28.5 against Florida St. in Tallahassee? The Seminoles have averaged 18.8 points per game against on defense, but that's skewed by some mediocre offenses. Florida State gave up only seven points to FCS Duquense and 14 points to Boston College. In between those games, the Seminoles gave up 23 to an LSU offense that looked like it met for the first time five minutes before kickoff and 31 points to Louisville.
The Wake Forest offense will be led by quarterback Sam Hartman, and they should clear 28.5 points without much of an issue. Florida State has looked solid under Mike Norvell in his third season, but they haven't faced an offense like the Demon Deacons this year.
Eastern Michigan Team Total Over 36.5, -120
After a rough in-conference loss to Buffalo, the Eastern Michigan Eagles get the UMass Minutemen coming to The Factory in Ypsilanti. The Eagles are averaging 31 points per game on offense, and the Minutemen have allowed 32 points per game this year.
Eastern Michigan running back Samson Evans will spend the afternoon running up and down the field on the Minutemen and the Eagles should end up with over 40 points in this one in an easy win. The books have set this one a bit too low, and we'll take advantage by pounding the over.
Colorado / Arizona Game Total Under 57.5, -110 @WynnBet
Colorado is averaging 11.8 points per game so far in 2022. That's good for 129th out of 131 teams. It's entirely possible that Arizona puts up 40 points and the under still hits in this game. Arizona is coming off a game against Cal that saw 80 total points scored, and that appears to be skewing this line.
The Arizona offense is only averaging 29.2 points per game. The Wildcats defense is giving up 34.0 points per game, but that's a bit inflated based on the game from last week and a blowout loss against Mississippi St. 57.5 points is way too optimistic for this match up and bettors should be on the under.