The saying in the world of MMA is that 'styles make matchups'. Sometimes the fighter that we consider to be the better one comes up short due to running into the wrong opponent. While many of the biggest upsets are for that very reason, the largest ones often come with wild circumstances. Performances we couldn't (reasonably) predict or off days for the big favorite. So we decided to take you on a trip down memory lane of just what happened in the 10 biggest upsets in UFC history. Go here for more info on UFC betting.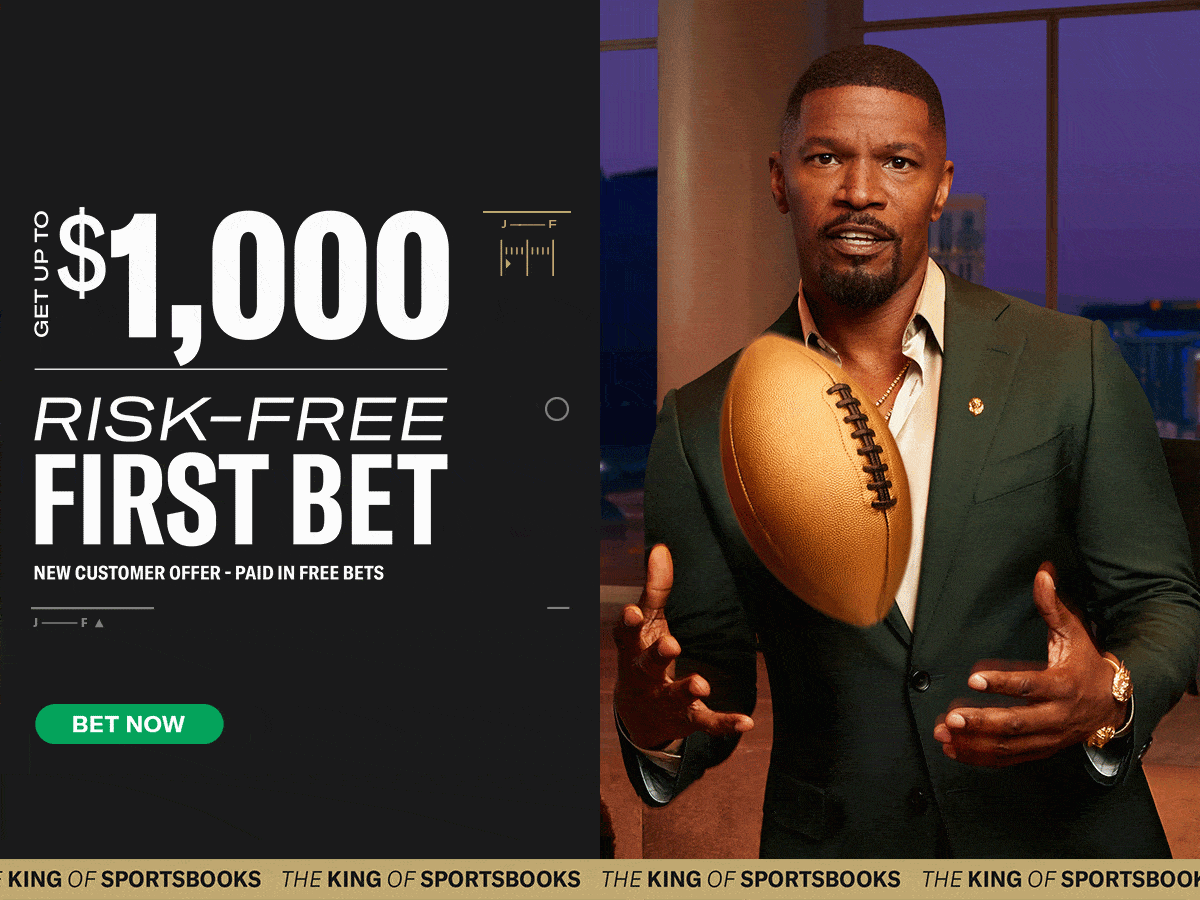 10 Biggest Upsets in UFC History
#10 – Mike Wilkinson (+550) over Niklas Backstrom
While it snuck its way onto our list as one of the biggest upsets of all-time, it's unlikely a lot of people remember this fight from 2014. They should though. At the time, Niklas Backstrom was an undefeated prospect. He won his first UFC fight with a nasty choke. His reward was a fight in his native Sweden against Mike Wilkinson. The Brit was coming off a submission loss and would give up five inches of height to the favorite and eight inches of reach. As you might imagine, Backstrom landed plenty of kicks and knees to get things started. As he landed a push kick to the face, he was met with a gnarly knockout blow that silenced the hometown fans. Both men would lose their next fight and be released from the organization.
#9 – Johnny Eduardo (+600) over Eddie Wineland
Again in 2014, one of the biggest upsets came over a recent title challenger. Eddie Wineland was just a year removed from fighting for the bantamweight belt. His opponent was Johnny Eduardo. Just 1-1 in the UFC and coming off a two-year layoff, nobody really gave him a chance. They expected Wineland to just touch him up on the feet until it was over. However, it was Eduardo who landed the big right hook that put Wineland on skates, and then followed up with another as the former WEC champ wobbled Mortal Kombat style.
#8 – Khama Worthy (+640) over Devonte Smith
In 2019, when Devonte Smith needed a short-notice opponent, the UFC found him someone he was familiar with. It wasn't a former opponent though. Instead, it was a training partner. The two men had been training alongside each other in the Pittsburgh area. Smith was happy to let Khama Worthy, a decade-long MMA veteran, finally get that big show chance. Worthy made the best of that first chance at his buddy's expense with a massive left hook that left everybody stunned. It didn't ruin the friendship though. Worthy posted to Instagram a picture of the two training together just a week ago.
Khama Worthy vs Devonte Smith pic.twitter.com/76S9EXFQHe

— Blazed MMA Guy (@BlazedMMAGuy) September 12, 2020
#7 – T.J. Dillashaw (+650) over Renan Barao
While the first three on the biggest upsets list were all a tad lower in terms of the stakes of the fight, this one was for all the marbles. Dana White had been touting Renan Barao as the pound-for-pound greatest fighter in the world. Universally, everybody agreed that he and Jose Aldo were the top two. T.J. Dillashaw thought differently as he battered the champion for four rounds before putting him away in the fifth with a head kick. When the two met again a year later, Dillashaw was the rightful -225 favorite and got it done in similar fashion. Sadly, this marked the beginning of the downfall of Barao, who lost seven of his next nine.
#4(t) – Frankie Saenz (+700) over Iuri Alcantara
This fight is wild in the way that none of the other biggest upsets are. It was a decision.
No other fight in the top ten made it to the judges' scorecards, but Frankie Saenz proved that his upset was no fluke back in 2015. He dragged Iuri Alcantara to the mat for fifteen minutes of back-and-forth grappling. Not only did the D1 wrestler outwork his jiu-jitsu black belt counterpart, but he skunked him on two of the three judges' scorecards. No fluke indeed.
#4(t) – Mike Jackson (+700) over Dean Barry
Some upsets are shocking. Some of the biggest upsets are just plain weird. This one is the latter.
Mike Jackson was largely known as the guy who was brought in to give CM Punk a chance to win a UFC fight. However, after turning the former WWE star away, Jackson hung around the UFC and was given another untested fighter in Dean Barry. In just under a round, Jackson got his hand raised yet again. Only this time it was not because he out-boxed his lesser experienced foe, it was because his eyes had been intentionally gouged. The fight wouldn't just give Barry his first professional loss, but also his walking papers.
#4(t) – Julianna Pena (+700) over Amanda Nunes
Nobody gave Julianna Pena much of a shot at UFC 269. It became pretty apparent early in the fight that Amanda Nunes just didn't have it. She looked slower and downright perplexed by some of the striking of Pena. In the second round, Pena would score the takedown that was the beginning of the end for Amanda Nunes's night and her historic title run. This one didn't take long to turn around though. Nunes would win her title back just under eight months later with a one-sided, five-round beatdown.
These reactions to Peña's stunning win against Nunes 😱 #UFC277 pic.twitter.com/pvIRPZYDL0

— ESPN MMA (@espnmma) July 27, 2022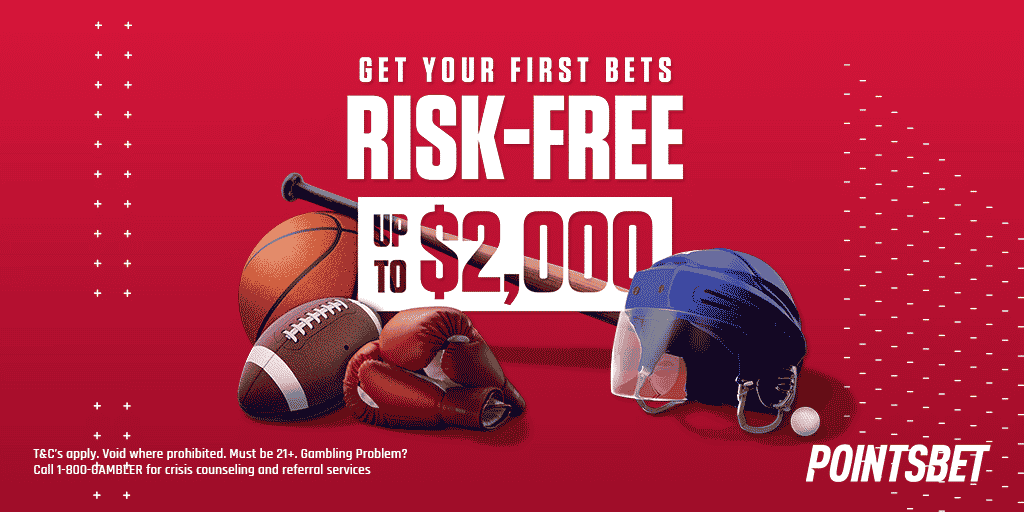 #3 – Holly Holm (+830) over Ronda Rousey
If you ask someone what the biggest upset is in UFC history, many will give you this fight off the top of their head. We were in the midst of Ronda Rousey-mania. She looked unbeatable in every fight leading up to this one. She tossed her opponents and subbed them without as much as breaking a sweat. Then, to make everybody fear her more, she KOed Bethe Correia to show she had some hands too. But she ran into an opponent who had the footwork to stay away from her grappling and was head and shoulders above her striking. Boxing great Holly Holm was just too much and punctuated it with a brutal head-kick knockout, shocking the 56,000 in attendance.
5 years ago today, Holly Holm knocked out Ronda Rousey and shocked the world 🦵 💥pic.twitter.com/RQYy1shxeI

— Chamatkar Sandhu (@SandhuMMA) November 14, 2020
#2 – Matt Serra (+850) over Georges St-Pierre
Before Holm and Rousey were on the tip of everyone's tongue, there was another set of names. Matt Serra fought his way through season four of The Ultimate Fighter. Deemed 'The Comeback season, the prize was a chance at the champion. In Serra's case, it was highly touted and all-time great Georges St-Pierre himself. A big right hand would get GSP woozy, and Serra would rinse and repeat. After the third time, St-Pierre went down, Serra got enough follow-up blows in to get John McCarthy to stop the fight. The champ would get his revenge with a TKO of his own just over a year later and then never lost again.
#1 – Shana Dobson (+950) over Mariya Agapova
Although many of the biggest upsets involve the biggest names in the sport, number one belongs to a woman who only spent six fights in the UFC and won just twice. The last of Shana Dobson's wins came in 2020. Many thought the boxing-heavy approach of Dobson would be ripe for the picking of a strong grappler. Mariya Agapova had won three straight fights, all on the mat. However, after a wildly paced first round, Agapova appeared to have nothing left in the tank. Dobson took advantage and got some of her own grappling going, finishing the fight with ground and pound. Dobson would lose her next fight and then retire. However, she maintains the number one spot on this list.
Official Decision: Shana Dobson (4-4) defeats Mariya Agapova (9-2) via KO in the 2nd round! #UFC #UFCVegas7

— All Access MMA (@AllAccessMMA247) August 23, 2020
If you'd like even more information on the biggest upsets and maybe some to pick in the near future, be sure to check out the MMA Gambling Podcast. Gumby and Jeff are coming to your ears four times a week to give you all the knowledge you need to be the smartest guy at the bar. 
Related Content