Back to the UFC Apex we go this Saturday for UFC Fight Night: Dern vs Yan, aka UFC Vegas 61. We get a battle between two top strawweight contenders in Mackenzie Dern and Yan Xiaonan at the top of the card this week. But did I dip into the main event to stock up my UFC Vegas 61 DraftKings lineup? Read on and see.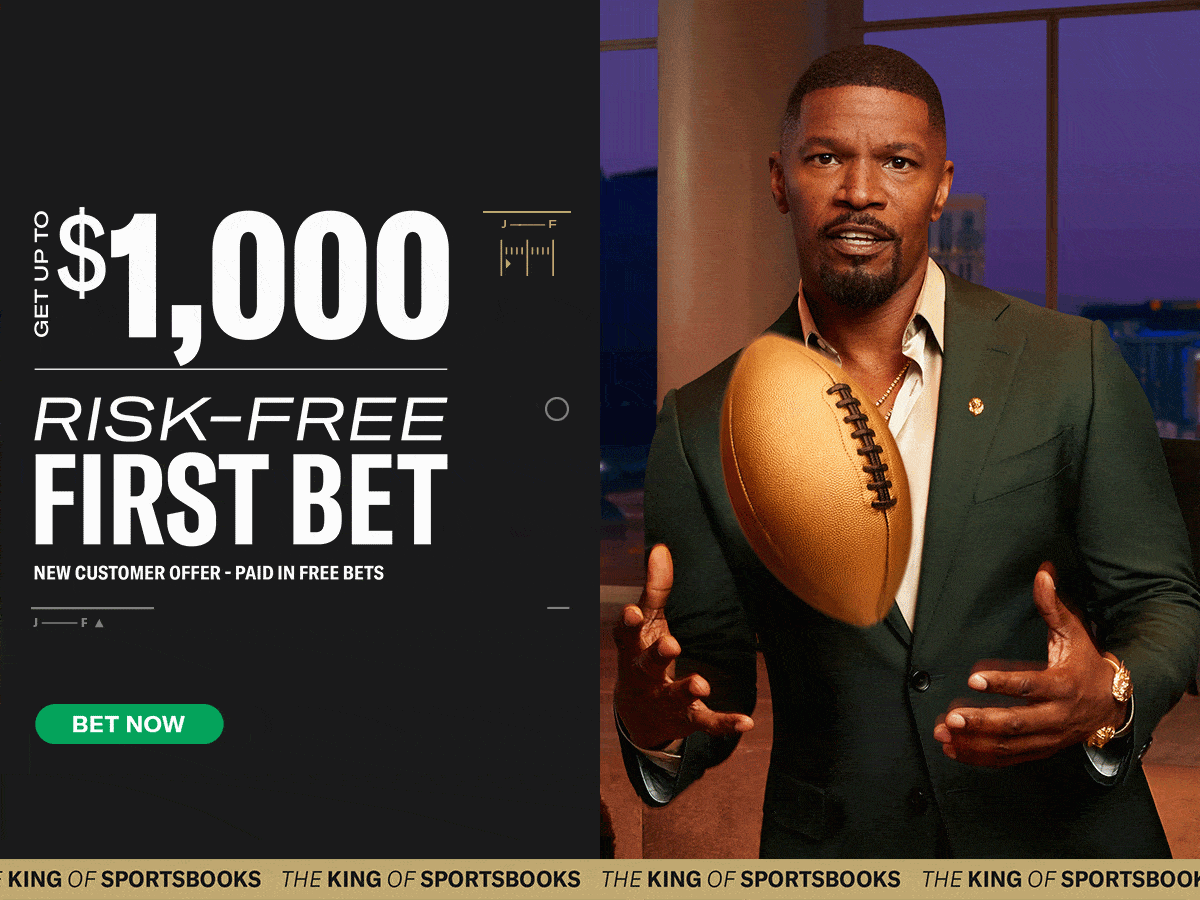 RELATED
UFC Vegas 61 Predictions & Betting Guide
5 Common MMA Betting Mistakes
UFC Vegas 61 DraftKings Roster, Fantasy UFC
Mackenzie Dern – $9,100
Well yes, indeed, I do grab a fighter from the main event, with my top choice no less. Mackenzie Dern is an elite, elite grappler, but not the best MMA wrestler. That probably won't be too much of an issue, as Yan Xiaonan has really struggled with getting taken down in fights, and once down, spending way too much time on her back. While she'll get the better of Dern on the feet, this fight is surely going to hit the mat, and with Yan's struggles to get back up once it's there, it should give Dern plenty of time to work for a submission (and triple-digit points for us).
Tabatha Ricci – $8,900
I'm stacking my UFC Vegas 61 DraftKings lineup with back-to-back female strawweight fighters – teammates, actually. While not on Dern's level, Tabatha Ricci is a strong grappler as well and is 12 years younger than her opponent this week, Jessica Penne. And the best part is 'Baby Shark' doesn't even have to score a finish to earn us big points – she got 100 and 93 in her last two fights, both decision victories.
John Castaneda – $8,800
Next, I'm grabbing another fighter on a two-fight winning streak in John 'Sexi Mexi' Castaneda. Not only has he won two straight fights after dropping his UFC debut, but he finished both of his opponents. That was good for 117 and 83 fantasy points, respectively. Saturday he's up against Daniel Santos, a fighter who he is better than everywhere, plus one who he'll have a significant size advantage over.
What a showing!!!! 👏

Impressive from beginning to end for John Castaneda! 💪

[ #UFCVegas47 on @ESPNPlus ] pic.twitter.com/IFB2CNuefN

— UFC (@ufc) February 5, 2022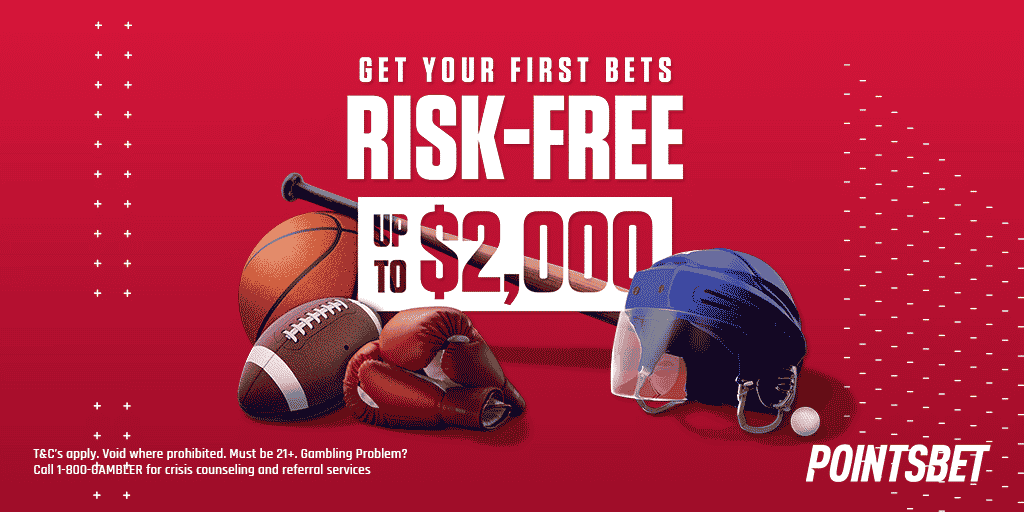 Maxim Grishin – $8,500
'Maximus' Maxim Grishin has been inconsistent since entering the UFC, trading losses with wins (actually I guess that technically is consistent), going 2-2. However, he has been a consistent point earner, win or lose, going for 99, 51, and 66 fantasy points over his last three fights respectively. This week he gets Phillipe Lins, a fighter who has disappointed since joining the UFC. I think Grishin's power striking will be too much for him and gives him a good chance at getting a finish.
Jesse Ronson – $7,800
I'm taking a flyer on a fighter just an hour down the road from me in Jesse ' The Body Snatcher' Ronson. He's still looking for his first 'official' UFC win after five fights, with his only win being removed from his record due to a failed drug test. He's facing a fighter in Joaquim Silva who has been knocked out in his last two fights, which is usually a good guy to bet against. But Ronson has never topped 26 fantasy points in a fight, so I admit this is a reach (but, hey – it fits my budget).
WELCOME BACK JESSE RONSON!!! 🇨🇦🤯@Ronsoff wins in his Octagon return! #UFCFightIsland3#InAbuDhabi @VisitAbuDhabi pic.twitter.com/OHJsV2VddX

— UFC Canada (@UFC_CA) July 25, 2020
Francisco Trinaldo – $6,900
Time for another reach. I long ago wrote off 44-year-old Francisco Trinaldo, and it came back to bite me, as he's won two straight and five of six. While I'm not picking him to beat Randy Brown in my official picks this week, I can see it happening. Only $6,900 for a guy who has scored 89, 63, and 72 fantasy points in three of his last four fights is too good to pass up. It's worth a roll of the dice I reckon.
Related Content